Risky Business! Building solid foundations for growth, through solid Tech, HR, Business Governance and Risk controls
Date:
Tuesday 30th January 2024
Time:
12:00 PM - 01:30 PM
Location:
Fieldfisher LLP, 17th Floor No 1, Spinningfields, 1 Hardman St, , M3 3EB
Categories:
Financial and Professional Services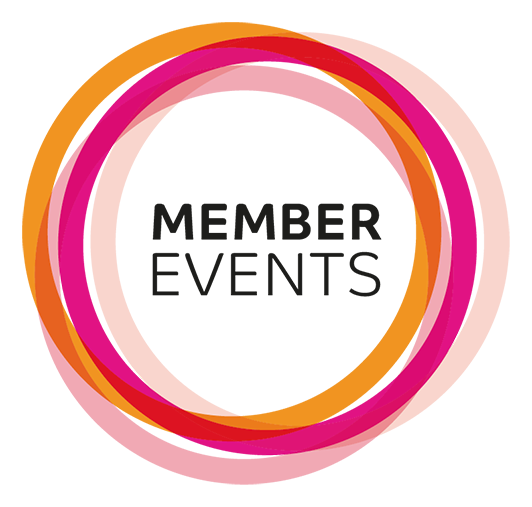 As entrepreneurs and business leaders we are always looking to minimise our risk, increase our return and do more with less; not to mention attracting, retaining and developing our most important asset, our people!
But, in a new world of ever increasing technology, HR complexities and Health and Safety requirements; how do we combine all these changing demands upon ourselves and businesses, to build solid foundations for growth? How can we look to embrace these changes; turning them from a challenge, to a competitive advantage; a foundation for growth, moving into the future.
This event will see a panel of business leaders, discuss how best to tackle these issues, the quick wins, areas of support and initiatives available to you, to ensure that you are in the best possible position to tackle these challenges head on and build the foundations for growth.
Takeaways from this event will include:
Why should you consider changes to what has served you well to date?
The ways effective risk management can release, not just absorb, capital.
A basic model for identifying and treating risk to you and your business.
How to prioritise budget versus business protection.
How HR can be your friend and not your enemy.
Technology and Ai- friend or foe.
Road map for planning for growth and scale.
The event will be interactive, engaging and relatable, to real world challenges and opportunities.
About the Speakers:
Ian Hutchings
Managing Director - Vita Safety
Ian is a chartered safety and health practitioner with over 25 years experience working with organisations to achieve tangible benefits for the health, safety and wellbeing of their colleagues. Working with the boards of companies and charities, Ian will set out the many benefits you can build on to engage your board and senior teams in the value of best practice in managing remote and hybrid teams.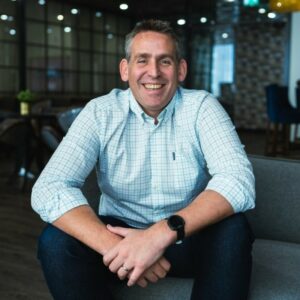 Alistair Swindlehurst
Founder - EZHR
Alastair is the Founder of EZHR, a HR subscription solution for SMEs that wants to lower barrier of entry to really good advice.
Prior to that he spent 15 years' working in house for various Blue Chip FMCG and manufacturing businesses along with a number of global BPO organisations. His work was across various areas of specialism including employee relations, organisational change, development, TUPE, and business sale.
Additionally, he hosts The Alternative Business Review. A podcast for early-stage founders that offers an alternative take on what it's really like founding and growing a business.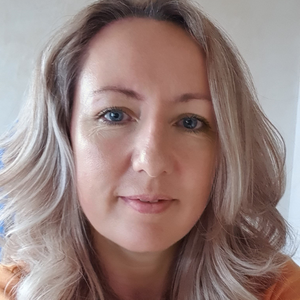 Clair Wescott
Managing Director - Fresh Digital
Clair Wescott, managing director of Fresh Digital, has been a leading figure in the Manchester digital industry for almost 20 years. From leading large teams to delivering on digital strategy, mentoring and being a pioneer for digital change.
Clair has worked closely with development teams at Google to help shape products, worked with some of the largest brands to create innovative campaigns that deliver on objectives, and built up her own in-house teams of experts to help her on the way.
Clair is also the Chair of the pro-manchester Creative, Digital & Media Committee.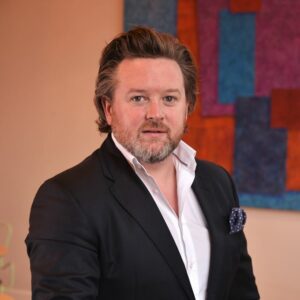 Martin Keelagher
CEO - Agile Automations
After a successful career in Institutional Finance and Wealth Management, serial entrepreneur Martin returned to Greater Manchester to help several SMEs on their growth journeys.
As CEO of Agile Automations, a dedicated Intelligent Automations provider, he leads a passionate team of consultants and developers based in the heart of Manchester. Together they are working towards a future where Intelligent Automations, such as Robotic Process Automation and OpenAI, can revolutionise the modern workplace, unlocking the true potential of the workforce.
With years of experience in business development, finance and strategy planning, Martin has helped the business break into new areas, including the legal and public sectors in the last 12 months, building on its core proposition of supercharging financial institutions.
He also has a keen interest in technology, AI, and the future of business in a digital world. Especially its impact on organisational culture and the changing demands of the future workforce.
Outside of his commercial roles Martin is a trustee at The Joshua Tree and a dedicated non-executive director for several organisations.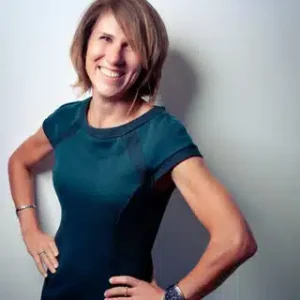 Sarah Harkness
Managing Director - IN Accountancy Limited
Sarah is quick to remind us that she's NOT an accountant.
Following a corporate career in Strategy, Sales & Marketing, Sarah set up her own business coaching and consultancy before joining the IN team. Now, she works tirelessly to ensure that all IN Accountancy clients receive a top-quality service with a smile.
Having joined the IN Team as a consultant in its infancy back in 2013, Sarah's focus on providing clients with exceptional quality and service has driven double digit profitable growth in every successive year.
When Sarah's not serving her clients and managing the workplace, she is a full-time taxi for her two crazy teenagers. You may recognise Alex from his explanatory tax videos on our website. As a keen walker, runner, tennis player and cyclist, Sarah loves to be out and about in the fresh air.
quick to remind us that she's NOT an accountant.