Date:
Thursday 29th April 2021
Time:
10:00 AM - 11:00 AM
Location:
Webinar, Zoom, Joining instructions to follow,
Categories:
pro-manchester was established more than 35 years ago originally we were an organisation representing the financial and professional services sector, since then the North West business community has grown and so has our membership - we now represent over 12 different sectors and have a programme of specific sector activity designed to engage those businesses and for the member firms within our community to connect with the sectors which are important for their growth.
In this session, we'll hear from CEO Sam Booth and our Sector Group Chairs as we take a look at how members have been able to get involved in the past 12 months, what's coming next and how connections made have led to real business growth.
About the Speakers: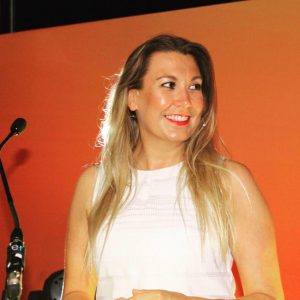 Sam Booth
Chief Executive - pro-manchester Tel: 07970 269974
At pro-manchester, Sam has been an integral part of its growth from a small, effective membership network to a sophisticated business development organisation. A firm part of the Manchester business community, Sam is a familiar face to most, constantly and efficiently working to bring businesses together in the city region.
As chief executive, Sam is responsible for the organisation's corporate engagement as well managing all existing key partnerships and member relationships. Whilst providing support to her team, Sam manages the day-to-day running and strategic direction of the business.
Sam also sits on the board of trustees for Forever Manchester, a charity that supports community activity across Greater Manchester. As well as this, Sam also sits on the City of Trees Executive Advisory Group and the Greater Manchester Organisational Representatives Group. More recently, Sam has become the Regional Deputy Chair of TheCityUK, where she helps to engage on a regional level on behalf of individuals in the financial and professional services industries.
Charlotte Lewis
Senior Associate – Commercial Health - Mills & Reeve LLP
Charlotte is a specialist commercial health lawyer at Mills & Reeve. She advises public and private healthcare organisations on a wide range of commercial and corporate matters including corporate/contractual structures, new care models and transformational programmes, as well as general commercial enquiries. She also has a particular interest in health tech and enjoys working with technology and digital companies operating in the sector.
Chair of pro-manchester's healthcare committee, she is passionate about innovation and transformation within the sector. She loves to work with clients who are looking to break into new areas or do things differently.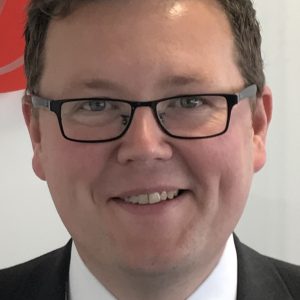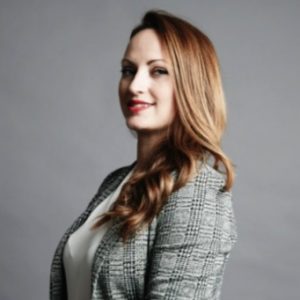 Kimberley Waldron
Managing Director - SkyParlour
An award-winning marketer and entrepreneur, with 15 years' experience in the technology, retail, mobile and banking sectors. In 2009, Kimberley co-founded international communications agency SkyParlour. Ten years on, from its base in central Manchester, the business has amassed Fintech clients around the world from Palo Alto, to Munich, to Jakarta and back again to Cheadle.
Kimberley is co-chair of the pro manchester Fintech committee and industry advisor to the University of Salford Fintech MSc programme. She is also an active member of the Founders for Schools initiative and presents the Future of Banking podcast.