Setting Yourself up for a Better Financial Future
Date:
Thursday 20th May 2021
Time:
10:00 AM - 11:00 AM
Location:
Webinar - Zoom, Joining instructions to follow, Manchester,
Time for a financial health check!
Basic Financial Needs
Savings
Investing
Later Life Planning
Taking inspiration from Maslow's hierarchy of needs, OpenMoney and Brewin Dolphin take you through the 'Financial Hierarchy of Needs' that covers; Basic Financial Needs, Savings, Investments & Later-life Planning. Join Leah Heath, Financial Wellbeing Support Adviser at OpenMoney and Mathew Whitehouse, Associate Investment Manager at Brewin Dolphin, as they cover each stage and give you top tips on the best ways to ensure a secure and prosperous future.
This webinar will be useful to anyone who wants to kickstart their financial wellbeing but is particularity aimed at young professionals.
About the Speakers: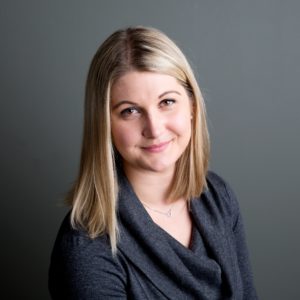 Laura Guillon
Senior Associate - Hall Brown
Laura is a Senior Associate at Hall Brown Family Law and the Chair of Future pro-manchester. She specialises in divorce and financial remedies following separation.
Laura gives concise, straightforward advice and seeks to 'cut through the detail' to help her clients navigate whatever situation they may face. At the same time, she recognises the emotional impact separation has on the individuals involved and keeps a firm focus on the whole family dynamic, in particular the importance of parents maintaining a healthy working relationship following separation.
Laura is a regular contributor to legal and non-legal publications having featured in the Family Law Journal, The Daily Mail and Radio Four Woman's Hour.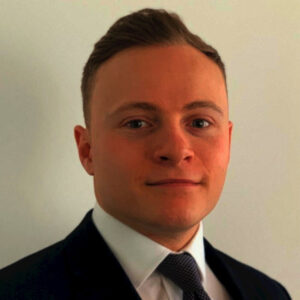 Matthew Whitehouse
Associate Investment Manager -
Mat joined Brewin Dolphin in 2017 and completed the Wealth Management Masters qualification in December 2019. He is currently an Associate Investment Manager managing funds for a small group of clients.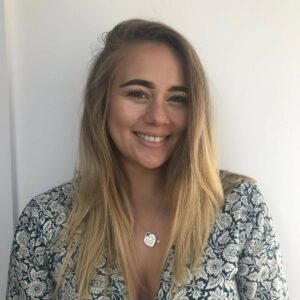 Leah Heath
Financial Wellbeing Support Adviser - OpenMoney
Leah Heath has been working in the Employee Benefits industry since graduating in 2018. In the short time she has spent working in this field, she has specialised in financial wellbeing.
Joining OpenMoney in October 2020, Leah was brought onboard to help bring their financial wellbeing initiative to the employee benefits market. Within WorkLife, her role is to provide written and spoken content on wellbeing and represent WorkLife by OpenMoney as a key brand ambassador.
She spends her days delivering financial wellbeing sessions to businesses, contributing to the WorkLife by OpenMoney blog and liaising with key WorkLife members to ensure their wellbeing strategies are as productive as possible. She is due to release a wellbeing podcast in Summer 2021.