Date:
Wednesday 27th April 2022
Time:
08:00 AM - 09:30 AM
Location:
Mills & Reeve, No.1 Circle Square, 3 Symphony Park, M1 7FS
Categories:
It's a big myth that only people who can code can understand tech. Even non-tech people like solicitors, finance, business and management professionals/entrepreneurs can become tech consultants. This presentation run by Ramesh Raja at Digiryte will help you become a tech expert within an hour!
About the Speakers: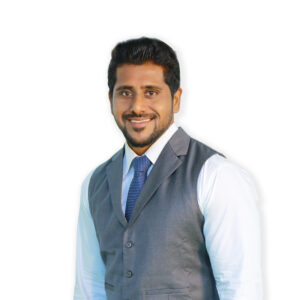 Ramesh Raja
Chief Executive Officer -
Ramesh Raja started his first business at 14 and pursued a Masters in Business IT from Manchester Business School at the age of 20. He is an Entrepreneur with good knowledge of Business IT, Digital Healthcare, Management and Technology Consulting. He is currently redefining his vision and mission of Digiryte to accelerate Manchester to be a silicon valley of Europe. He is one of the few digital anthropologists and decision scientists for digital products currently living in Manchester. He is currently writing a book on "Tech for Non-Tech". He is also an Amazon Academy Advisor and Google garage partner.