The Future of Fintech in Greater Manchester
Date:
Thursday 23rd January 2020
Time:
08:00 AM - 09:30 AM
Location:
MMU, All Saints Building, Manchester, M15 6BH
Cost:
£15 + VAT (free for members)
Categories:
Financial and Professional Services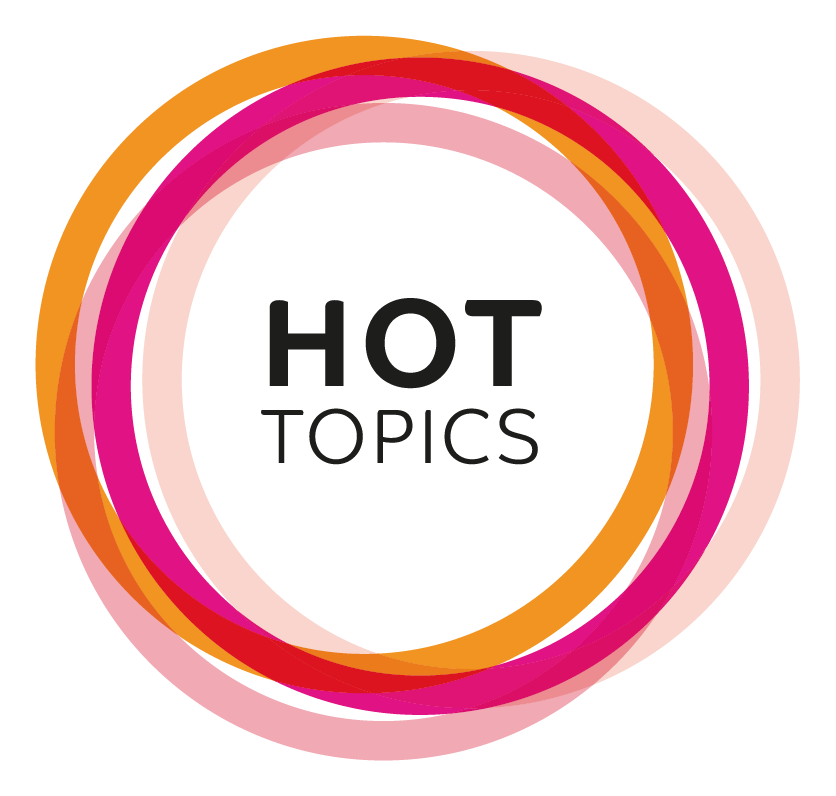 Greater Manchester is already recognised as the Fintech capital of the North and the local financial technology ecosystem and industry is evolving rapidly. The speed of growth means that, even within the city, many businesses are unaware of the scale of the sector, the barriers to growth and opportunities for new entrants to the market.
During this event, we will bring together fintech experts to offer their views and insights on the sector – locally, nationally and internationally.
Speakers include:
AccessPay – one of Manchester's best known fintech success stories
Whitecap Consulting – authors of the FinTech North Manchester report (findings to be shared at the event)
MIDAS – the inward investment agency for Greater Manchester
About the Speakers: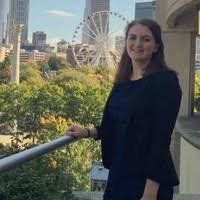 Rachel Eyre
Business Development Manager - Financial, Professional and Business Services - MIDAS
A graduate from the University of Manchester, Rachel joined MIDAS – Manchester's inward investment agency in 2014. She is currently Business Development Manager for the Financial, Professional and Business Services sector and specialises in FinTech, recently working on projects with Fibonatix, Intrapay/Tappit and Wonderbill.
Through her work, Rachel has a strong awareness and understanding of what FinTech companies are looking for when setting up or expanding into Manchester.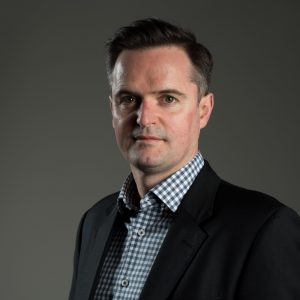 Julian Wells
Director - Whitecap Consulting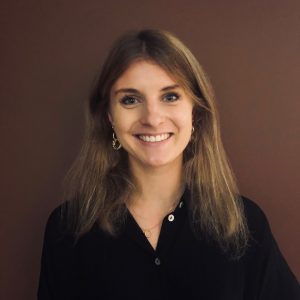 Eleanor Simmons
Consultant - Whitecap Consulting
Interested In The Event?
If you're interested in attending, you can book online here.