How to enhance, maintain and protect your reputation
Date:
Wednesday 15th March 2023
Time:
08:30 AM - 10:00 AM
Location:
Bloc, 17 Marble Street, , M2 3AW
Categories: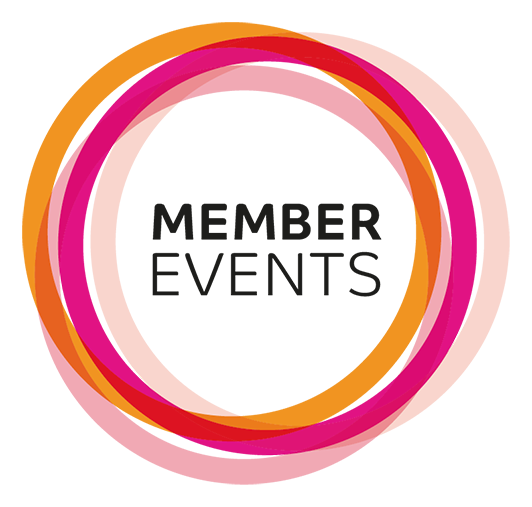 The legal sector in the North West has thrived in recent years, successfully weathering the impact of the pandemic and returning to growth with investment and M&A activity soaring. Despite this momentum, further headwinds are set to face the industry with the war for talent heating up, a looming recession and increased debate around future working models.
There are a huge number of immensely talented legal professionals across the region and the demand for their services has never been higher. Firms must think carefully and creatively about how to attract candidates, against a backdrop of firms across the country announcing record-breaking salaries for trainees and partners alike. Salary will remain a key consideration, but not the primary one. Employer brand and the perception of how staff are treated is now the key differentiator.
While the sector has enjoyed recent growth it is not immune to the UK's economic challenges. Partners may be forced to make difficult decisions regarding redundancies or investment plans, which presents a range of reputational risks. Ensuring your internal and external communications are handled sensitively and effectively is crucial during these challenging periods. As the saying goes; trust arrives on foot but leaves on horseback.
Alongside these challenges firms must continue to win new business. This has increased in importance but also in difficulty, with heightened competition from local and national firms. Sales, marketing and communications teams have an increased role to play to bolster the reputations of their firms amidst this climate and promote leadership and authority across target sectors and practice areas.
When it comes to both attracting talent and clients, reputation is swiftly becoming the sector's most valuable currency. Our panel of experts will share their industry-leading insight on how firms can raise their profile and the profile of their partners, to capitalise on the opportunities that the new year presents.
About the Speakers: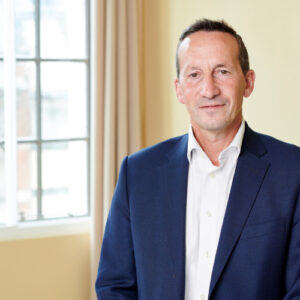 Tim Jotischky
Director of Reputation - The PHA Group
Tim joined PHA in 2014 after a 25-year career as a senior editor on national newspapers. He was Head of Business at The Daily Telegraph; Deputy Editor of the Sunday Telegraph; Editor of Metro; Editor of The Scottish Daily Mail and Executive News Editor, Foreign Editor and Sports Editor at the Daily Mail.
Tim is Director of Reputation at The PHA Group and specialises in strategic communications and crisis management, working with a wide range of private and corporate clients.
Tim is the strategic lead at PHA for the growing Reputation department. He has run media training and crisis training sessions for clients across all business sectors, including Premier League football clubs, major international retailers, leading UK universities, prominent charities and individuals facing media scrutiny.
Tim has provided strategic counsel to high-profile individuals and businesses facing serious reputational issues. He has also been nominated for industry awards with the PRCA, CIPR and PRMoment. He is a regular media commentator on reputation issues and has recently been featured in BBC News, TIME Magazine and Talk TV.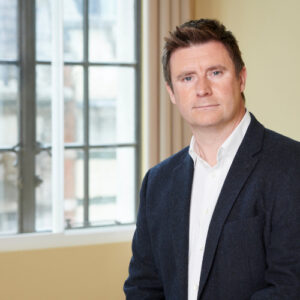 Neil McLeod
Director of Corporate - The PHA Group
Recognised by Chambers & Partners, Spear's and a former winner of the PRCA National Issues and Reputation management award, Neil is highly respected in the fields of Legal and Litigation PR as well as Reputation Management.
A former national newspaper news editor, Neil possesses an extensive range of high-level media contacts and has experience delivering opinion-influencing campaigns for organisations from across the legal industry and beyond.
Neil has worked with and for various high-profile regional, national and international law firms, pioneers in legal technology, as well the world's leading litigation funders.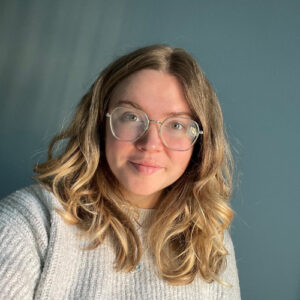 Grace James
Corporate Account Director - The PHA Group
Grace brings years of experience delivering high-impact campaigns for some of the North West's most successful law firms.
Working closely with partners, marketing and communications teams, Grace possesses an in-depth understanding of how to build, enhance and maintain positive reputations for both specialist and full-service firms.
Working out of PHA's rapidly growing Manchester office, Grace has developed excellent relationships with journalists across local, national, trade and broadcast media and understands how legal experts can make the most of opportunities in these spaces.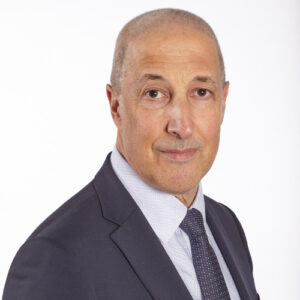 Robert Levy
Executive Partner - Kuits Solicitors
Robert Levy is Kuits' Executive Partner and is responsible for the strategic management of the firm.
Robert specialises in all aspects of corporate and commercial transactions, including corporate and commercial, corporate finance and M&A. He has particular expertise in serious tax investigations and is a member of the Centre for Effective Dispute Resolution (CEDR) and is a CEDR accredited Mediator specialising in commercial disputes generally and shareholder / partner disputes in particular.
Robert also regularly presents and trains on the subject of professional services business development.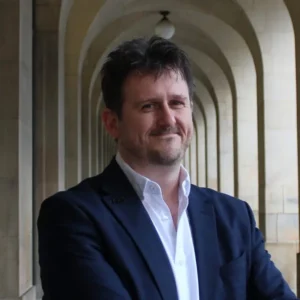 Steve Kuncewicz
Partner and Head of Creative, Digital & Marketing - Glaisyers ETL
A specialist in intellectual property, media and communications-related issues, Steve works mainly within the creative, digital, technology, and advertising sectors with a nationally-recognised niche specialism in social media matters. His expertise ranges from litigation before the High Court (HC) to cross-jurisdictional disputes and complex advisory work, reducing commercial, repetitional, regulatory and legal risk.
Recognising the power and PR, Steve appears regularly across national print and broadcast media, as well as relevant sector press speaking on wide range of social media related topics from influencers breaching ASA guideline to M&S and Aldi's Collin VS Cuthbert saga.