Date:
Wednesday 18th October 2023
Time:
12:00 PM - 02:00 PM
Location:
The Bridgewater Hall, The Charles Halle Room, Lower Mosley Street, , M2 3WS
Cost:
£20 non-member / FREE member
Categories: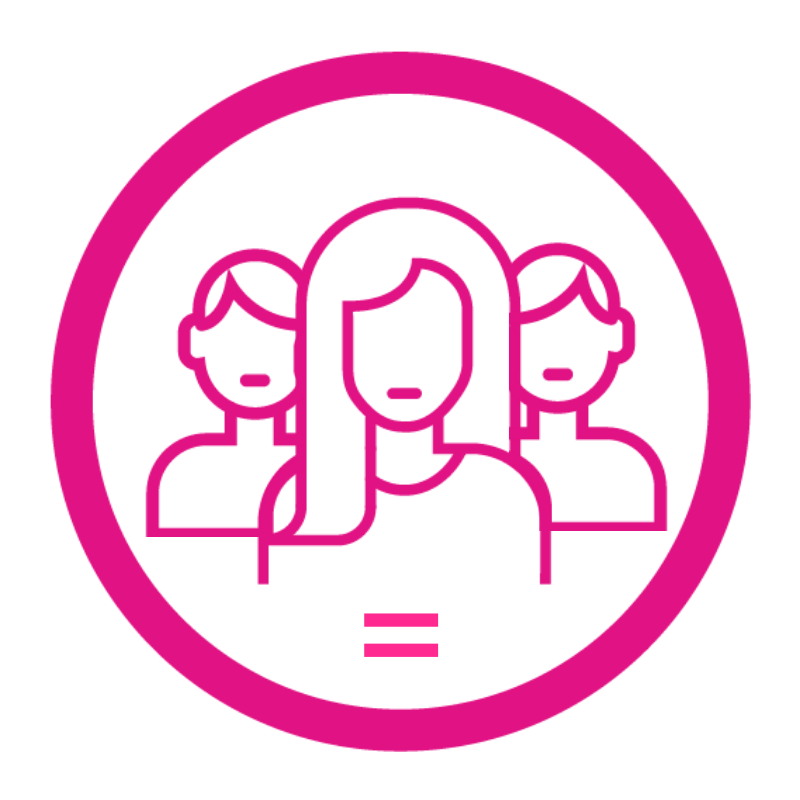 Equality, Diversity & Inclusivity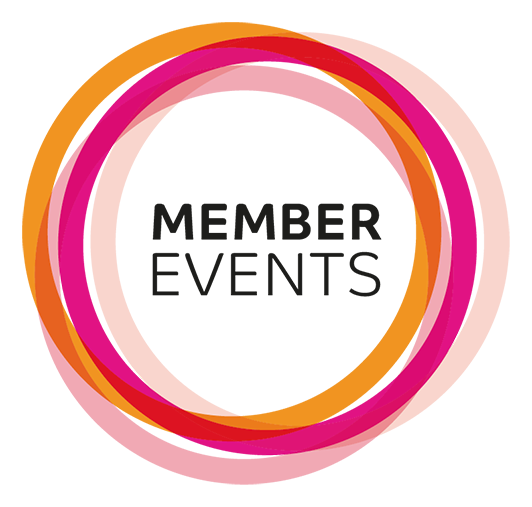 Join us on World Menopause Day' as we delve into "The Menopause Journey: Holistic Wellness for Women of All Ages".
Hormonal changes associated with menopause can have wide-ranging impacts on cardiovascular health – that's why cardiovascular disease is this year's theme for World Menopause Day 2023.
Our panel of experts, all passionate about female health, will take a holistic approach to hormonal awareness and share their tips and expertise on how women of all ages and whatever stage of the journey they are on, can achieve optimal health.
Join us for what promises to be a great session of shared experiences and empowering insights.
About the Speakers: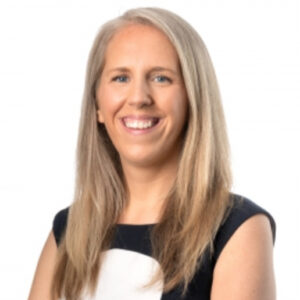 Jennifer Smith
Partner - Forbes Solicitors
Jennifer is a Partner with considerable experience and expertise, encompassing both contentious and non-contentious work, spanning the lifetime of the employment relationship. With extensive advocacy experience in the Tribunals, Jennifer has developed a strong reputation as a litigator and tactician.
Jennifer was included in the Legal 500 in 2018, 2019, 2020 and most recently in 2021, listing Jennifer as a "Next Generation Partner" and referring to her as a "name to note". The publication has described Jennifer as "very thorough and totally committed to her clients".
Jennifer has particular expertise in the recruitment industry, as well as the charity, hospitality and digital and ecommerce sectors. Clients recognise Jennifer's excellent legal skillset and commitment to them and consistently return to her for advice. Jennifer's personal approach, commercial awareness and excellent client care skills have previously resulted in awards, including Jennifer winning the Business Insider Lawyer of the Year.
Jennifer regularly hosts webinars and training events and frequently appears in print media, as an expert in the field of employment law.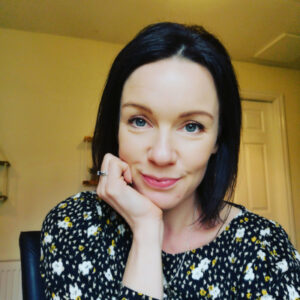 Lucy Patel
Founder & CEO - Lucy Patel Nutrition
I am a Registered Nutritional Therapist and Female Hormone Specialist, and my passion is in all aspects of women's health and hormone related conditions. I am a mother to two young girls (two and four) and am very aware personally of how much of a role hormones play on overall female health and wellbeing.
I support businesses with delivering women's health education, focussing predominantly on perimenopause awareness and cycle awareness, focussing on practical and implementable strategies to help women start to improve all aspects of their health, from diet and sleep, to stress management and putting in place better personal boundaries.
I also work one to one with women looking for hormone support, whether that be on their fertility journey, managing conditions such as PCOS and endometriosis, or as they enter perimenopause.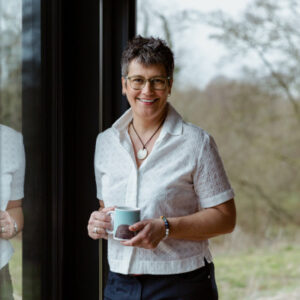 Lisa Wright
Founder - Menopause the Wright Way
After a career spent working within the data industry, including 18 years as the Managing Director of an internationally based corporate, Lisa decided to change focus and pursue a business opportunity based upon her lifelong interest in sport, nutrition, health, and well-being. Following the completion of a Masters' degree in Exercise and Nutrition Science at University of Chester, , Lisa founded MtWW. Lisa's interest in the subject was triggered by her dissertation research project examing the impact of Vitamin D on menopausal symptoms experienced by female endurance athletes. She has undertaken menopause specific training with the International Menopause Society, Newson Health Menopause Society and continues to update her knowledge around all aspects of female hormonal health.
MtWW helps organisations and individuals to manage the impact of this life transition that women will experience. Support and guidance are available for diverse groups including:
• senior leaders, enabling them to understand the business impact.
• managers, who may have menopausal team members and need to have difficult conversations.
• female employees, providing evidence-based information and support around all aspects of the perimenopause and menopause.
• male employees wishing to support their partners.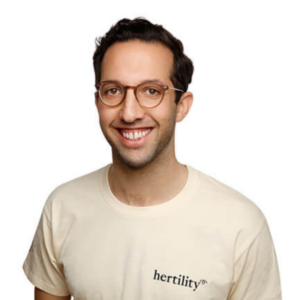 Toby Levy
Commercial Operations Manager - Hertility
A proud Mancunian, Toby started his career in PR working with some of the UK's leading consumer brands from Greggs and Deliveroo to Kellogg's and Asda. After being exposed to tech startups, Toby tried his hand in recruitment, exclusively recruiting graduates into UK startups.
Having joined Hertility as their first Talent Acquisition Manager, Toby also sits within the Commercial function at Hertility, working with progressive employers, including Channel 4 and The Telegraph. Hertility is changing the narrative around hormonal health in the workplace and working with them to become Reproductively Responsible employers.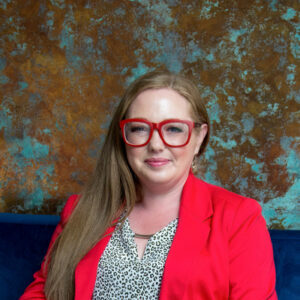 Emma-Louise Fusari
Founder / Clinical Director - In-House Health
Emma-Louise Fusari is the Founder of In-House Health. A Nurse for 20 years, Emma has acquired a vast wealth of knowledge and experience in the health sector, mainly through delivering public health programmes and chronic disease management initiatives.
Emma founded In-House Health to enable organisations to make a measurable impact on their people, performance and profits. With a focus on prevention, and getting to the root cause of issues, In-House Health provides actionable strategies and tangible results through a data-informed approach, so that organisations can sustain a healthy workforce for improved business outcomes and growth.
Recently recognised as a Top 40 Northern Gamechanger and winner of TalkTalk's Tech for Good award at the Northwest Women in Tech Awards!