The Rise of The New Leader: Why Focusing on Employee Wellbeing is Key to Corporate Success Post-COVID
Date:
Thursday 26th May 2022
Time:
12:00 PM - 02:00 PM
Location:
Michael Page, 3 Hardman Square, , M3 3EB
Categories: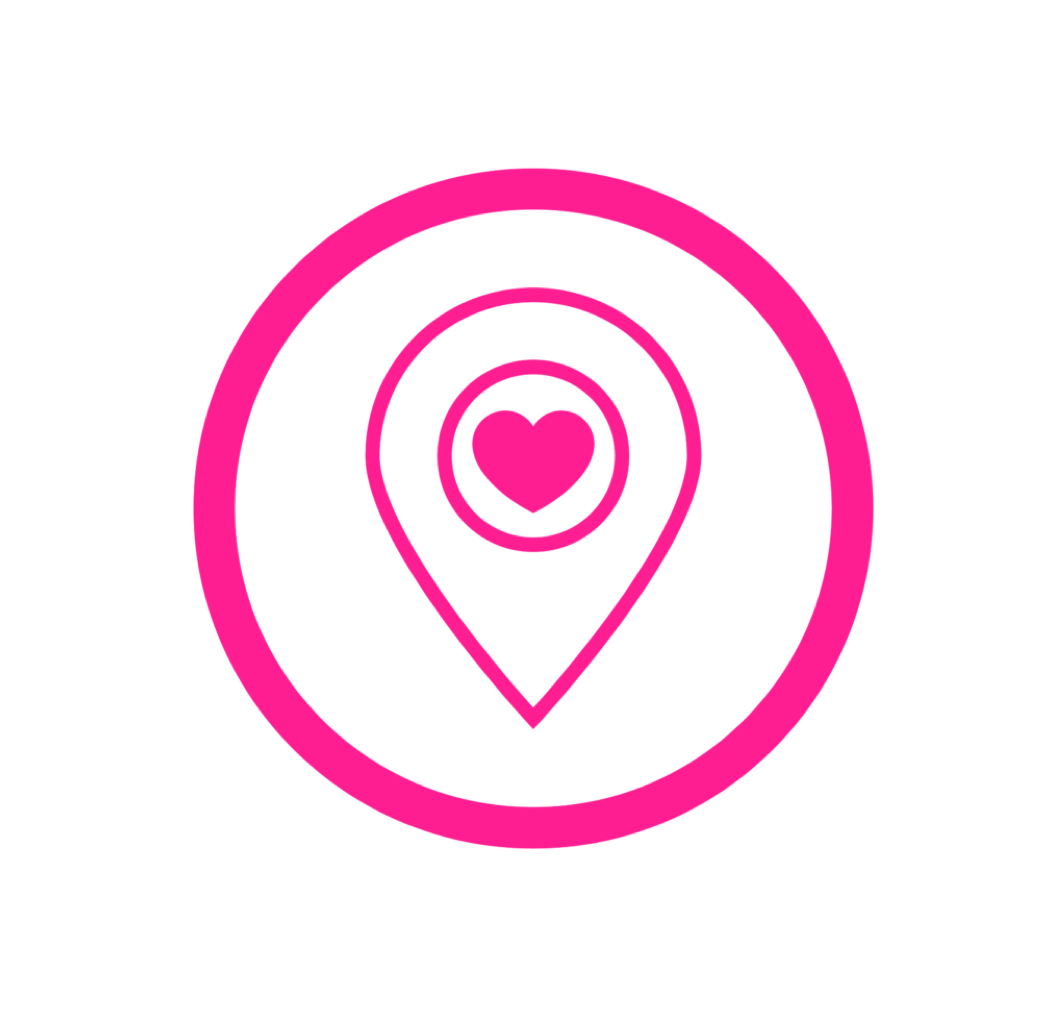 The pandemic has had a significant impact on mental health in the workplace. Yet, despite focus from many organisations, many HR and C-suite leaders are still unsure how to best support employee wellbeing.
This event will discuss how businesses can successfully mitigate the effects of poor mental health on the workforce, promoting workplace engagement and productivity before declines in these areas can significantly impact staff retention and the bottom line.
In this session we will cover:
- Why HR and C-suite leaders need to move from a reactive to a proactive approach to employee wellbeing to survive a post-pandemic workplace.
- The role of the manager in securing long-term employee wellbeing.
- The cornerstones of an effective employee wellbeing strategy and how to implement them.
- The successes and challenges that HR can face when implementing wellbeing strategies.
- Key takeaways and next steps for people leaders
A light lunch will be provided.
About the Speakers: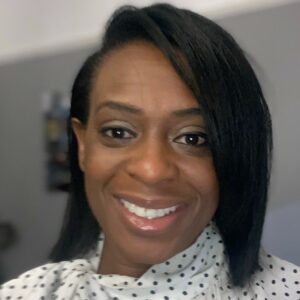 Ngozi Weller
Director - Aurora Wellness
Ngozi Weller is a mental wellbeing consultant who works with progressive businesses to deliver sustainable and effective employee wellbeing and productivity solutions. Calling on her unique experience and expertise, she helps HR and C-suite leaders skilfully navigate the challenge of balancing workplace productivity with employee wellbeing in a competitive post-COVID era.
Having worked for over 15 years in the world of Big Oil, Ngozi has experienced first-hand how challenging the corporate world can be. Following her own battle with work-related depression and anxiety, she set up Aurora with her psychologist cousin to normalise the conversation around workplace mental health and to provide strategic wellbeing support designed to strengthen your employees' mental resilience and improve workplace productivity.

Obehi Alofoje
Director - Aurora Wellness
Obehi Alofoje is a psychologist, stress management consultant, and productivity coach who supports HR and C-suite leaders to implement effective and impactful mental wellbeing & productivity strategies in the workplace. She also coaches leaders to manage stressful situations at work, and to overcome traumatic experiences, affecting their mental health. Obehi delivers simple but effective mental wellbeing and productivity strategies designed to help senior leaders and their teams thrive at work, thereby preventing the rise of professional burnout and a rapid decline of good mental health in a post-COVID era.