The role Technology could play in helping Greater Manchester to #BuildBackBetter
Date:
Wednesday 22nd July 2020
Time:
02:00 PM - 03:00 PM
Location:
Microsoft Teams - link below, , ,
Join this Microsoft Teams Live Event webinar by clicking HERE.
The COVID-19 pandemic and subsequent lockdown has forced us all to significantly change the way we go about our daily lives. From the way we communicate with our employers, employees, peers, clients & suppliers, to the way we shop, the way we receive products and the way we use services across all sectors. Technology is at the heart of that.
The way we all use and interact with technology has rapidly progressed during lockdown from both an individual perspective and an organisational level. In some cases, there have been advancements in technology achieved in the last three months, that would not have otherwise been achieved within the next three years.
In this webinar pro-manchester will bring together a panel of experts to discuss how technology could play a pivotal role in helping GM #BuildBackBetter and some of the things their respective organisations have been developing to help achieve long-term technological and digital improvement including:
The rapid adoption (and development) of technology during lockdown - Slalom
 IP - Protecting and monetising innovation - Appleyard Lees
Asset finance & Patent Box - what's available for immersive technology, AI & IP – ABGi
Tech businesses who have pivoted their products and parts of the tech sector that are very much still growing during lockdown - Manchester Digital
About the Speakers: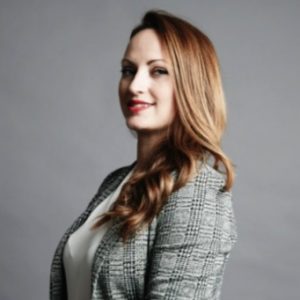 Kimberley Waldron
Managing Director - SkyParlour
An award-winning marketer and entrepreneur, with 15 years' experience in the technology, retail, mobile and banking sectors. In 2009, Kimberley co-founded international communications agency SkyParlour. Ten years on, from its base in central Manchester, the business has amassed Fintech clients around the world from Palo Alto, to Munich, to Jakarta and back again to Cheadle.
Kimberley is co-chair of the pro manchester Fintech committee and industry advisor to the University of Salford Fintech MSc programme. She is also an active member of the Founders for Schools initiative and presents the Future of Banking podcast.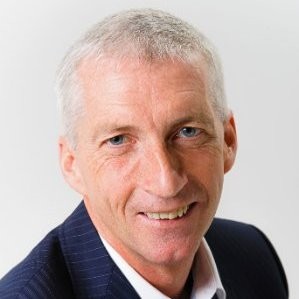 Sandy Findlay
Partnership Director - ABGi UK
ABGI is a leading international innovation funding specialist. We help companies accelerate their innovation activity by identifying and securing appropriate funding in the form of grants, tax incentives or commercial funding. In the UK we have 50 staff and last year we helped clients access £31.5million in innovation funding.
Sandy has 21 years' consulting experience in business strategy, marketing and international business, is a former visiting lecturer in marketing at Napier University of Edinburgh and brings to the table extensive expertise in facilitating innovation and business growth across all industry sectors.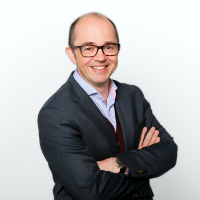 Ean Davies
Partner / Patent Attorney - Appleyard Lees
Before entering the patent profession, Ean spent several years working as a design engineer for Marconi and Motorola. This real-life commercial experience was invaluable and gives Ean an insight into some of the challenges faced by clients.
Ean works with leading clients in the defence and telecoms sector, handling patent filing and prosecution work, in a range of technologies, as well as advising on freedom to operate and infringement issues. He also jointly manages our work in the Higher Education sector, dealing with several leading universities in the UK and abroad. He has handled several application through the UK Intellectual Property Office (UK IPO) Green Channel, which prioritises environmentally-friendly inventions.
Ean has experience of hearings before the UK IPO and European Patent Office (EPO), and frequently advises clients on contentious issues where their rights may be infringed or where they are accused of infringing the rights of others.
Ean sits on he pro manchester Green Economy committee.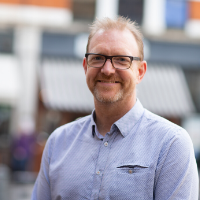 Paul Squire
Managing Director - Slalom
Paul leads Slalom's team in Manchester.  Slalom is a modern consulting firm focused on strategy, technology, and business transformation. Paul has over 25 years' experience helping companies solve business problems and build for the future.  With the vision of helping everyone "Love your work and life", Slalom have been working closely with clients to respond to ever-changing demands and to set themselves up for success.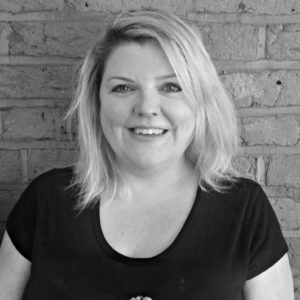 Katie Gallagher
Managing Director, Manchester Digital and Co-Founder of the Cyber Resilience Centre for Greater Manchester -
Katie Gallagher is the Managing Director of Manchester Digital, the largest trade body for technology and digital businesses in the North. She is also a co-director of the recently launched Cyber Resilience Centre which aims to protect businesses from online crime. She has also been recently appointed as Chair of the Education Trust, which supports students from disadvantaged backgrounds into digital careers.
Katie has over 20 years of experience working in the digital and technology industry which has included setting up and running a digital and creative workspace, economic development and creating and delivering industry-led interventions to improve the quality and quantity of the industry's talent pipeline. She lobbies at both a regional and national level on behalf of the businesses she represents and is a founding member of the UK Tech Cluster Group.
Under Katie's leadership Manchester Digital has made a significant impact on the success of the tech and digital industry in the region, taking a lead on the development of innovative talent and skills projects and currently working to improve the regions' cyber security capacity through the Cyber Resilience Centre for Greater Manchester.
Interested In The Event?
If you're interested in attending, you can book online here.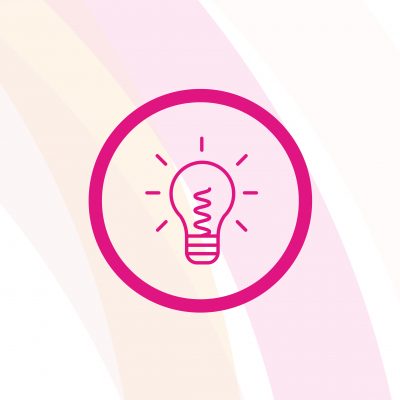 With thanks to our Partners: