Access to Alternative Finance for the North West
Date:
Thursday 11th April 2019
Time:
08:00 AM - 09:30 AM
Location:
B Works, 48 - 50 Market Street, Manchester, M4 3AT
Categories: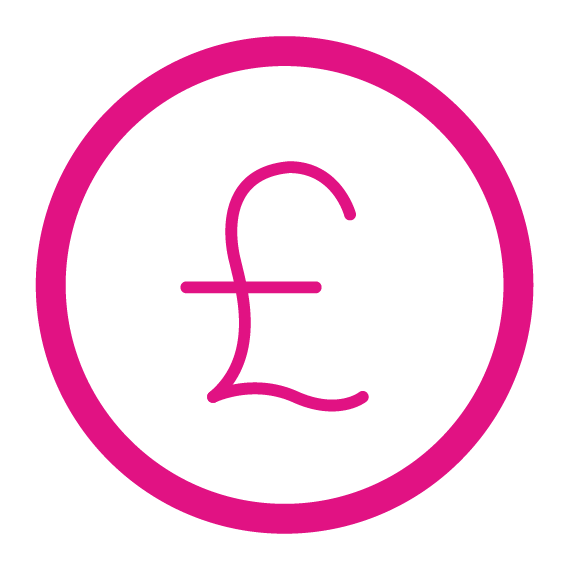 This workshop will start with a short presentation by Spotcap's Business Relationship Manager, Max Verploegen. Max will speak about the different types of alternative finance available in the UK, where Spotcap fits in and how they have helped businesses in the North West. This will lead onto a panel discussion on the best ways for businesses to access finance in the North West.
Panellists include Sue Barnard, British Business Bank, Philip Hargreaves, GC Business Growth Hub who will share there expert funding tips and discuss recent examples. The session will be moderated by Spotcap's Ben Kaye.
About the Speakers: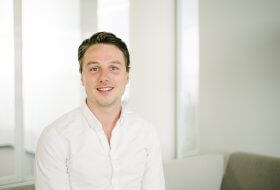 Max Verploegen
Business Relationship Manager - Spotcap
Max is a business relationship manager at Spotcap, who previously worked for the Dutch Bank ABN AMRO in London, specialising in business development.  His current position and knowledge of alternative finance has seen him support business leaders across the UK to achieve their goals.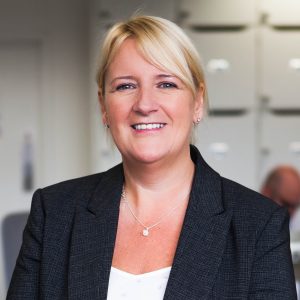 Sue Barnard
North West Senior Manager - British Business Bank
Sue Barnard is the Senior Manager for the UK Network team at the British Business Bank and her role is to obtain a greater understanding of  the North West of England and gather  detailed insights in to the North West's  characteristics, strengths, issues and strategic priorities, along with intel on the features, players, strengths and weaknesses of the SME access to finance eco-system in your region.
Sue also develops working-level relationships and partnerships with key organisations involved in helping SMEs grow (across the private, public and SME member organisation sectors) within your region and at the same time raising awareness of BBB and its services amongst these regional organisations.
One of Sue's passions is to champion the Northern Powerhouse Investment Fund which she has been involved in since the launch back in 2017 and continues to support the NW Fund Managers.
Sue has held similar positions for over 10 years with the Greater Manchester Business Growth Hub and the North West Development Agency promoting a range of programmes from the North West Fund, The Manufacturing Advisory Service and through to North West Business Angels and the Start Up Loans Programme.
Specialties: Building & Maintaining Key Strategic Relationships, Key Account Management, Contract Management, Foreign direct investment, Inward Investment, Investor Development, Public and Private Sector Finance, Proposition Development, Research & Development & Process Management.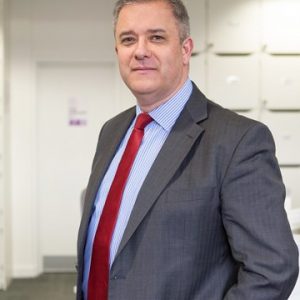 Philip Hargreaves
- Growth hub
Philip has worked in commercial and corporate banking for the past 35 years. He is now responsible for the Hub's Access to Finance Team, together with the North West Business Angels and the Grants Advisory Service.
Working closely with partners in the business and professional communities, Philip and his team are passionate about supporting local SMEs who are looking to grow
Ben Kaye
- Spotcap
Ben is Spotcap UK's Strategic Partnership Manager, nurturing partnerships with non-traditional channels to broaden Spotcap's network and explore new routes to market. Ben was previously with UBS Asset Management & MUFG Investor Services before joining Spotcap UK in its infancy in 2017.