Transport & Infrastructure Lunch 2019
Date:
Thursday 10th October 2019
Time:
12:00 PM - 03:00 PM
Location:
King Street Townhouse , 10 Booth Street , Manchester, M2 4AW
Cost:
£40 / 55 + VAT (member / non-member)
Categories: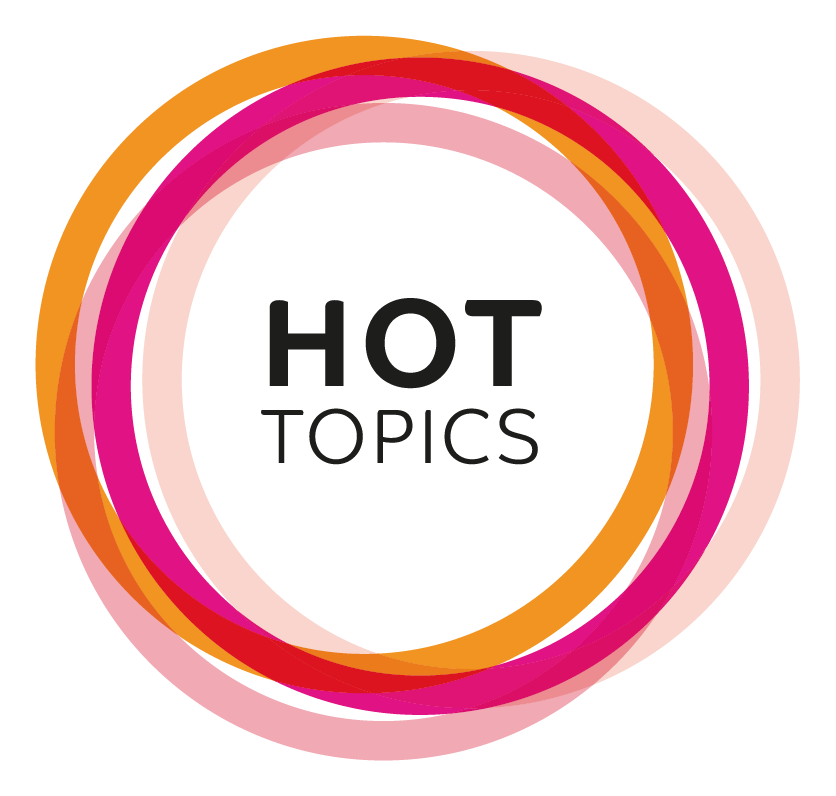 Transport and Infrastructure
Our annual Transport & Infrastructure Lunch will be held at the stunning King Street Townhouse on 10th October. The lunch will be hosted by Adam Richmond - Project Director, CPC Project Services, and chair of our Transport & Infrastructure committee.
We will receive updates on planned developments for the next 12 - 18 months from Highways England, Northern, Network Rail and Transport for Greater Manchester. After lunch, the speakers will take part in a panel discussion and audience Q&A.
As always, guests will enjoy plenty of networking opportunities during our drinks reception and have lots to discuss over the two-course lunch.
Speakers: Tim Gamon - Highways England, Raj Chandarana - Northern, Anna-Jane Hunter - Network Rail and Nicola Kane - Transport for Greater Manchester. 
Ticket prices (+ VAT)
Members
£380 table of 10
£40 per person
Non-Members
£530 table of 10
£55 per person
About the Speakers: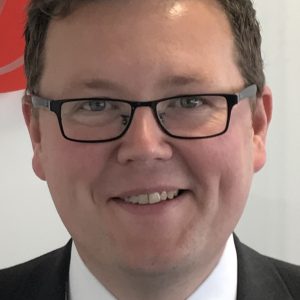 Adam Richmond
Project Director - CPC Project Services
​Adam leads CPC Project Services LLP's Transport & Infrastructure sector in the North of England and has 13 years' experience in developing and delivering some of the North West's highest profile public transport projects.
He is the Chair of the pro-manchester's Transport & Infrastructure Sector Group and is currently working on the Northern Powerhouse Rail Programme.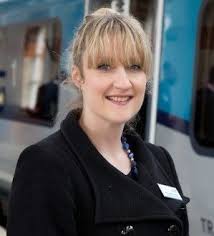 Anna-Jane Hunter
Director, North of England Rail - Network Rail
A northerner, from the north and living in the north, Anna-Jane joined Network Rail in August 2018 as Director, North of England Rail. This new role has been created to manage the relationship between Network Rail, Transport for the North and the Rail North Partnership TOCs (TPE & Northern), championing the transformation agenda for rail in the North and ensuring stakeholders are a part of that journey.
Beginning her career at NR as a General Management Graduate in 2006 Anna-Jane has enjoyed various roles in Major Projects, Account Management and Operations before joining Transpennine Express as Head of Resource Planning in 2012. As part of the Senior Management team there day to day delivery led onto a role in the mobilisation team for the new franchise. 2016 saw a move to Firstgroup Rail Division team as Head of Operations Development to work on the West Coast Partnership bid submission. Chair of Women in Rail (North West region) Anna-Jane is passionate about promoting diversity in the rail industry.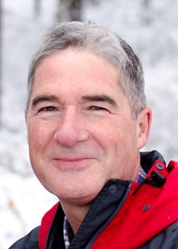 Tim Gamon
Regional Delivery Director - Highways England
Immediately prior to joining Highways England, I was working for five years as the Deputy Programme Director, Infrastructure for an integrated Supreme Committee for Delivery and Legacy/CH2M team preparing Qatar to host the World Cup in 2022. My responsibility was to assure the Supreme Committee that the critical transport infrastructure currently under construction, such as airport expansion; new metro (78kms); Expressways (650kms); Local Roads (15 schemes) will be ready in time for the tournament.
I have also worked as a Director for Halcrow (CH2M) and Hyder leading and directing teams in the planning, design, delivery and monitoring of civil infrastructure projects in the UK and Australia. At TRL, I was the Director of the Safety and Environment Division which is responsible for research leading to a reduction in the number of people killed or seriously injured on the roads and for reducing vehicle emissions
My technical background is as an Engineering Geologist and my first large project was the excavation and stabilization of a site for a housing development for 44 thirty storey tower blocks cut into a hillside in Hong Kong.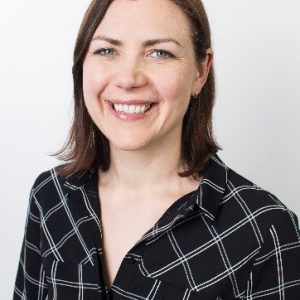 Nicola Kane
Head of Strategic Planning and Research - Transport for Greater Manchester
Nicola Kane is Head of Strategic Planning and Research at Transport for Greater Manchester (TfGM) and spends most of her time thinking about what the future might hold, as her team works to develop and deliver a new long-term transport strategy for Greater Manchester, covering the period to 2040 (www.tfgm.com/2040)
Nicola is a chartered town planner (MRTPI) and qualified transport planning professional (TPP) and joined TfGM in 2014 after 15 years of working in consultancy. She has wide-ranging experience in transport strategy and policy development and travel behaviour change. She's now enjoying the opportunity to help shape the future of transport in Greater Manchester and is leading on work to develop a new "Streets for All" Strategy for the city-region. Nicola was awarded "Transport Planner of the Year" by Transport Planning Society in 2017 for her work in leading Greater Manchester's 2040 Transport Strategy.
Interested In The Event?
If you're interested in attending, you can book online here.