Transport & Infrastructure Lunch 2019
Date:
Thursday 10th October 2019
Time:
12:00 PM - 03:00 PM
Location:
King Street Townhouse , 10 Booth Street , Manchester, M2 4AW
Cost:
£40 / 55 + VAT (member / non-member)
Categories: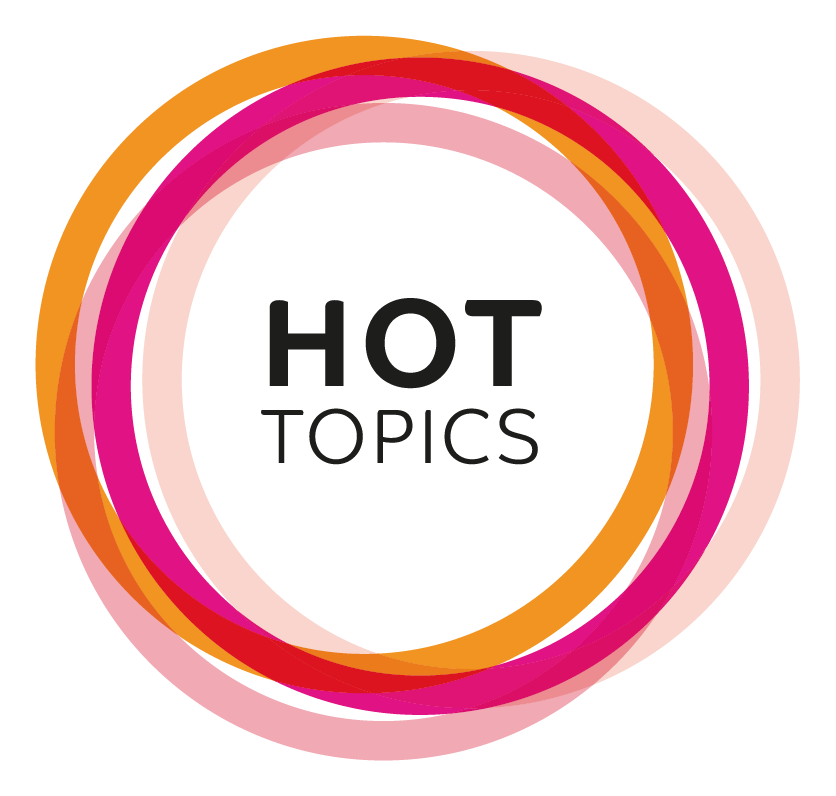 Transport and Infrastructure
Our annual Transport & Infrastructure Lunch will be held at the stunning King Street Townhouse on 10th October. The lunch will be hosted by Adam Richmond - Project Director, CPC Project Services, and chair of our Transport & Infrastructure committee.
We will receive updates on planned developments for the next 12 - 18 months from Highways England, Northern, Network Rail and Transport for Greater Manchester. After lunch, the speakers will take part in a panel discussion and audience Q&A.
As always, guests will enjoy plenty of networking opportunities during our drinks reception and have lots to discuss over the two-course lunch.
Speakers: Tim Gamon - Highways England, Raj Chandarana - Northern, Anna-Jane Hunter - Network Rail, Ian Palmer - Transport for Greater Manchester and Samantha Carty _ Manchester Airport. 
Ticket prices (+ VAT)
Members
£380 table of 10
£40 per person
Non-Members
£530 table of 10
£55 per person
About the Speakers: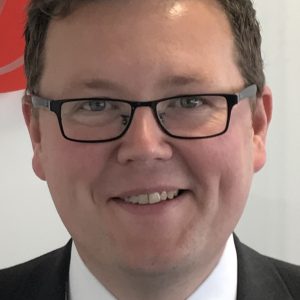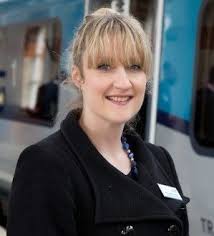 Anna-Jane Hunter
Director, North of England Rail - Network Rail
A northerner, from the north and living in the north, Anna-Jane joined Network Rail in August 2018 as Director, North of England Rail. This new role has been created to manage the relationship between Network Rail, Transport for the North and the Rail North Partnership TOCs (TPE & Northern), championing the transformation agenda for rail in the North and ensuring stakeholders are a part of that journey.
Beginning her career at NR as a General Management Graduate in 2006 Anna-Jane has enjoyed various roles in Major Projects, Account Management and Operations before joining Transpennine Express as Head of Resource Planning in 2012. As part of the Senior Management team there day to day delivery led onto a role in the mobilisation team for the new franchise. 2016 saw a move to Firstgroup Rail Division team as Head of Operations Development to work on the West Coast Partnership bid submission. Chair of Women in Rail (North West region) Anna-Jane is passionate about promoting diversity in the rail industry.
Raj Chandarana
Stakeholder Manager - Northern
Raj joined Northern as Stakeholder Manager for the Central Region on 21 May 2018 and spent most of his first few months working with communications and public affairs colleagues on managing the aftermath of the May 2018 timetable changes. His day job is building relations with key stakeholders in Greater Manchester, Cheshire and parts of Derbyshire and Lancashire. This includes regional politicians such as the Mayor of Greater Manchester, council leaders and MPs as well as other key influencers such as rail experts, the business community and the not-for-profit sector.
Prior to joining Northern, Raj worked at HS2 for five years, leading on stakeholder relations in the North West.
A member of the Chartered Institute of Public Affairs, Raj has previously held director level posts in national not-for-profit organisations including Diabetes UK and Liberty (the National Council for Civil Liberties), and has also been prominent within the fans movement in football, having previously been a board member of the Football Supporters' Federation
Born in South London, Raj lived all his life in Croydon until moving to Greater Manchester five years ago. He served for 16 years as a local councillor, and was, for a period, cabinet member for culture and sport and also chaired the London Boroughs Grants scheme, which distributed £26m to voluntary organisations across Greater London on behalf of London's 32 local authorities and the Corporation of London.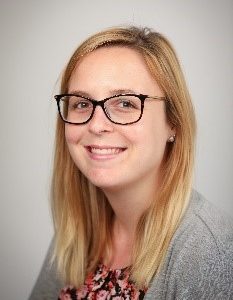 Samantha Carty
Public Affairs Manager -
Samantha joined the Corporate Affairs team at Manchester Airport in 2011. She now leads on its public affairs activity with political stakeholders, Government departments, business stakeholders and other organisations across its catchment area covering much of the north of England.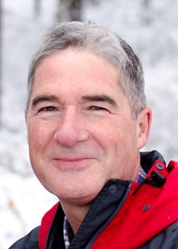 Tim Gamon
Regional Delivery Director - Highways England
Tim is responsible for major enhancements to the strategic road network in the North West. These major projects improve the reliability of journeys to and from Manchester. Over the last five years more than £600m has been invested in improving the strategic road network in the North West and in the next five years this investment is set to increase. Prior to joining Highways England, Tim was the Deputy Programme Director for Infrastructure helping the Government of Qatar prepare for the FIFA World Cup in 2022.
Interested In The Event?
If you're interested in attending, you can book online here.