Transport & Infrastructure: Social Value
Date:
Tuesday 25th February 2020
Time:
08:00 AM - 09:30 AM
Location:
Squire Patton Boggs, No 1 Spinningfields, Manchester, M3 3EB
Cost:
£15 + VAT (free for members)
Categories:
Transport and Infrastructure
The 2013 Social Value Act has had a major impact on how the public sector buys goods and services. The act requires that public authorities consider wider social and environmental benefits when they choose suppliers, rather than basing commissioning decisions solely on price and quality.
Social value themes include:
- diverse supply chains;
- skills and employment;
- inclusion, mental health and wellbeing;
- environmental sustainability; and
- safe supply chains.
During this session, we will explore how transport and infrastructure contracts are demonstrating social value and how suppliers are reacting.
Speakers: Squire Patton Boggs, Transport for Greater Manchester, Mott Macdonald, EY and Counter Context.
About the Speakers: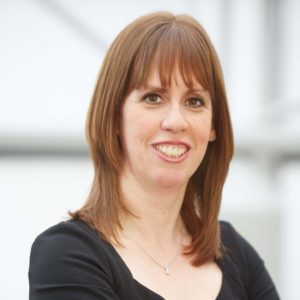 Alison Treliving
Partner -
Alison Treliving is a partner in Squire Patton Boggs' Labour & Employment and Business Immigration Practices based in the Manchester office.
Alison has a wide variety of experience in both contentious and non-contentious employment law. She regularly advises a range of corporate clients in different business sectors on matters such as board-level appointments and departures, outsourcing, disciplinary and grievance matters, cross-jurisdictional disputes and business re-organisations. She is also an experienced litigator who takes a particular interest in complex discrimination claims.
Alison is a global board member and co-chair of the firm's Inclusion & Diversity Committee.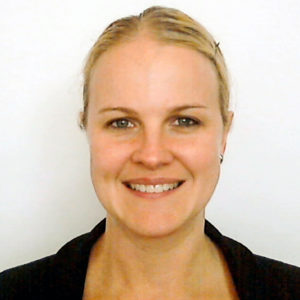 Gemma Isles
Interim Head of Procurement - Transport for Greater Manchester
Gemma Isles is Interim Head of Procurement at Transport for Greater Manchester (TfGM) and manages a team responsible for approximately £200m of third party discretionary expenditure. Gemma is influential in delivering financial and social value throughout the whole procurement supply chain with a specific emphasis on developing contract management expertise across the organisation.
Since joining TfGM in 2015, one of Gemma's main procurement achievements was the appointment of a select number of consultants on a multi-million pound framework for Professional Services to support TfGM and the wider Greater Manchester community with capital and transport infrastructure projects.
Prior to joining TfGM, Gemma was the Head of Procurement at Trafford Council with additional responsibility for the Association of Greater Manchester Procurement Hub. She holds Chartered status via the MCIPS professional qualification and has spent over 16 years working in public sector Procurement.
Having secured year-on-year financial savings through cost reduction and avoidance activities, she's now focussing her attention on helping to secure additional value through sustainable procurement activities.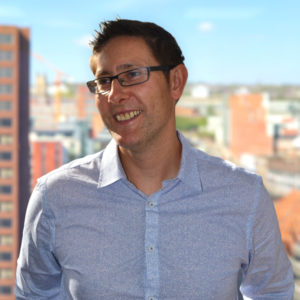 Leigh Bramall
Director - Counter Context
Leigh is a Director specialising in public affairs and local government at Counter Context, a communications consultancy working in the built environment with offices in Sheffield, Manchester and London.
He previously spent 13 years as a local councillor and led on planning, regeneration and transport as the Deputy Leader of Sheffield City Council until he joined Counter Context in 2017. Today, Leigh advises clients on engaging with key stakeholders and groups in support of development.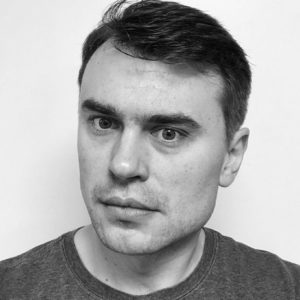 James Beard
Technical Principal - Mott MacDonald
James is a Technical Principal and leader of a dedicated team of social development professionals, to deliver more inclusive and more socially sustainable outcomes, challenging public and private sector clients to think differently about how they deliver their projects. James develops and oversees methodologies for social evaluation, appraisal and impact assessment, building understanding of and helping to deliver social impact and community benefit, and to understand and plan for the potential adverse effects of development.
James is also a projects director, leading project teams to deliver effective impact assessment and analysis to shape and guide research and project delivery in the fields of transport and infrastructure delivery, social development, inclusive growth and regeneration, equality, diversity and inclusion (EDI), disability and accessibility, and housing development and renewal.
Interested In The Event?
If you're interested in attending, you can book online here.