Unfurloughing Apprentices
Date:
Tuesday 2nd June 2020
Time:
03:00 PM - 04:00 PM
Location:
Webinar, joining instructions to follow, , ,
Categories:
Have you got apprentices currently on furlough? Unsure about the process and plans to unfurlough them and bring them back working in the business?
Register for The Juice Academy's workshop which will cover:
Guidance on unfurloughing apprentices
The legal side of unfurloughing apprentices
The HR side of unfurloughing apprentices
Managing unfurloughed apprentices
We look forward to welcoming you.
About the Speakers: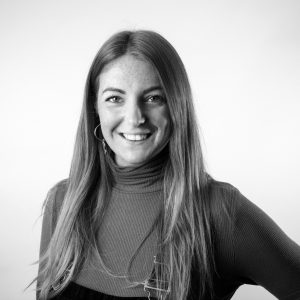 Georgia Fitzgerald
Associate Director - The Juice Academy
Georgia Fitzgerald is the Associate Director at The Juice Academy, a not-for-profit Digital Marketing Apprenticeship programme which was founded in 2013 to fill the digital skills gap and create good quality careers for young people.
Georgia is also a voluntary Enterprise Advisor through the Greater Manchester Combined Authority and works closely with schools to support careers programmes. She is also a committed member of the Skills Committee at pro-manchester, and on the board of the North West Apprentice Ambassador Network, working hard to raise awareness about apprenticeships throughout the North West.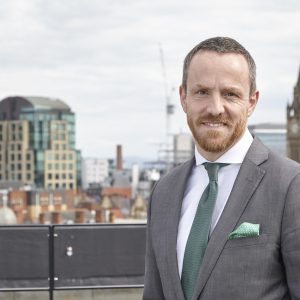 Kevin McKenna
Partner, Employment - Kuits Solicitors
Kevin McKenna is Head of Employment for Manchester commercial law firm Kuits. Kevin advises on all aspects of employment law, with a particular focus on senior executive and complex terminations, constructive and unfair dismissal claims, discrimination and large scale redundancy. Kevin has worked extensively in the private sector working with business of all sizes from SMEs to PLCs. Kevin has particular expertise in acting for solicitors' firms, barristers chambers, accountants', doctors and dental practices.
Paula Ackers
Business Advisor - The Growth Company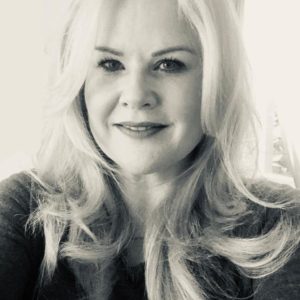 SallyAnn Coleman
Head of Commercial - Apprentify
SallyAnn Coleman is the Head of Commercial at Apprentify Ltd, an apprenticeship provider specialising in digital marketing. Committed to developing programmes that align new skills with business objectives they offer a number of apprenticeship programmes as well as industry short courses designed to help shape the future of digital.
Since the creation of the new apprenticeship levy system, SallyAnn has worked with countless organisations to educate and inform about the new standards and how both the employers and individuals alike can improve and grow for the future. Collaborating with schools and local authority Pledge initiatives, she helps drive the growing awareness of apprenticeships  and promote the career paths to school leavers.  As an active member of CIPD,  SallyAnn is a strong supporter of Learning & Development and HR in the region and is also the Apprentify Mental Health Champion.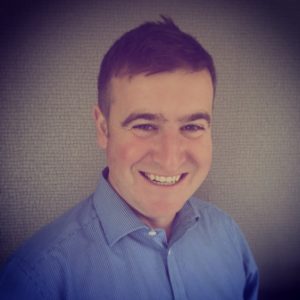 Paul Porter
Managing Director - Porter HR
Paul Porter originally held senior operational leadership positions at a number of large Hotel Companies before setting up Porter HR in 2008. Porter HR works across multiple sectors, supporting SME growth from early stage start-ups to organisations significantly in growth. Paul is a big advocate of mentoring and apprenticeships and is extremely proud to have live apprenticeship schemes in each of his clients businesses.
Paul is the co-founder of tHRive Club, a community created to support the development of teams, leadership, mind-set and best practice in Employment Law and HR. Alongside tHRive Club, Paul is an Ambassador for both Thrive Women and The Career Mum groups which focusing on supporting, empowering and inspiring women.
Interested In The Event?
If you're interested in attending, you can book online here.