Wealth Planning for Entrepreneurs
Date:
Wednesday 5th May 2021
Time:
09:00 AM - 10:00 AM
Location:
Microsoft Teams, , ,
Categories:
Arbuthnot Latham will be exploring the topic of Wealth Planning for Entrepreneurs, and will answer some of the most commonly asked questions from their clients.
1. What arrangements should I have in place to protect my interests in the event of the premature death or incapacity of a shareholder?
2. What options are there to preserve the Inheritance Tax benefits post exit?
3. How should I more generally build an estate, or legacy, plan in advance of selling my business?
4. What other elements of financial planning for exit, are often "missed" by busy entrepreneurs?
5. Staff retention is often a key element of value on sale. What benefits or other incentives can a business provide, to its team as part of a staff retention strategy?
6. Some of our clients say they have quite enough advisers in their accountants and lawyers! What are the benefits of a wealth planning professional working alongside these advisers either day to day or as part of the advisory team on an exit?
About the Speakers: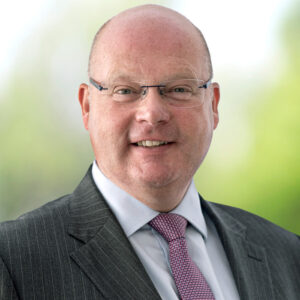 Steve Pennington
Director, Head of Wealth Planning -
Steve is a Fellow of the Personal Finance Society, a Chartered Financial Planner and a Chartered Fellow of the CISI. Steve is the Head of Wealth Planning at Arbuthnot Latham. He directly manages the team of Wealth Planners and the team leaders for Paraplanning, Business Management and Wealth Management Administration.
He is responsible for the financial and operating performance of the Wealth Planning team and ensuring requisite governance, control and compliance, client satisfaction and staff engagement. Steve works alongside the Co – Chief Investment Officers, and the senior management staff that comprise the front line ManCo.
An experienced and highly qualified planner, Steve is also personally authorised to advise personal, corporate and trustee clients.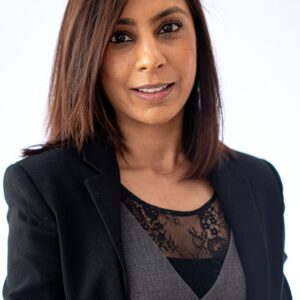 Shalu Kara
Executive Assistant to Head of Wealth Planning -
Shalu joined Arbuthnot Latham in 2013 as a Wealth Planning Assistant and was promoted to Wealth Planning Executive in 2018, and then to Executive Assistant to the Head of Wealth Planning in 2019. Shalu leads engagement with Marketing, Business Development and third parties for the Wealth Planning team.
Prior to joining Arbuthnot Latham, Shalu worked at a private bank in Luxembourg where she gained invaluable international experience working with High Net Worth Clients. Shalu works closely with the Executives and Entrepreneurs team and actively participates in the planning of Arbuthnot Latham's Inspiring Innovator event, which is in its sixth year.