Wellbeing Champions Lunch 2024
Date:
Thursday 25th January 2024
Time:
12:00 PM - 03:30 PM
Location:
The Bridgewater Hall, Lower Mosley St, Manchester, M2 3WS
Cost:
£55 member / £70 non-member/ £525 member table of 10 / £675 non-member table of 10
Categories: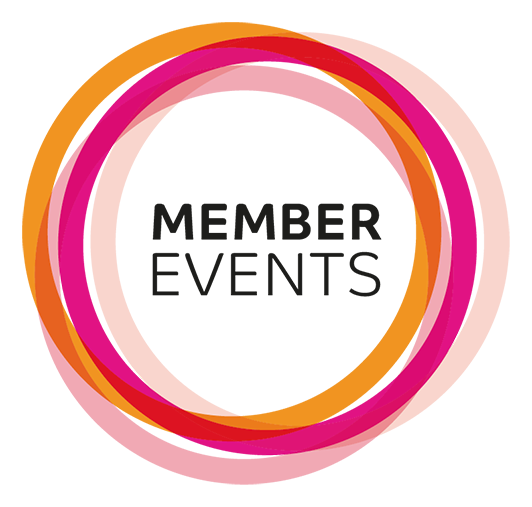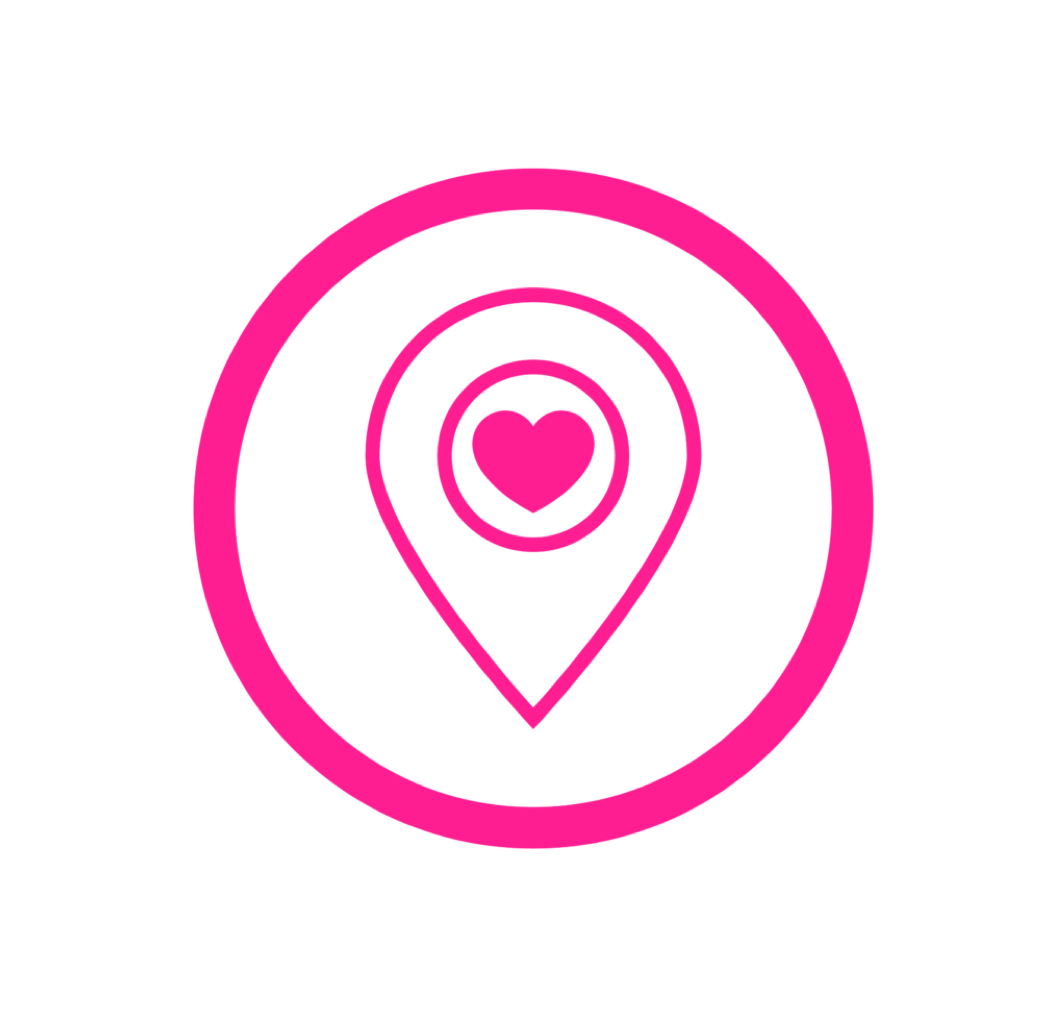 We're thrilled to invite you to the 2nd Wellbeing Champions lunch to kickstart 2024. Join us for a sumptuous and healthy lunch whilst our expert panels grapple with the challenges businesses face in looking after the health & wellbeing of their people. It's not just a trendy topic—it's absolutely crucial! So, join us, mingle with experts, and let's explore together how we can create a happy and thriving workforce.
About the Speakers: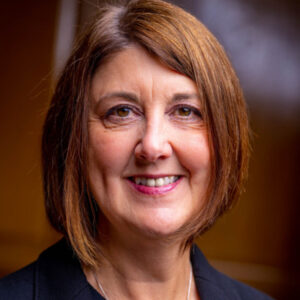 Cllr Joanna Midgeley
Deputy Leader - Manchester City Council
Joanna was born and raised in Sheffield and moved to Manchester to study a Social Science degree at Manchester Polytechnic. Initially she worked for Manchester City Council Homelessness teams. After completing a PGCE she then worked as a Psychology tutor for 20 years in a sixth form college (including 10 years as Head of Department).
She was elected to the council in May 2012 as member for Chorlton Park.
As an Assistant Executive Joanna worked in health and then housing. As lead member for Mental Health for several years, Joanna worked hard to ensure that mental health issues were raised across the council to create greater awareness and reduce stigma, she has been Chair of the Manchester Suicide Prevention Partnership for 5 years overseeing the development and implementation of the local suicide prevention plan.
Joanna became Executive Member for Health and Care in May 2021 and was appointed Deputy Leader in December 2021. Her portfolio includes Homelessness, Domestic Abuse and promoting the Safety of Women and Girls, Asylum Seekers and Refugees, the Voluntary and Community Sector, Anti-Poverty work and tackling Inequalities. Joanna is co-chair of the Making Manchester Fairer Programme Board.
She is involved in many local community groups and is currently a Trustee of Chorlton and Didsbury Foodbank, Chair of Barlow Moor Community Association based on the Merseybank estate and a school governor at Chorlton Park Primary School.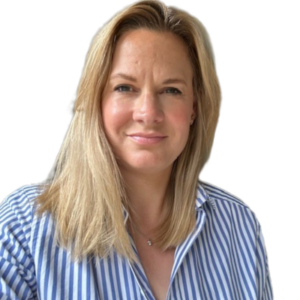 Louise Rogers
Partner - Clarke Willmott
Louise is a Partner in the Manchester employment team at Clarke Willmott LLP. She acts for employers and senior executives in all aspects of employment law and is a Legal 500 Recommended Lawyer.
As well as having particular expertise in claims involving dismissal, discrimination, whistleblowing and breach of contract, Louise specialises in providing clients and HR professionals with day-to-day strategic advice and support in relation to all employment queries. These range from contract negotiations and recruitment through to the implementation of workplace policies, delivering training, and advising in relation to complex grievances procedures, performance management and/or disciplinary issues.
Louise is commended by her clients for providing a "first-class service", for her "no-nonsense, straightforward approach, for always going "the extra mile" and being a "safe pair of hands" in times of crisis.
Louise is also a mother to two young boys and embraces the challenge of finding a balance between work and family life.
Erika Brodnock MBE
Co-Founder - Kinhub
Erika Brodnock, MBE, is a multi-award-winning entrepreneur, philanthropist, and angel investor. She is an MBA, a Fellow at Exeter University and KCL, and a PhD at the LSE. Erika is the author of Diversity Beyond Gender, TRANSPARENT Framework, and Better Venture.
Erika is a Co-founder at Extend Ventures, The Black Funding Network, and Kinhub, which provides data-driven coaching and personalised employee support. She is one of 16 UK Black women who have raised £1m in funding. Erika is also a Non-Executive Director of The Good Play Guide; and serves on the APPG for Entrepreneurship advisory board.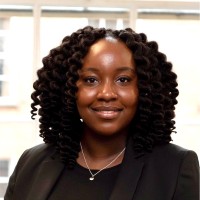 Afiya Amesu
Co-Founder - She Leads for Legacy
Afiya is co-founder of She Leads For Legacy – a social enterprise, co-founded with her mother Sharon, to champion the acceleration of Black female professionals to reach senior leadership and Board level roles within the workplace and across their communities.
In her work with community groups she has seen how many of her black female peers face barriers that limit their access to so many opportunities. Her aim is to reduce those barriers and to better advance the equality agenda and create more diverse and inclusive workplaces. Afiya completed the Postgraduate Course for Barristers and started her pupillage in October 2022. She is now a barrister at No5 Barristers Chambers.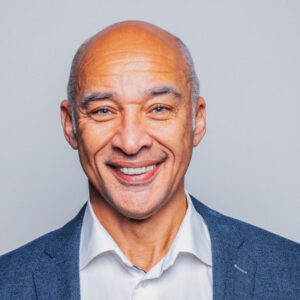 Philip Dyer
Founder - Healthy Leaders
Philip has a business career which has spanned over 30 years and a broad range of sectors. Whatever the business sector his focus has always been people, identifying the barriers to personal growth and development and how these impact on organisational aspirations and ambition.
Whilst Philip's experience extends to international businesses, his passion lies with owner managed businesses; often referred to as the backbone of the British economy.
Philip was the first Entrepreneur in Residence at the University of Central Lancashire and held an Honorary Teaching Fellow position at Lancaster University Management School and is a regular presenter on the topic of wellbeing; having seen too many negative examples of the impact of running your own business – excessive stress; lack of time – his emphasis is on self-care to improve personal wellbeing and quality of life. If you feel good, you perform better; be that at home or work! In response to an overwhelming need, Philip founded Healthy Leaders in 2018 – focusing on wellbeing coaching to increase productivity and performance followed by Healthy Leaders Academy in 2021; an on-demand online proposition, accessible to multiple users.
Philip is a former Black Belt in Karate and British Karate Champion (1977); making physical wellbeing a lifestyle choice, his most recent competitive endeavours were in the international sport of indoor rowing, achieving runner up in the European Championships in January 2019, and a credible 5th place in the World Championships in California – February 2019, and archery, reaching the quarterfinals of the European Masters Games in 2023.
Favourite quote:
'We are what we repeatedly do; then excellence is not an act but a habit'- Aristotle