Work vs Life- Finding the perfect balance
Date:
Wednesday 18th September 2019
Time:
08:00 AM - 09:30 AM
Location:
Use.space, 31 Ardwick Green, Thirsk St, M12 6PN
Categories: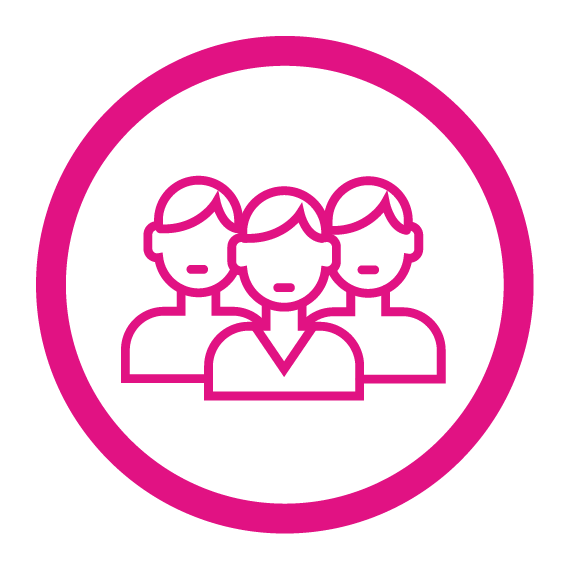 Striking that perfect balance between career and family has always been a challenge. Our schedules are getting busier than ever before, which often causes our work or our personal lives to suffer. Work-life balance involves juggling workplace stress with the daily pressures of family, friends, and self.
During this session we shall explore the concept of work/life balance and how traditional thinking is leading to more stress and lack of concentration. We will also share and explore practical tools and techniques that will help you navigate and create a balance that works for you.
About the Speakers: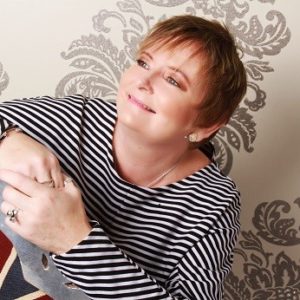 Brigit Egan
Managing Director and Shareholder - Oakridge
Brigit is Managing Director and Shareholder of Oakridge Training & Consulting – an international consultancy that specialises in Leadership, Management and Team development. Brigit's speciality is in developing transformational and emotionally intelligent leaders and one to one coaching.
Brigit has had more than 20 years board experience and is currently Chair of Emerge 3Rs a dynamic social enterprise and charitable group recycling waste, to providing volunteering opportunities. Emerge 3Rs are also proactive in diverting food to those that most need it and to making bespoke and hand-finished products from reclaimed wood.
Brigit is a Master Practioner in NLP, holds the ILM Level 7 qualification in coaching and mentoring and a Business Coaching Diploma and is accredited to use a variety of psychometric instruments. Brigit is a trained hypnotherapist and is currently training to be a stand-up comedian.
Brigit is also an award winner having won Inspiring Leader and Women of Achievement awards and was last year shortlisted for the Inspiring Women Awards; she is also listed in the Golden Jubilee edition of Who is Who in Greater Manchester.