Work vs Life- Finding the perfect balance
Date:
Wednesday 18th September 2019
Time:
08:00 AM - 09:30 AM
Location:
Use.space, 31 Ardwick Green, Thirsk St, M12 6PN
Striking that perfect balance between career and family has always been a challenge. Our schedules are getting busier than ever before, which often causes our work or our personal lives to suffer. Work-life balance involves juggling workplace stress with the daily pressures of family, friends, and self.
During this session we shall explore the concept of work/life balance and how traditional thinking is leading to more stress and lack of concentration. We will also share and explore practical tools and techniques that will help you navigate and create a balance that works for you.
About the Speakers: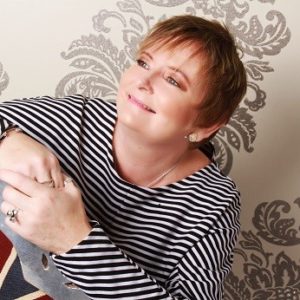 Brigit Egan
Managing Director and Shareholder -
Brigit is Managing Director and Shareholder of Oakridge Training & Consulting – an international consultancy practice that specialises in Global Leadership, Team Development, Change Management and Coaching activities.
Brigit has pioneered work with global leadership and management teams in the public, private and not-for-profit sector environments for over 20 years. An experienced speaker, facilitator and coach Brigit draws on her training and experience as a Master Practitioner in NLP as well as her high level corporate experience and leadership and coaching work with thousands of professional, to provide effective programmes that help clients achieve desired growth and change.
Areas of expertise include Leadership and Talent Development, Change Management, Career Management and Integration and Cultural Assimilation programmes as a result of Mergers and Acquisitions. For the last 9 years Brigit has a led a national Think Tank on Talent Management which involves Leaders and Human Resource Practitioners representing the public, private and NGO sectors.
She has won the National Network Women of Achievement Award, was listed in Yorkshire Business Insider Magazine as one of Yorkshire's most Influential Business Women and has been short listed two years running for Forward Ladies' Inspiring Leader award.