Working inclusively and the new normal
Date:
Wednesday 13th May 2020
Time:
11:30 AM - 12:30 PM
Location:
Webinar, joining instructions to follow, , ,
Categories:
As a result of the global COVID-19 pandemic, businesses are transitioning to more remote and flexible ways of working. But how can organisations ensure they are supporting their disabled employees and working in inclusive ways?
Facilitated by leading disability charity Leonard Cheshire, this webinar will explore what disability is and why it matters to business, the impact of COVID-19 on disabled employees and how organisations can practically work in more inclusive ways.
We'll be joined by representatives from Auto Trader to discuss how employers are continuing to make adjustments, support employees remotely and highlight examples of inclusive working.
We'll also be discussing the impact of COVID-19 and how the pandemic has shown us that more inclusive ways of working are very achievable.
If you require any adjustments or changes for the webinar, please do get in touch.
About the Speakers: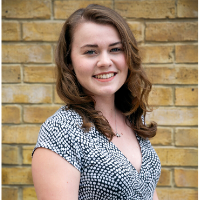 Verity Ayling-Smith
Training and Consultancy Advisor -
Verity works as a Training and Consultancy Advisor for the leading disability charity Leonard Cheshire. An experienced disability trainer and facilitator, Verity has worked with a wide range of clients and sectors – supporting organisations to understand and adopt a best practice approach to disability and create inclusive workplaces and services.
Verity has experience of designing and delivering bespoke disability training for key clients such as Microsoft, the British Standards Institute and BMW.
Verity previously managed the delivery of the Change 100 programme – Leonard Cheshire's flagship youth employment programme supporting disabled graduates and students into summer placements
Russ Warman
Head of Infrastructure and Operations -
With over 20 years experience at Auto Trader Russ has held many roles in IT. Today he heads up the Infrastructure and Operations teams. As a father of three girls, Russ is proud to be part of the diversity and inclusion guild at Auto Trader, co-leading the disability and neurodiversity working group.
Russ is passionate about making Auto Trader a more inclusive and accessible place to work.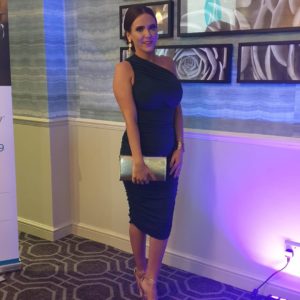 Zara Byrne
Credit Control - Meridian Business Support
I have worked in Credit Control at Meridian Business Support for 7 & a half years. Since beginning my employment at Meridian, I have looked after one of the largest sectors, Built Environment – this includes clients within the Construction, Mechanical & Electrical, Transportation & Infrastructure Industries.  Working in the recruitment Industry can be quite challenging at times but I also find it very rewarding as I am always meeting & interacting with new people.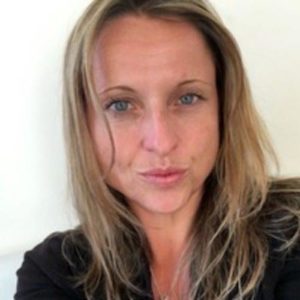 Sarah Ward
Head of HR - Meridian Business Support
With over twenty years HR experience, Sarah is Head of HR at Meridian Business Support, one of the largest privately owned recruitment businesses in the UK. With D&I very much at the heart of Meridian's people agenda, Sarah and the HR team are leading initiatives across the business to support Meridian be an open and inclusive employer. In 2019 Meridian was proud to become a Disability Confident Employer, and since partnering with disability charity Leonard Cheshire in March this year, they hope to extend the awareness of the benefits of inclusivity to their clients as well.
Interested In The Event?
If you're interested in attending, you can book online here.