Your business energy: the scandals need to stop!
Date:
Wednesday 21st July 2021
Time:
12:00 PM - 01:00 PM
Categories:
The business energy industry has not covered itself in glory over recent years.
Bad practice has ranged from negligence through mis-selling and recklessness to out and out fraud. All of this is driven by the commission model which, in an unregulated environment, has spawned some murky practices.
For businesses emerging from the turbulent period imposed upon them by the Covid pandemic, the focus on overheads is paramount. Energy is at the front and centre of their concerns.
But many businesses don't know where to turn to discuss their energy needs because they've lost faith and confidence in the industry.
Businesses need certainty and transparency as to what they are paying.
The issue of hidden commissions will be addressed at this knowledge sharing event, from two different perspectives:
- The perspective of the honest broker: what can businesses do proactively to ensure they do not fall victim to shady and unwholesome practices; and
- The legal perspective: the session will also consider customers' rights against unscrupulous brokers and indeed the energy suppliers themselves where they have been ill advised, misinformed or miss-sold into an energy contracts.
About the Speakers: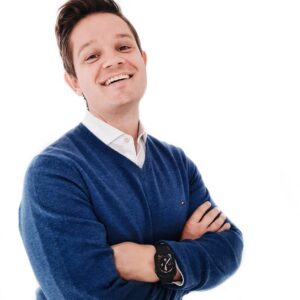 Jeff Walsh
Managing Director -
An engineer by guidance, an entrepreneur by choice. Jeff is an energy expert who moved to Manchester in January to launch Energy PEAK, the honest energy broker. After hearing too many energy horror stories, he is on a mission to change the energy broker industry from the inside out.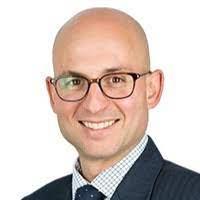 Alex Jakubowski
Partner - Clarke Willmott
Alex is a solicitor and partner of Clarke Willmott.
He has been recognised in the legal directories for many years.
He specialises in general commercial litigation and has particular experience of contractual disputes, shareholder and boardroom disputes, fraud, agency, energy, banking, professional negligence, and IT disputes.
He and his team are currently acting on an increasing number of claims against brokers and energy suppliers arising from the payment of hidden commission.
https://www.clarkewillmott.com/find-a-solicitor/alex-jakubowski/