The One – An event in celebration of Black History Month
13th October 2021, 3:52 pm
A unique Black History Month event, bringing together The Good Board, She Leads for Legacy and Greater Manchester Chambers of Commerce.
Thu, 21 October 2021
12:00 – 13:30 BST
Register HERE
About this event
So what's it like to be 'THE ONE'?
THE ONE black person around the board table; THE ONE woman of colour trying to influence decision-making; THE ONE role model for all black employees at an organisation and for those outside looking to reach board positions themselves.
What does it feel like to be the only person who looks 'like me' and brings the black lived experience to the boardroom?
And are we relying on THE ONEs as we improve diversity in organisations now, while dragging the weight of history behind us? Equality, while already long overdue, will not come overnight – so are we depending on THE ONEs to smash ceilings and floors and create more opportunity for the black leaders of tomorrow?
Are we witnessing a backlash from those who feel that the pendulum has swung too far the other way, and that Boards will lean towards appointing a black person tokenistically to satisfy societal pressure? If so, what are the implications of this?
And from the business' perspective, for those who have increased their senior level diversity, have they readied their organisational environment? Why does this matter and what should be done to create a more inclusive culture? Does securing diversity at senior level symbolise success or just the first step towards equality?
That is what we will be discussing with the fantastic Lexie Sims, Sharon Amesu and Clive Memmott.
Learning opportunities
– Understand the real lived experiences of black people who know what it feels like to be 'the one' board member/senior leader of colour, and what businesses can do to ready their environment for a more diverse future.
– Enhance your D&I knowledge and expertise through the examination of real situations and challenges, and through peer-to-peer exchange of ideas and examples.
– Be part of the discussion and ask questions of our speakers, as we try to move our collective understanding forward and shift the dial for the black leaders of the future.
Lexie Sims – Director of Diversity and Inclusion at The Good Board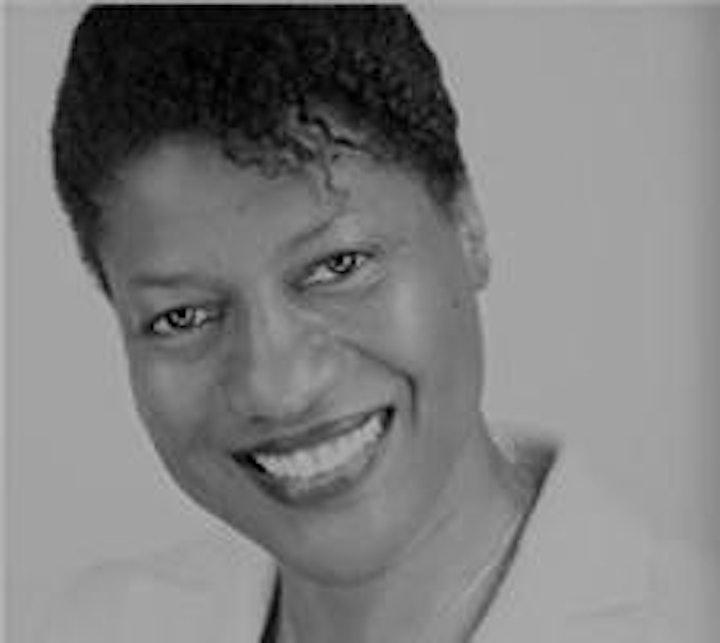 Lexie is an experienced Global HR Director, specialising in Diversity, Equity and Inclusion, Talent Management and Acquisition, Leadership Development and Coaching/Mentoring. Having worked at Director level both in-house and with consultancies, Lexie has a keen understanding of formal and informal organisational and environmental norms.
Lexie is also a seasoned NED having served on boards for Smart Works, The Scout Association, Advance Housing and the Human Resources Certification Institute. As an NED, she has served as Chair and also chaired HR committees.
A certified coach, Lexie mines her experiences as a senior leader and consultant in Fortune 100 and FTSE 100 organisations, AT&T, Jack Wills, IHG, Sainsbury's and Ocado Solutions, as well as the public and third sectors to influence her consulting and coaching styles.
Sharon Amesu – Founder of She Leads for Legacy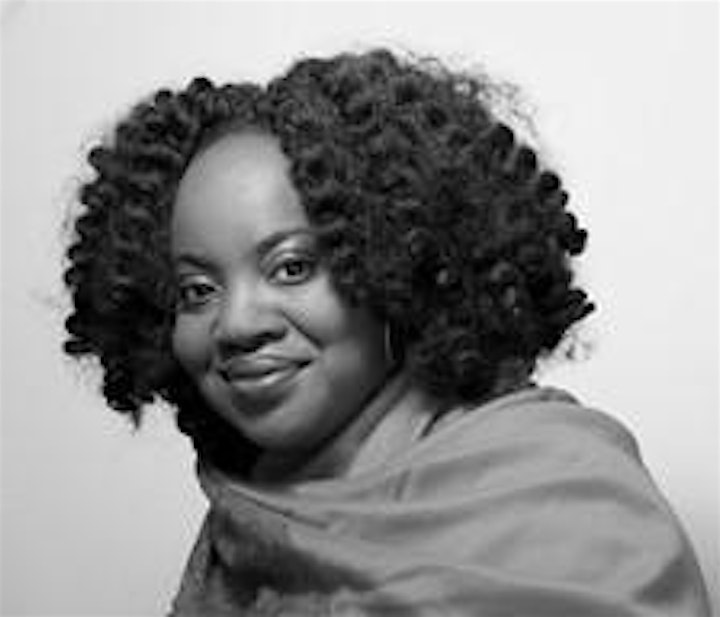 Sharon Amesu is a multi-award winning Professional Speaker who started her career in Law. She was a Criminal Barrister for 16 years with a successful practice across the North West of England. Sharon now runs a Consultancy that supports organisations with Leadership Development and Diversity and Inclusion initiatives. Sharon is invited to speak to audiences around the Globe on Women in Leadership and Inclusive Leadership.
Sharon is a Founding Fellow of the Society of Leadership Fellows, St George's House, Windsor Castle, an Honorary Industry Fellow of the University of Salford Business School and former Manchester Chair for the Institute of Directors. Sharon was recently invited to join the Northwest Business Leadership Team and is a Board member of The Hallé Orchestra. A lifelong learner, Sharon has recently completed Advanced Studies in Executive Coaching with The University of Cambridge.
Clive Memmott OBE – Chief Executive of Greater Manchester Chamber of Commerce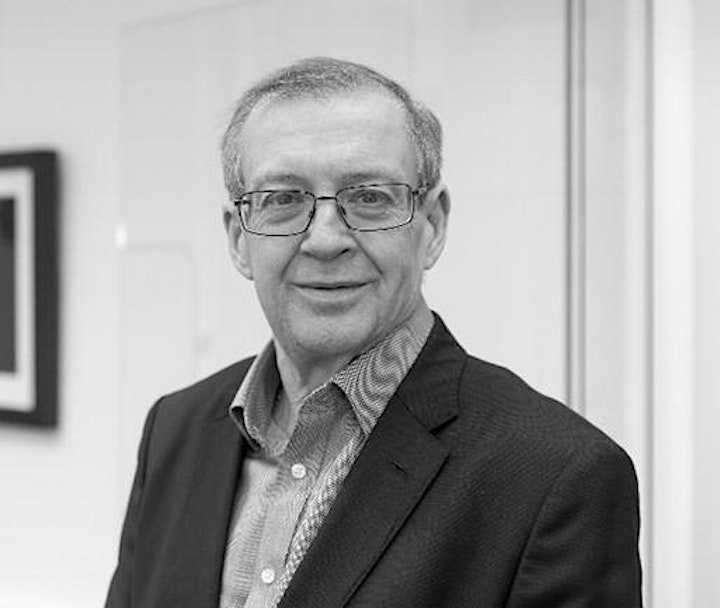 Appointed as Chief Executive of Greater Manchester Chamber of Commerce in September 2010, Clive has enjoyed a successful career in senior positions for companies such as Robinson Keane, Hepworth, Steetley and Redland Groups and Tate Access Flooring. He is also a Director of the British Chambers of Commerce, Brockholes Enterprises Ltd, Business Finance Solutions and a Trustee of the National Football Museum.
Clive is an Honorary Research Fellow of the Lancaster University Management School and has co-authored a book on improving business performance through effective and practical employee engagement "Growing your own Heroes". He also holds a number of advisory and non-executive positions and regularly speaks and writes on a wide range of business issues.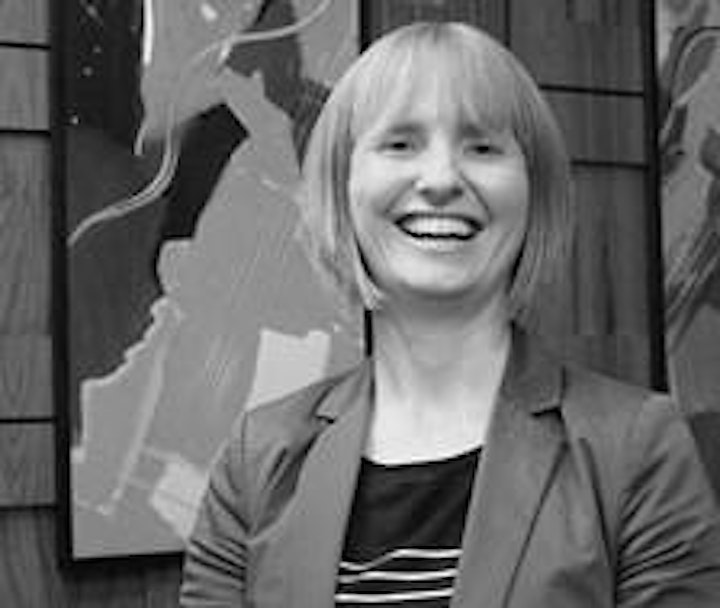 Claire Ebrey has over 15 years experience in business development, ethical business strategy and sustainability. She currently works on projects around levelling up – with a particular focus on diversity and inclusion in the North of England. She was formerly Regional Director for the Institute of Directors in the North West, and substantially built the reach of the IoD brand in the region. At the Co-op, she devised nationwide member engagement campaigns on issues including trade justice, climate change and human rights, where she used innovative channels such as movies, theatre and photography to drive member interest and action. She led a £1.3m cross-sectoral business advice programmes for co-ops. She also runs a network for LGBT Directors and Leaders.
Next Article
Celebrating our community, our Annual Report 2021
We're delighted to be releasing our latest Annual Report this World Homeless Day, and celebrating the positive changes our community was able […]
Read Article