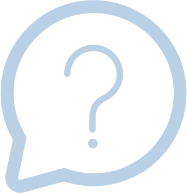 Ask the Experts at Sisu Psychology
Baking wellbeing into your business and working out your 'psychological PPE'
12th March 2021, 2:21 pm
On the whole pandemics are pretty crap right? Understatement of the century! Not only do they impact our lives and our businesses, but the ongoing impact on mental health and wellbeing is yet to be fully seen.
There is data that shows people on a national level are feeling less happy, more anxious and slightly less satisfied with their lives as a whole at the moment. However, if there is to be one tiny silver lining from this, it's that the importance of these things – i.e. how we're feeling and how this influences our performance and the bottom-line for businesses – has never been in sharper focus.
Previous research carried out in the aftermath of the 2003 SARS outbreak in Hong Kong showed that 36% of people did more exercise post-pandemic when compared to levels beforehand. 35% of people surveyed said they were more likely to show their feelings (although men were still stubbornly less likely to do this than women) and two-thirds said they would pay more attention to their mental health.
I'm certainly working with lots of businesses now who are taking the wellbeing of their employees very seriously and doing all they can to support people through a challenging time. If your business fits into this category, firstly I would congratulate you. And secondly, I would offer one friendly piece of advice:
Try not to treat wellbeing as the sprinkles on top. You need to bake it into your business.  
The systemic model we use to help explain this is called the 4P's Model: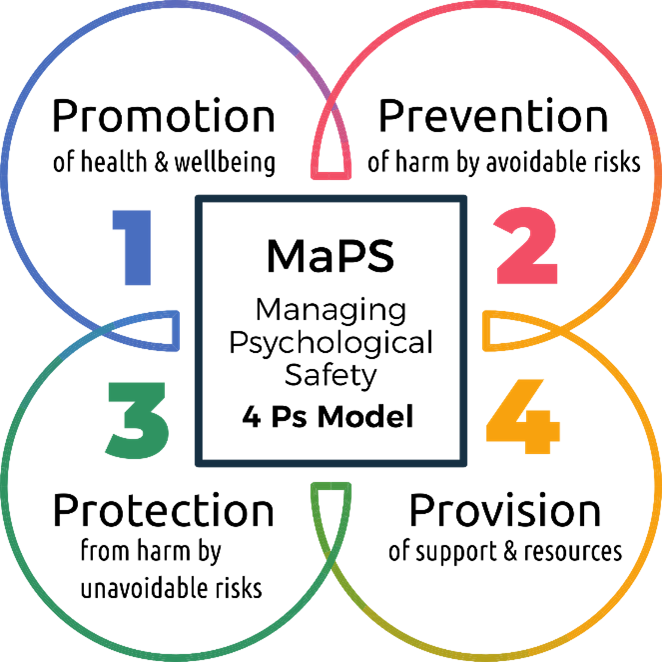 Copyright © 2020 Jacqui Wilmshurst
When we look at wellbeing on a systemic level across a business, we often find that there are some gaps. The good news is that a lot of organisations are doing more promotion of health and wellbeing than ever before (e.g. cycle to work schemes, wellbeing training sessions, online yoga classes). They are also getting much better at providing support & resources to those who are in need (e.g. Mental Health First Aiders, Employee Assistance Programmes and counselling lines).
However, it's the 'middle two P's' that are often missing.
First up, can you prevent harm from avoidable risks? I'm sure you may have carried out a health and safety risk assessment in the past – to make sure people have the right working environment, a suitable chair and computer setup. But what about the psychological risks?
Are emails really stressing people out? If so, revisit the policies and etiquette around the use of email to see if this hazard can be avoided.
Are people feeling Zoom-fatigued? If so, how about banning videoconferencing on a Friday and making it old-fashioned calls only?
These are small examples, and the real value comes from doing this assessment for your business and your people. You may just find there is some long-hanging fruit here.
And then lastly, how are you protecting from harm by unavoidable risks? Work is hard, there are going to be stressful tasks to do and challenges to face. But that doesn't mean you can't help to shield people against this.
Imagine you are fitting a new roof on a house. Having to work at height is unavoidable, but that doesn't mean you need to send someone up there without a harness.
Try to work out what the 'psychological PPE' for your employees might be. Especially given the fact they may be working very differently to how they were used to.
If you would like to find out more about baking wellbeing into your business, be sure to book a place on the Working Well Virtual Conference in April. https://workingwell.splashthat.com/
Use the promo code PROMANCHESTER for 20% off.
Why financial wellbeing is holding the North West back (and how to change it)
The majority of 2020 presented financial challenges in some way to most, and throughout the first couple of months this […]
Read Article