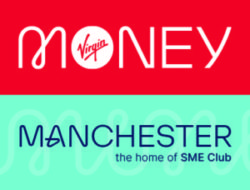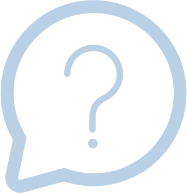 Ask the Experts at Michael Page
How technology is shaping the future of recruitment
27th January 2020, 3:41 pm
We are in the midst of a massive upheaval in the job market in the UK. The rapidly evolving technological landscape will fundamentally shift the nature of the jobs available, and the underlying skills necessary to participate in the future workforce. Emerging technology is a key driving factor in the technical skills gap and many organisations have struggled to get to grips with automation, blockchain, and cloud computing. This exciting wave of technology has become a valuable commodity in its own right, providing both risk and opportunity in equal measure.
In 2017, a lot of concern surrounding automation and the effects on future job security surfaced, which resulted in a backlash from UK workers. Today, the potential for automation in the UK is now much clearer. However, there are some key industries that are likely to be affected:
Manufacturing, 45%, wholesale and retail trade, 42%, human health and social work, 18%, education, 8%, construction, 23%.
Many businesses still need to refine their processes to enable them to create the right agile environments, robust computers systems, and cloud solutions for their workforce to excel in.
One example, Blockchain, a distributed ledger spread across millions of machines and maintained day and night by those machines, is already a new way of holding – and most importantly, certifying – information. It is having profound effects on the financial services sector. For example, you don't need a bank to certify how much money you have, or who you have sent it to. Blockchain promises to do this. More quickly, more cheaply, and more infallibly.
Technology continues to excite innovators in all sectors, from data services to micro-working. At its core, it has a very simple promise: there are new ways to be certain of things. There are new ways to store information, react when something happens, authenticate processes, and be more secure than ever before.
If you'd like further information, please get in touch with your local Michael Page office today. Alternatively, you can find out more about the skills and abilities that are most in-demand with today's employers by using Michael Page's skills tool: '100 in-demand skills for 2020.'
Employee Ownership – a powerful statement of intent for future-focused businesses
The number of companies converting to employee ownership has continued to rise in recent years, with both owners and management […]
Read Article