Masterclass: An intro to Productivity
Date:
Friday 13th December 2019
Time:
08:45 AM - 12:00 PM
Location:
Search , 1st or 2nd Floor, Corner Block, Quay Street,, M3 3HN
Cost:
£90+VAT (member), £125+VAT (non-member)
Categories: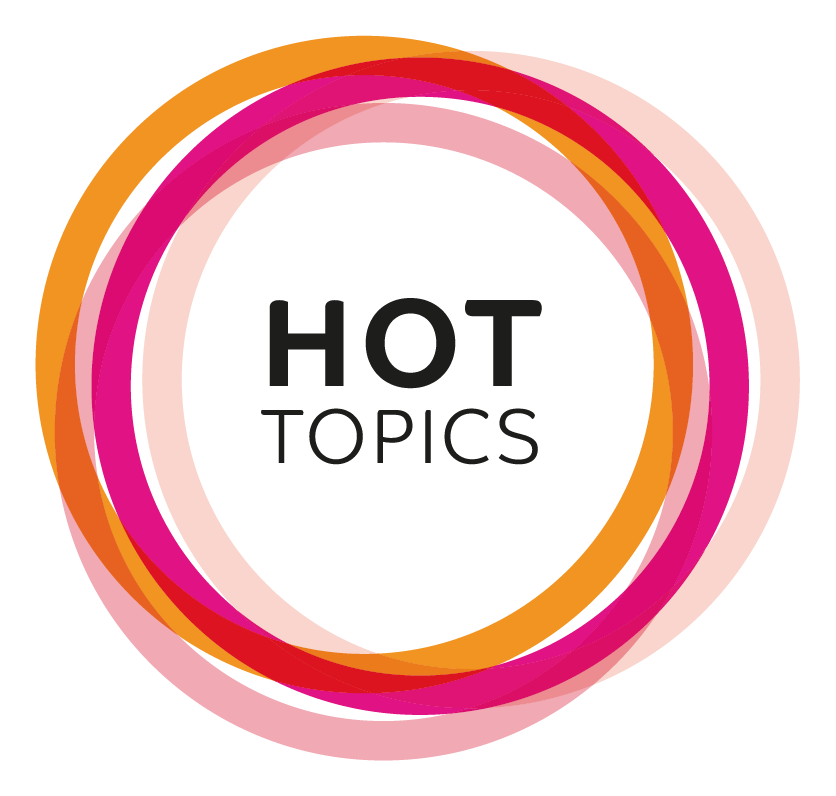 We feel busier than ever, yet productivity has stagnated as our stress levels increase.
This masterclass reveals the reasons why the average worker is productive for just 3 hours per 8 hour day, and teaches the skills, hacks and tools needed to work smarter and create your best work faster.
Attendees are equipped with a range of practical tools to help improve time management, productivity, reduce stress and improve performance. This includes:
Concentration training: how to embrace boredom and build your
concentration capacity
The power of 90 minutes: fixing the right times and places to get stuff done
High intensity workouts for the brain: developing skills of focus and productivity
Strategic Pit Stops: the neuroscience behind the benefits of taking a break
Plan your day: Swapping your to-do list for a calendar and creating a schedule for your time
Productive thinking: Practical exercises to improve your concentration, efficiency and focus
Create a finishing line: The importance of downtime and an end to the working day
Embrace solitude: The lost art of reflection and subconscious development
If you are constantly spinning plates and don't have time to give your absolute best to any one piece of work, this masterclass is vital.
About the Speakers: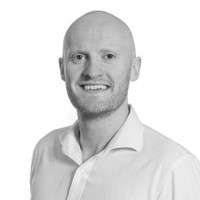 Dan McNicholas
Co-Founder - 4 and 20 Million
Dan co-founded 4and20million to help companies develop and enable their people through a range of inspiring training services. 4and20million focus on the human skills that allow people to thrive, including resilience, leadership and management, emotional intelligence and productivity.
With a background in philosophy and analytics, Dan's focus is always on understanding and quantifying what works and what doesn't, ensuring an evidence-based and measurable approach to 4and20million's offering.
He is a qualified Lumina Spark practitioner (a team-orientated psychometric profiling tool) which forms the basis of many of 4and20million's services.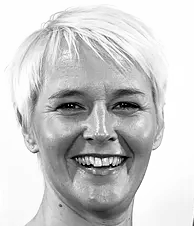 Josie Saville
co-founder - 4and20million
Josie co-founded 4and20million to help companies unleash the full potential of their people. She is passionate about helping companies become places where people turn up in the morning full of positive energy and leave at the end of the day feeling proud and satisfied with the work they've done.
Josie is inspired by helping businesses excel by creating high-performance cultures that enable all employees to bring their best, increasing productivity, profit and reducing churn. After all – business boils down to nothing more than groups of people coming together to become greater than the sum of their parts. She is a sought-after speaker and panellist on the topic of workplace culture and is a mentor to Manchester's media, marketing and communications industry via her work with the Bloom Network.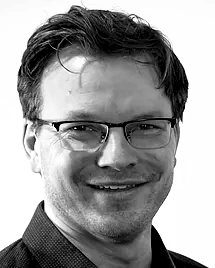 Alex Heywood
Co-Founder - 4 and 20 Million
Alex has a long-held fascination with People, Teams and Culture. His drive is to help groups of people come together to be greater than the sum of their parts and create their best ever work.
With a background in client leadership, marketing and new business development, he has 14 years of experience of working with diverse teams and creating environments in which they can work together effectively in an environment that is productive, inspiring and enjoyable.
Alex's expertise lie in helping businesses craft stories and develop cultures that unite teams, inspire customers and create enviable cultures. An accomplished blogger and presenter, Alex has provided keynote addresses on workplace culture and human behaviour at events such as Marketing Show North and City-Work.