Online Masterclass: An intro to Communications
Date:
Friday 30th October 2020
Time:
10:15 AM - 12:00 PM
Location:
Webinar, Zoom, Joining instructions to follow,
Cost:
£60 (members) £80 (non-members)
Categories: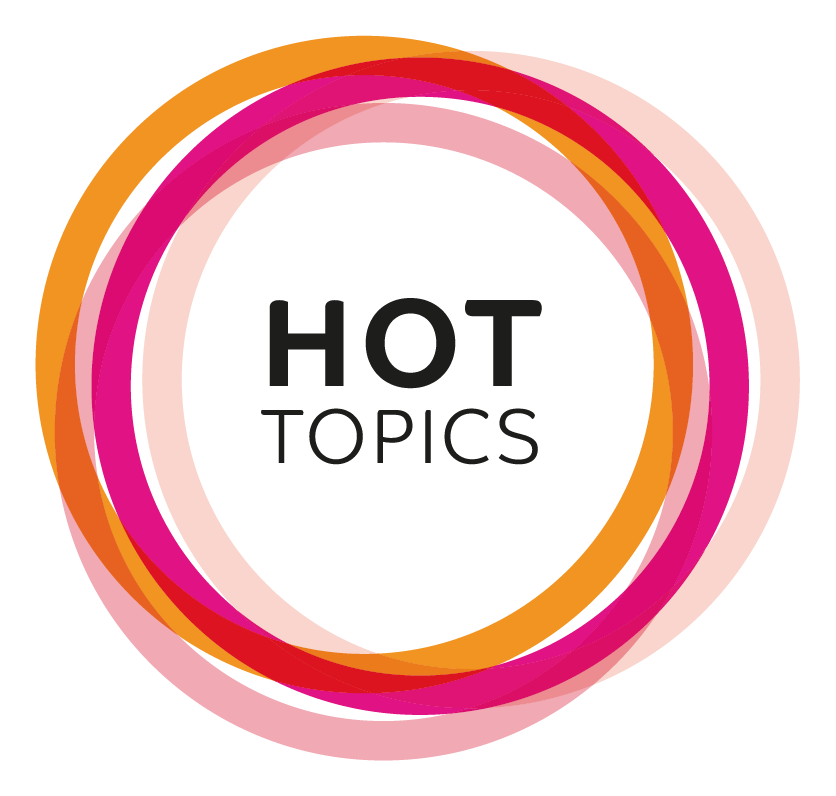 Communication Effectiveness
More than ever, in times of uncertainty and flux, the brands which we feel we can trust and depend on, thrive.
Do you have a comprehensive understanding of what your business and brand stands for? How it should communicate? Why that matters?
On a very functional level, we need to feel that the brands we do business with can deliver what they promise (especially during immense economic and logistical uncertainty). However, just as importantly brands which connect with consumer values, and provide emotional reassurance will be of particular relevance during uncertain times. They will also be the ones that consumers turn to later on once the crisis subsides.
The other thing to note is that it is during times of change, that people break long-term habits and adopt new behaviours. Lifestage milestones such as moving house, having a first child, changing jobs often bring huge behaviour changes in their wake. We are now going through a collective moment of national behaviour change. There is a window of opportunity for all brands to capitalise.The ones who don't take this opportunity will be left behind.
However, tone and timing will be critical. Brands can't look opportunistic, and will need to focus on how they can put people and the community first, rather than their own interests.
Telling your story.
Where do you begin? How do you decide on your values and what they communicate to the outside world? The best brand experiences connect emotionally with an audience - but it's all too easy to talk about the functional things your business does.
This Masterclass is designed for:
Business Owners,
Directors,
Partners
Marketing Directors/ Marketing Managers
This Masterclass will cover:
Simple, but challenging exercises in order to help attendees prioritise their focus and set out a clear direction for their communication strategies.
Experience of using design thinking.
The importance of Purpose, Mission, Values (PMV) that must be lived in cohesive communication strategy.
Attendees will gain:
Practical tools to clearly define their business objectives and how to translate them into brand objectives.
A clear understanding of brand and what to consider to make it cohesive, so that it serves its purpose.
Worksheets, in PDF format, for each attendee sent via email.
About the Speakers: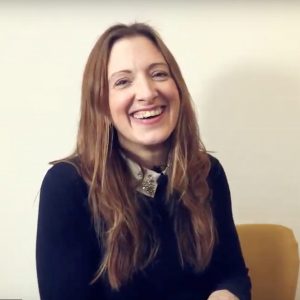 Jo Scott
Founder & Group Managing Partner - Truth Design Consultancy Limited
Jo comes from a global advertising agency background.She understands the importance of strategic campaign work and its placement in equal measure. Jo has worked across a multitude of both B2C and B2B client sectors, delivering through-the-line campaigns for the likes of: Britannia Building Society, Magnet Kitchens, DAF Trucks, Thomson Reuters and smaller SME businesses. At Truth, Jo has worked across a diverse range of industries to support TTL campaign work, including but not limited to: The Authentic Food Company, M247, Newcastle University London, University Academy 92, Shaws of Darwen and GC Aesthetics. Jo is adept at understanding the wider strategic business objectives,ensuring an integrated campaign supported by research, insight and media planning can maximise its effectiveness and ROI.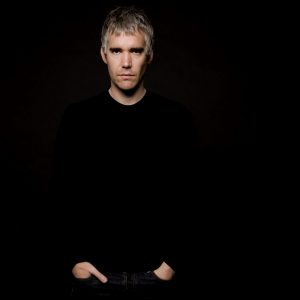 Darren Scott
Founder & Creative Director - Truth Design Consultancy Limited
Darren joined McCann-Erickson in the mid 90s and over a decade in the position of Senior Designer and Head of Typography produced award winning work for international brands including: Durex, Scholl, Manchester United, Sony, Britannia, CP Hart, Shell, Sainsbury's, UPS, Aldi, Motorola, Coca-Cola, RBS, Ellesse, The British Council and Peugeotto name a few. Darren has created and delivered integrated campaign work both across the globe and on a local, more granular level. Much more than creative execution in isolation, Darren is adept at providing wider value – ensuring a robust strategic model across a variety of clients such as Rosewood Pet Products, Travel Counsellors, Clive Christian Furniture Co., and Shaws of Darwen. He understands the commercial context of his creativity demonstrated through careful design problem solving ensuring design adds value to a business not just a cosmetic solution.