The 2024 landscape and how to prepare for a new era of Fintech
Date:
Tuesday 21st November 2023
Time:
12:00 PM - 01:30 PM
Location:
Shoosmiths, 2 Hardman Boulevard, Spinningfields, Manchester, M3 3AZ
Cost:
£20.00 non members, free to members
Categories: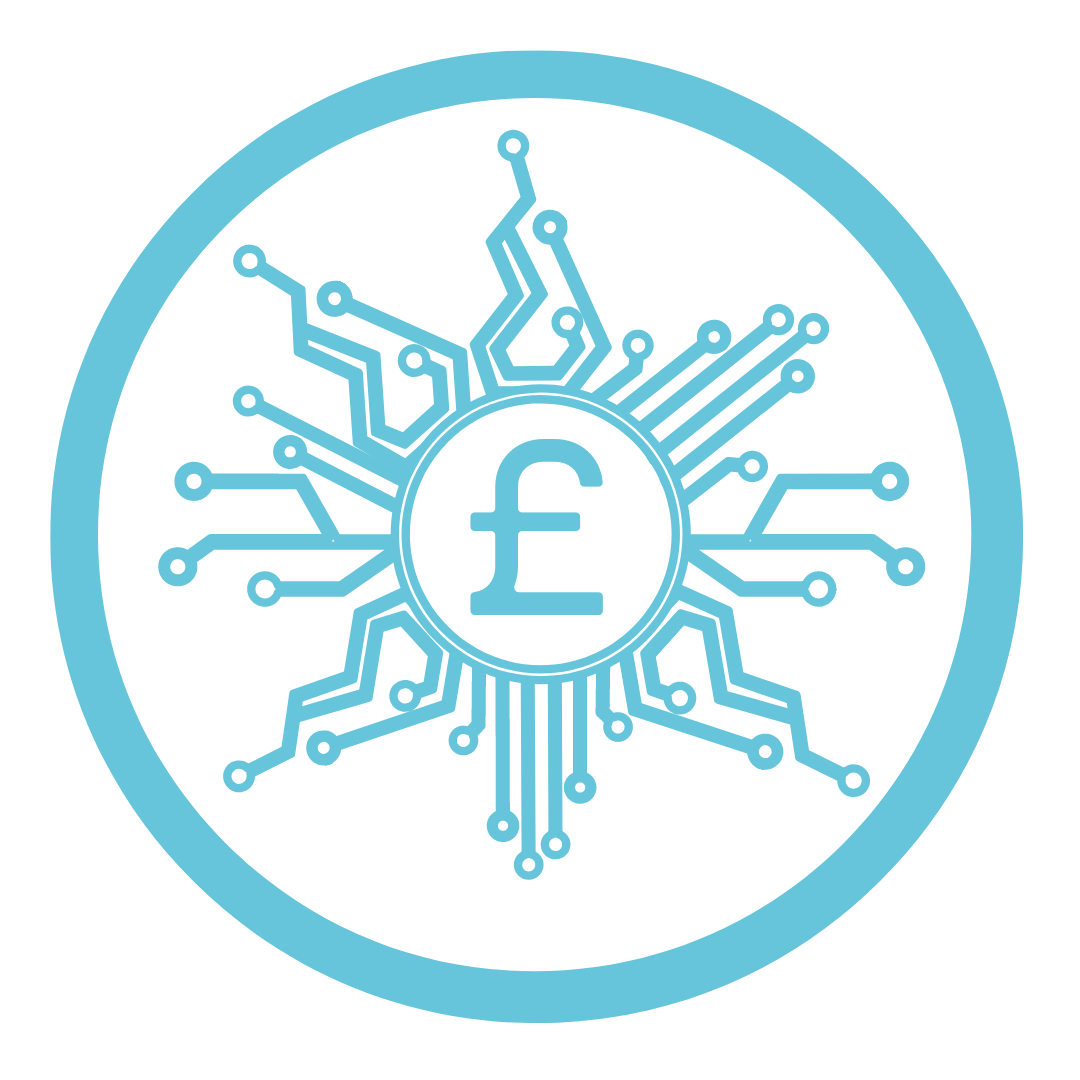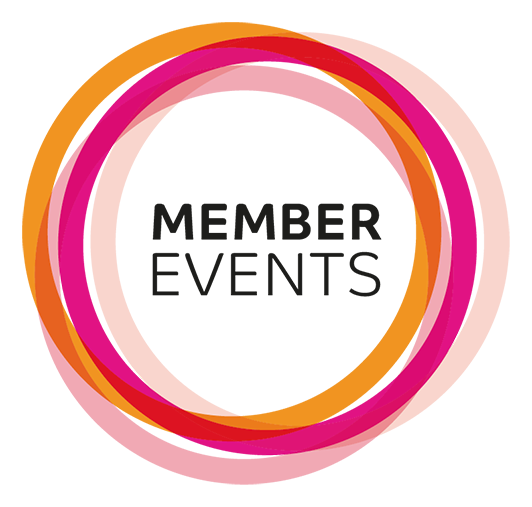 As we prepare for 2024, the financial technology industry is getting ready for another transformation. We're heralding in a new, more mature era in Fintech and proactivity will be imperative to success.
With this in mind, our Fintech committee has pulled together a panel of leading experts from the Fintech industry to discuss the cornerstones of change we are facing and ways in which the Fintech industry can respond. Headed up by pro-manchester's Fintech chair Kimberley Waldron the panel will cover:
Fintech regulation and what to look out for now – With the government getting involved with new regulations and guidelines, and the need for more online security what does this mean for Fintech.
Finding funding – no one said it should be easy, but things got really hard. What does Fintech funding 2.0 mean for Manchester businesses?
How we remain focused on getting innovation to market and into the hand of end users and consumers with so many distractions.
2024 and future predictions
1-2-1 Fireside chat - Market trends and analysis
Luke Stubbs (Shoosmiths)
Sarah Kocianski (Fintech and Insurtech Strategist, Analyst and Researcher)
Panel discussion - 2024 Fintech trends and predictions
Kimberley Waldron (Skyparlour)
Manish Vara (ekko)
Sam Royle (SoSquared)
Suzanne Taylor (Shoosmiths)
About the Speakers: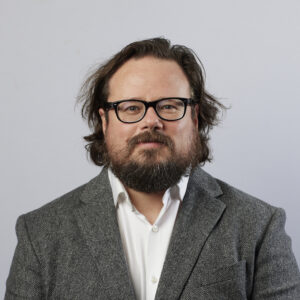 Luke Stubbs
Partner - Shoosmiths LLP
Luke is an experienced commercial contracts, outsourcing, and technology transactions lawyer who acts for clients across the full Financial Services, Payments, and FinTech ecosystem (including established banks and challenger banks and technology and solutions providers). He has experience advising on both domestic and cross-border matters gained at leading City and international firms.
Luke has acted for clients on strategic commercial, collaboration, technology, and supply-chain projects. He also regularly advices on critical and material cloud and outsourcing projects which are subject to the financial services regulations on procurement.
As well as his technology and sourcing work, Luke has particular experience relating to payment services and systems arrangements and FinTech (including BNPL and embedded finance).
Luke leads Shoosmiths FinTech team nationally and currently sits on the advisory board of the PIMFA (the UK industry body for financial advice and wealth management) WealthTech initiative (focused on the development and use of new technologies in the wealth management and financial advice sectors) aswell as the Pro Manchester FinTech committee. He also regularly contributes to technology and financial services focussed initiatives and groups, including FinTech North and the Finance and Leasing Association. Luke is author of the current Thompson Reuters Practical Law guide to IT Co-location services and co-authored their guide on Merchant Acquiring services.
Sarah Kocianski
Fintech and Insurtech Strategist, Analyst and Researcher -
Sarah Kocianski has over 10 years experience working in the fintech and insurtech industries as a researcher, analyst and advisor. She has worked with organisations large and small to help them understand where to focus their innovation and investment efforts in order to best meet the needs of customers, whether that's investing in startups, partnering with fintechs or building new products and services from scratch. Previously of Business Insider Intelligence, 11:FS and Founders Factory.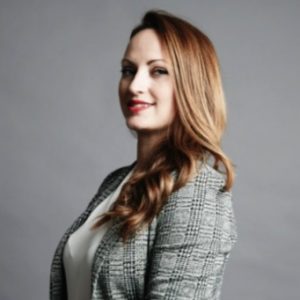 Kimberley Waldron
Managing Director - SkyParlour
An award-winning marketer and entrepreneur, with 15 years' experience in the technology, retail, mobile and banking sectors. In 2009, Kimberley co-founded international communications agency SkyParlour. Ten years on, from its base in central Manchester, the business has amassed Fintech clients around the world from Palo Alto, to Munich, to Jakarta and back again to Cheadle.
Kimberley is co-chair of the pro manchester Fintech committee and industry advisor to the University of Salford Fintech MSc programme. She is also an active member of the Founders for Schools initiative and presents the Future of Banking podcast.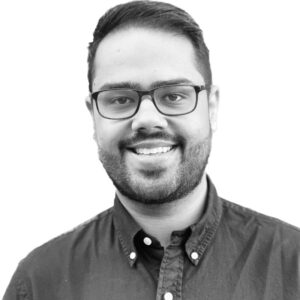 Manish Vara
Co-Founder - ekko
Manish Vara is the co-founder of ekko, the embedded sustainability platform. Using his experience in project management in retail banking, Manish worked alongside his fellow founders to build ekko from the ground up to create a service which promotes a better future for our planet. 
ekko has a strong commitment to driving positive change in the world, and is dedicated to promoting embedded sustainability in the digital economy. ekko's award-winning technology ensures that every transaction and interaction creates a positive impact on the world around us. ekko has received numerous accolades for its innovative approach to sustainability, including being named the Winner of Best Achievement in Sustainability 2023.
As well as co-founding ekko, Manish is an Advisory Board member at De Montfort University.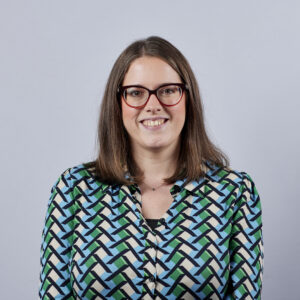 Suzanne Taylor
Partner - Shoosmiths LLP
Suzanne is a Partner within the Financial Services team at Shoosmiths.
Suzanne specialises in consumer finance and financial services regulation.  Suzanne provides clients with practical advice in relation to being authorised by the Financial Conduct Authority (FCA) and launching regulated consumer finance products.  Suzanne has assisted with designing customer journeys, drafting customer facing documents and advising startups and scale-ups on operating an FCA regulated business.  Suzanne has over 12 years' experience advising on financial services meaning that she understands the sector and is able to tailor her advice based on the industry in which clients operate.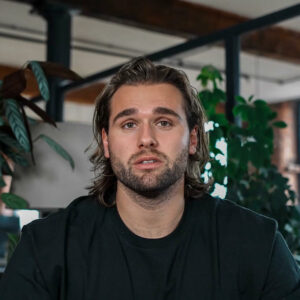 Sam Royle
Co-Founder & CEO - SoSquared
Sam started his career in asset management and then went into consultancy advising investment banks, private equity and venture capital firms investing across Africa in renewable energy & sustainable infrastructure, digital infrastructure & tech. He then started SoSquared, an influencer marketing and content marketplace with a core focus on professionalizing an infant industry by providing scalable infrastructure to businesses and creators. What Fiverr & Upwork do for the freelancer economy, SoSquared does this for the creator economy, working across multiple industry verticals SoSquared is the ecosystem for creators and businesses to connect, communicate and collaborate.