Date:
Friday 24th September 2021
Time:
12:00 PM - 03:30 PM
Location:
INNSIDE Manchester, 1 First St, Manchester, M15 4RP
Cost:
£40+VAT (members), £55+VAT (non-members)
Categories: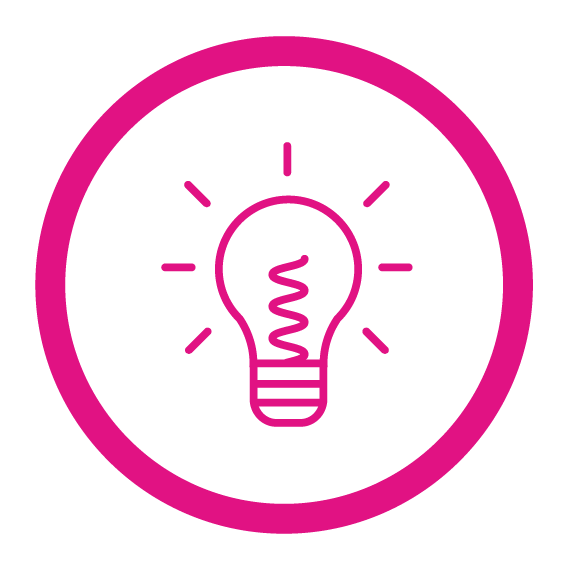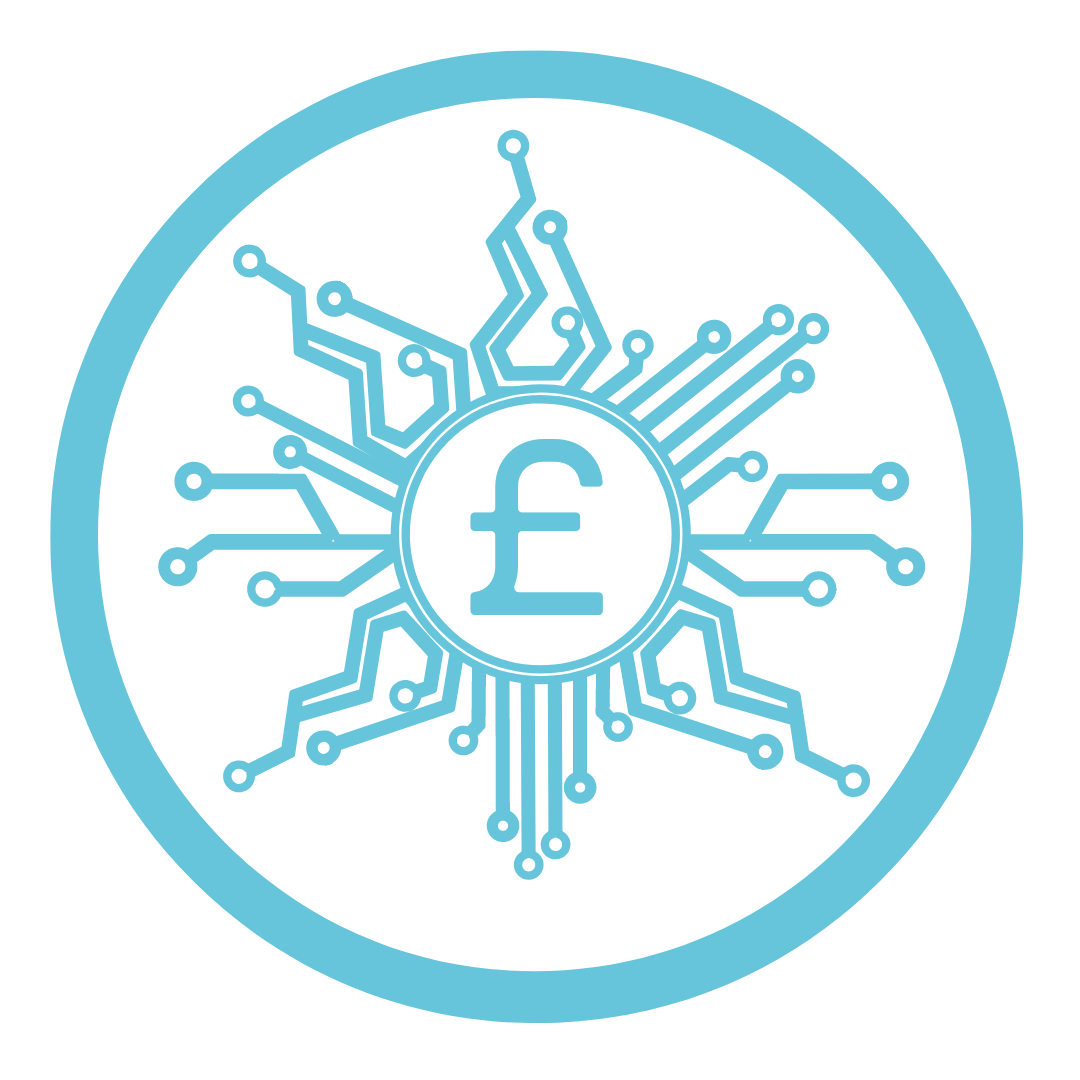 Now employing over 61,000 people in the UK, the last few years have seen fintech grow from its disruptive roots into a £6.6bn industry. From the convergence of two of Manchester's largest industries – financial services and digital technology – the city boasts a growing cluster of fintech businesses.  These range from long-standing companies supporting financial services to much smaller startups that are developing innovative solutions.
We have honed this years' agenda around some of the biggest topics and hottest talking points in the UK's fintech agenda – and specifically what these mean for the Manchester Fintech community.  Join pro-manchester and our expert panels for lunch as we discuss what Manchester has to offer Fintech businesses.
Our lunches always book up fast so secure your place today.  With fabulous hospitality along with stimulating debate, this is one lunch you cant afford to miss.
12.00 – 12.30 – Registration & Networking
12.30 – 12.35 – Welcome
12.35 – 13.05 – Panel 1: International
Better access to cloud technology, increased digital adoption and global initiatives such as ISO 20022 are paving the way for a truly integrated, cross-border fintech future, but can politics keep up? In a post Brexit society, we explore what the future looks like for UK fintechs, and why its crucial for financial services providers to choose the right partners with the appropriate global expertise.
13.05 – 13.45 – Main Course
13.45 – 14.15 – Panel 2: Co-opetition
As the industry moves beyond "embedded finance" and into "embedded fintech", the benefits of leveraging agile specialists for banks are clear to see, but what can fintechs stand to gain from these partnerships? True collaboration will lead to both sides learning from the challenges of the other, not just resulting in more innovative tech, but deeper integration and, as result, enhanced financial services for consumers.
14.15 – 14.55 – Dessert & Coffee 
14.55 – 15.25 – Panel 3: Academia and Fintech – Driving innovation
The UK's current fintech ecosystem is thriving, and initiatives like the Kalifa review look to secure the future of the industry's talent pipeline, but what more needs to be done? Better education and choice at an earlier stage will lead to a more diverse, accessible and productive industry, and dedicated fintech qualifications will help nurture the next wave of innovators. Hear from a range of industry voices on what they think needs to be done to support tomorrow's fintech leaders.
15.25 – 15.30 - Close