How can Manchester further the Clean Air agenda?
Date:
Thursday 31st January 2019
Time:
08:00 AM - 09:30 AM
Location:
RLB, One King Street, Manchester, M2 6AW
Cost:
£15 + VAT (free for members)
Categories:
Transport and Infrastructure
Greater Manchester has been in breach of its legal limits for one of the most harmful pollutants – nitrogen dioxide – every year since 2011. As a result, there are over 40,000 premature deaths in the UK each year and Manchester has the highest rate of asthma related A&E admissions.
The main cause is transport emissions and everyone - individuals, businesses and the public sector - needs to be part of the solution.
Our expert panel will explore the scale of the issue, the plans in place to improve Manchester's air quality and how we can all play our part.
Chair: Adam Richmond - CPC Project Services
Panel: Eleanor Roaf - Trafford MBC; Sian Day - City of Trees; Todd Holden - Growth Company.
About the Speakers: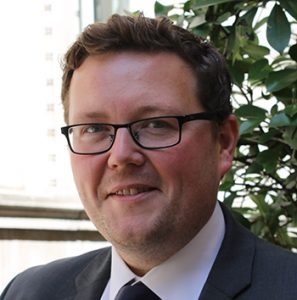 Adam Richmond
Transportation Local Authorities Lead North West & Chair of pro-manchester Transport & Infrastructure Committee - Mott MacDonald
​Adam has been working within the transport sector in Greater Manchester for almost 20 years. He supports local authorities and transport bodies to deliver their transformational and challenging projects and has been involved in Northern Powerhouse Rail, Stockport Station redevelopment, Cheadle Station, HS2, Northern Hub, the redevelopment of Manchester Victoria, Metrolink upgrades, Altrincham Interchange and a whole host of other local projects.
He is the Chair of the pro-manchester's Transport & Infrastructure Sector Group and leads a team of Project and Programme Management Advisory specialists within Mott MacDonald.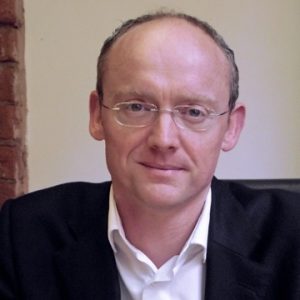 Todd Holden
Director for Low Carbon - GC Business Growth Hub
As the Director for Low Carbon at GC Business Growth Hub, Todd leads on the Group's Social Value offer, aiming to ensure that economic growth benefits the places where it is generated. In parallel he works to support businesses transition to a circular economy, acting as a key member of Greater Manchester's Low Carbon Hub which spearheads and promotes environmental initiatives the City Region.
Todd is Fellow of the Royal Society of Arts and Manufacture, and is a registered environmental practitioner with the Institute of Environmental Management and Assessment.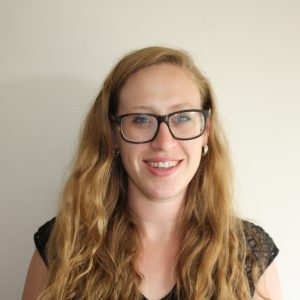 Sian Day
Fundraising Manager - City of Trees
Sian works with companies to build the City of Trees movement, helping to plant more trees, manage more woodland and connect more people to nature.
Whether it's through corporate sponsorship, staff fundraising, volunteering or pro bono support, City of Trees partners are working together to create a greener, healthier and more resilient Greater Manchester.
Interested In The Event?
If you're interested in attending, you can book online here.