How is Technology impacting the Property offering in Manchester?
Date:
Wednesday 5th September 2018
Time:
08:00 AM - 09:30 AM
Location:
RLB , 1 King Street , Manchester, M2 6AW
Cost:
£15 + VAT (free for members)
Categories:
Regeneration and Property
Proptech has always had its commentators however not enough implementers. The property industry has always notoriously been slow at embracing technology but now the tide is changing. Landlords are now realising that technology that can enhance their assets from utilities, transactions, visuals and much more.
Proptech is quickly becoming its own category in startup world. New VC firms have raised hundreds of millions to invest solely in real estate tech. Top traditional VCs made huge bets on proptech companies. Some of the world's largest landlords have built venture capital arms to ensure they keep ahead of the curve.
Landlords are constantly having to adapt in order to enhance their assets but also to attract quality occupiers. On the other side, technology businesses in particular are demanding significantly more from their workspace from flexibility to higher levels of amenity which is forcing landlords to reinvent themselves and consider how they position their assets for these types of businesses.
Chair: Joe Averill, OBI
Speakers:  Jessica Bowles, Bruntwood; Mark Lufkin, Wondrwall; Doug Ward, Telcom; Tim Ryan, DAC Beachcroft.
About the Speakers: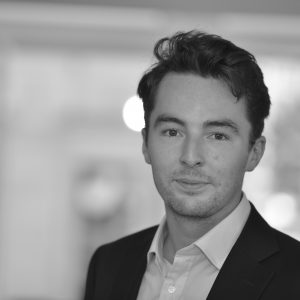 Joe Averill
Transactions & Asset Management -
Joe joined OBI following a career move which saw him leave the tech / software industry into the world of real estate. Joe played an integral part in the rapid growth of his former employers AppLearn, with one of his most notable achievements being the sealing of a relationship with one of the UK's largest brands. Joe's tenacious approach saw him rise quickly through the AppLearn ranks after graduating from Bristol's University of West England with a BA Hons Degree in Business Studies.
His arrival at the OBI team grows the skillset of the Transactions & Asset Management department and will bring a fresh approach to lead generation. Joe supports in advising on the end to end real estate strategy for a number of the UK's fastest growing businesses – relative to their workspace relocation and expansion initiatives.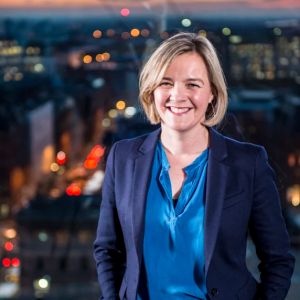 Jessica Bowles
Strategy Director - Bruntwood
Jessica is the Director of Strategy at Bruntwood having joined the business in April 2016, a new role to support the company's ambitions for long term growth.  She is working across the Group with the teams in our existing markets to look at future opportunities and setting this in the context of the way that cities are growing and changing.  
Previously Jessica worked at Manchester City Council as head of City Policy.  She developed the 10 year Manchester Strategy 'Our Manchester', lead work on the Northern Powerhouse with Sir Richard Leese and other city leaders and took a central role in the devolution agenda.  Before coming to Manchester Jessica spent 15 years in Whitehall in a diverse range of roles related to transport and local government.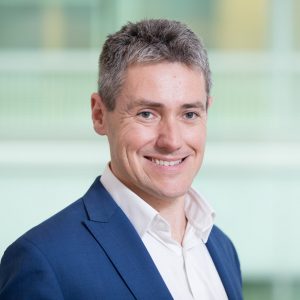 Tim Ryan
Partner -
Tim is a Partner and Head of DAC Beachcroft's national TMT team and a leader in the firm's technology sector activity.
He is an experienced commercial lawyer whose team advises across a variety of matters in technology, media and telecoms, with clients ranging from scale-ups to listed companies.
In addition to leading on large technology projects and transactions, Tim is heavily involved in working with his clients on a wide range of matters in digital business, ranging from software development, hosting, licensing, and data analytics to ecommerce and digital media.
Tim's team also works with regulatory and sector experts to advise clients in, particularly, the PropTech, FinTech, InsureTech and HealthTech sectors.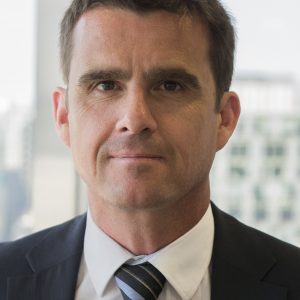 Mark Lufkin
Chief Commercial Officer - Wondrwall
Mark is the Chief Commercial Officer for Wondrwall where he responsible for all sales and marketing and introducing Wondrwall to house building and property development market.
After getting a degree in Information Technology, Mark started his career with Hewlett-Packard in Germany. He has 30 years experience in the ICT and consumer electronics sector. The last 20 have been in senior management and executive roles for Sony, Lenovo, Promethean and lastly Managing Director Europe for ViewSonic.
Interested In The Event?
If you're interested in attending, you can book online here.