Date:
Wednesday 3rd April 2019
Time:
12:00 AM - 03:00 PM
Location:
Crowne Plaza - Oxford Road, 55 Booth Street West, Manchester, M15 6PQ
Cost:
£40 / 55 + VAT (member / non-member)
Categories:
Regeneration and Property
We are delighted to announce our first annual PropTech Lunch, which will be held at the new Crowne Plaza - Oxford Road. The lunch will welcome expert speakers, who will explore the impact of Manchester's growing tech sector on property and the innovative technologies being used by property companies.
Save the date for this unique event, and join us as we discuss the region's thriving PropTech community. Guests will enjoy plenty of networking opportunities during our drinks reception and have lots to discuss over the two-course lunch.
Ticket prices (+ VAT)
Members
£380 table of 10
£40 per person
Non-Members
£530 table of 10
£55 per person
About the Speakers: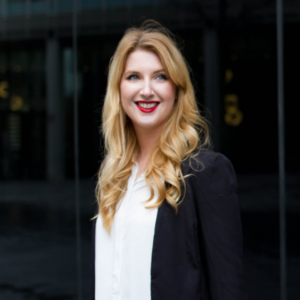 Heather Gray
Business Development Manager - Bruntwood
Heather is Business Development Manager for leading Northern property company, Bruntwood, where she builds key partnerships and works on expanding their professional network in Manchester, Leeds, Liverpool and Birmingham.
Heather is also co-chair of pro-manchester's Regeneration and Property Sector Committee.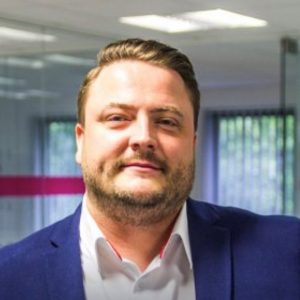 Danny Simpson
CEO - MID Communications
Danny Simpson is the CEO of MID Communications Ltd, the largest independent franchise of Telefonica O2 UK, providing both B2B and B2C services across 17 retail stores throughout the Northwest and a business centre based in Rochdale.
The 15-year industry knowledge has seen Danny start his career back when GPRS was the only form of mobile internet and he also experienced the launch and impact of both 3G and 4G. He has also witnessed the release of the first ever iPhone in the telco marketplace along with many other tech gadgets like wearables, smart tech, innovative apps and especially tablets. Danny has seen how each of these have cannibalised the market in laptops to how the digital landscape has changed and works in our world as it is today.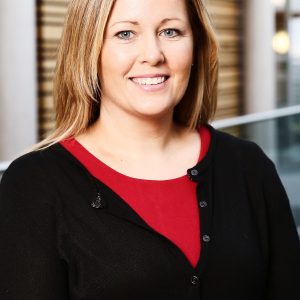 Melanie Dawson
Director of Digital Construction - GRAHAM
As Director of Digital Construction at GRAHAM, Melanie brings a wealth of practical hands on knowledge from an extensive and varied construction career over the past 15+ years.
Specialising in BIM from 2012, Melanie has led the team at GRAHAM to become dual BSi BIM Kitemark holders – the first Tier 1 Contractor in the UK. She established the GRAHAM BIM Academy which upskills clients, colleagues and supply chain on the use of BIM and digital tools. Melanie is the driving force behind exciting R&D projects undertaken by GRAHAM in the realm of VR/AR and adoption of laser scanning technology.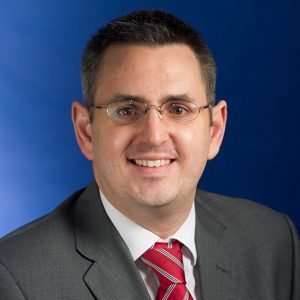 Interested In The Event?
If you're interested in attending, you can book online here.