Revaluing Soft Skills: Why they are critical to the success of your people and business
Date:
Thursday 12th September 2019
Time:
08:00 AM - 09:30 AM
Location:
Kennedys Law, 3rd floor, Churchgate House, 56 Oxford Street, M1 6EU
Categories:
Machines are replacing human jobs and not necessarily just in low-skill jobs. In certain cases machines have been as able or better than accountants, receptionists and surgeons.
It's likely that future technological developments will replace more jobs, so it has become even more crucial now than ever to develop your "soft skills". Join us on 12th September as we discuss why soft skills are critical for the future workplace, and why in reality they are anything but 'soft'. These skills are critical for success, and should be regarded as core skills.
About the Speakers: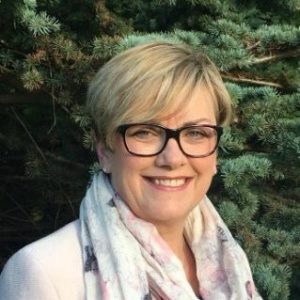 Sandra Hill
Owner and Managing Director - The Hill Group
Sandra is the Owner and Managing Director of The Hill Group; an internationally recognised, award-winning office with a network spanning four continents. The Hill Group specialises in providing senior management in the Energy, Automotive and Aerospace industries.
Since 1994, Sandra's sole focus has been resourcing talent for senior management teams. She has a great team that have built a reputation for delivering excellent candidates to clients with very precise needs in highly competitive markets.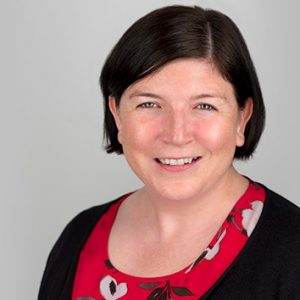 Laura McGowan
Group Head of People - MediaCom
Laura McGowan holds the position of Group Head of People at MediaCom North with responsibility for approximately 500 staff across 5 offices. With 18 years of HR experience gained across a variety of sectors, Laura heads up the People team who are responsible for delivering on all employee related activity as well as driving initiatives relating to Diversity and Inclusion, Wellbeing, Mental Health and Future Talent. The focus that MediaCom North have put on D&I activity, in particular around Neurodiversity, has been award winning so far with the business having been awarded the "British Dyslexia Association Organisation Award 2018" for the recognition and adjustments made to embrace a diverse workforce both currently and into the future. Outside of work, Laura is a keen traveller, reader and enjoys watching sport – particularly if the mighty Leicester City are playing!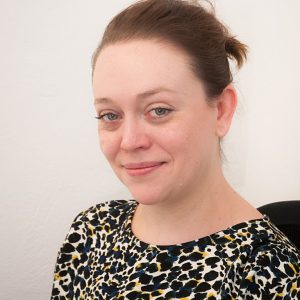 Angela Prentner-Smith
Managing Consultant - This is Milk
Angela is a highly skilled, inspiring and innovative digital leader, with an unwavering dedication to customer and human focused design and change within organisations. Angela has rare experience, in that she has been involved in digital change and transformation end to end within a business – not just front end.
​As well as leading the consultancy side of This is Milk, Angela is the vision behind the now BIMA award winning Digital Transformation Programme. From problem to solution in under 6 months, this programme works globally to improve skills in facilitation roles, future proofing jobs and tackling industry wide problems with speed & innovation.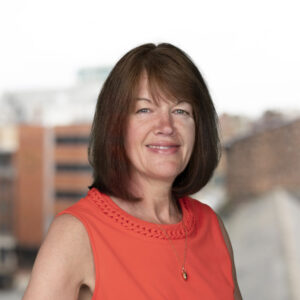 Alison Loveday
Partner - LLM Solicitors
A lawyer who has a passion for people and business – loves working with businesses, driving change, delivering growth and giving back.
Alison is a keen supporter of North West Business Community, being a Director and former Chair of pro-manchester, Co-Chair of the pro-manchester Skills Committee and member of the pro-manchester EDI committee. Alison is also an Ambassador for the Charity ANTZ and supporter of the Booth Centre for the Homeless.
Alison was named as a Northern Power Woman in the 2018 Power List, and as Downtown's Manchester in Business Woman of the Year 2018.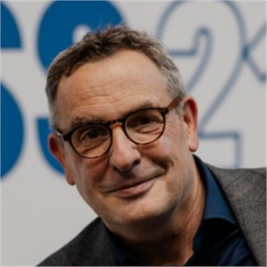 Ian MacArthur
Director - The GM Good Employment Charter
An exiled Scotsman, Ian has spent his career working on environmental and public health issues – and the socioeconomic policies that underpin them – from community to international levels.
Starting his career as an environmental health officer with Carlisle City Council, he has worked in delivery, policy and leadership roles for Edinburgh City Council, the Health and Safety Executive, the Chartered Institute of Environmental Health, The World Health Organisation (Euro), the UK Public Health Association, Groundwork UK and The Growth Company.
Since March 2019, he has led the development and implementation of the Greater Manchester Good Employment Charter, – an initiative established by the Mayor of Greater Manchester Andy Burnham in his first term and now a major policy foundation to help address employment related inequalities and build economic and social resilience in his second.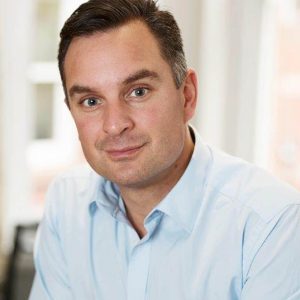 Sam Grogan
Pro Vice-Chancellor Student Experience - University of Salford
Sam joined University of Salford as Dean of Students in May 2014 and then moved into the position of Pro Vice-Chancellor Student Experience in September 2016. Sam's role at Salford combines executive responsibility for assurance of the quality and standards of the institutional academic portfolio and the philosophy of learning underpinning the student journey, alongside leadership and enhancement of the wider student experience towards a holistic sustainable student experience, which prepares students for life. This exciting creative role sees him work with students and colleagues across the University and its partners to strategically enhance pedagogical practices, supporting structures, processes and systems aligned to a positive student experience and wider success.
Sam is Co-Chair of the pro-manchester Skills Committee.