Healthy people, healthy business: a thriving workforce for '23 and beyond
Date:
Thursday 19th January 2023
Time:
12:00 PM - 03:00 PM
Location:
The Bridgewater Hall, Lower Mosley Street, Manchester, M2 3WS
Cost:
£45+VAT - Member/ £60+VAT - Non Member
Categories: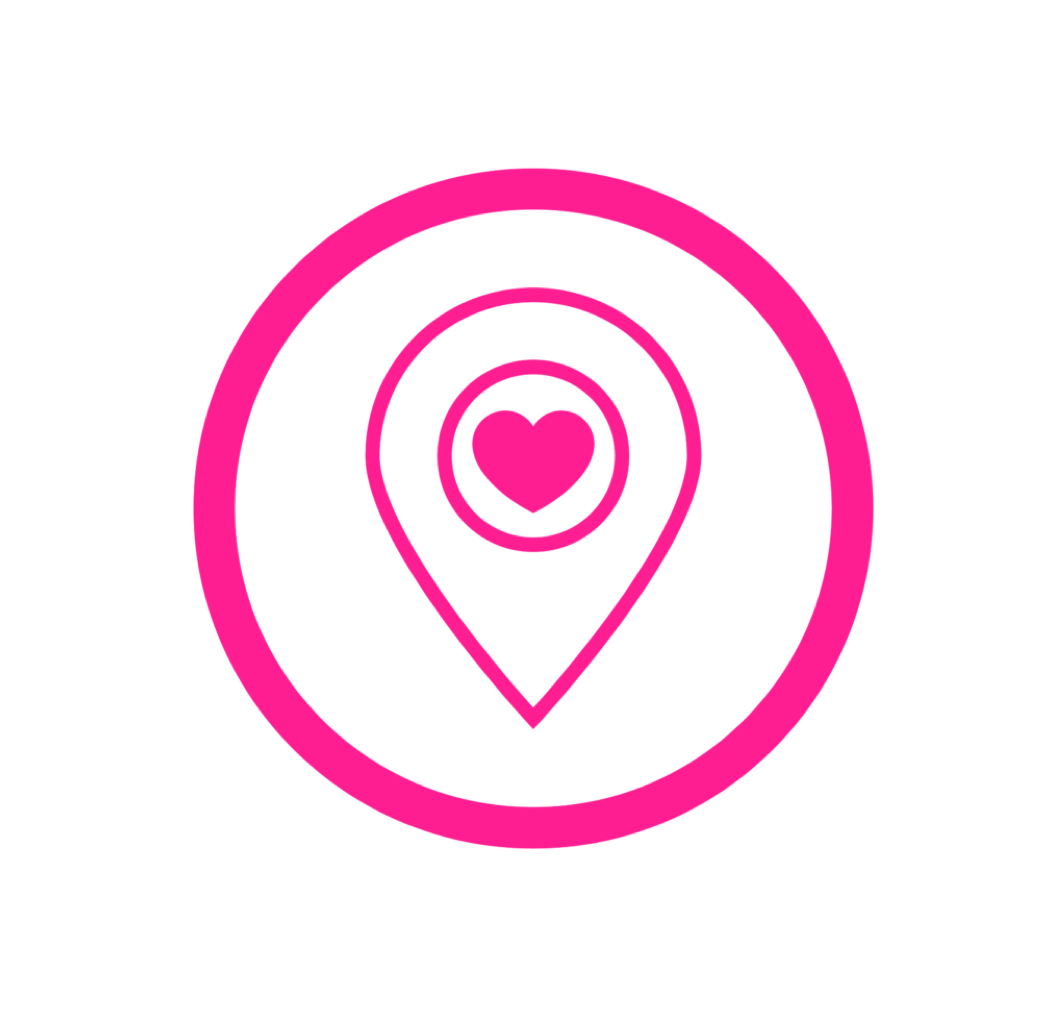 Brought to you by the pro-manchester Wellbeing Champions
As we come into January we will be looking at employee wellbeing strategies, to kick the year off as we mean to go on.
Our inspirational line up of experts will share their insights on how to create achievable plans to develop a well, happy, engaged and high performing workforce, which will have a positive impact on business success. How do businesses go about creating the right culture to allow people to thrive? How can we educate and support employees regarding their health and wellbeing?
Prepare to be inspired by some incredible stories of lived experiences; the methods and techniques they have used to overcome extreme adversity and the overwhelming positivity.
Set in the iconic Bridgewater Hall, guests will be treated to a sumptuous but healthy lunch, with lots of opportunities to meet new contacts and expand your network.
About the Speakers: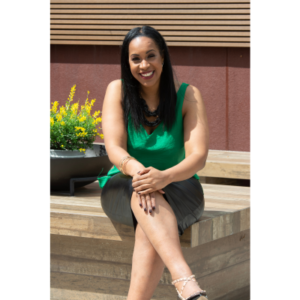 Martina Witter
Director - Rapha Therapy & Training Services
Martina Witter is a Director of Award Winning Rapha Therapy & Training Services, Accredited
Cognitive Behaviour Therapist, Mindset coach ,Health and Wellbeing Consultant, Author , Podcast Host ( Rivers to Resilience), Blogger ,Resilience Trainer , Founder of Black Mental Wealth and Cofounder of Black Women in Business and Professionals Network.
Martina has over 20 years experience working within the wellbeing and mental health field helping diverse individuals ( children & Adults) to develop a strong mindset that allows them to turn bottlenecks into breakthroughs, increase performance and productivity in organizations. Due to her contributions to the field, she has been featured in HuffPost, Thrive Global ,Metro, The Voice, and BBC Radio Manchester.
Martina delivers transformational, dynamic and experiential training whilst also having a passion to see individuals thrive holistically in life through being revived, restored and refocused . Martina delivers Coaching and psychological therapy in innovative and accessible ways including online (video & instant messaging) and via telephone. Martina draws upon her life experiences including bereavements, rejection and stress to connect and empathize with her clients whilst sharing how she has successfully navigated adversity and utilized this for transformation and growth .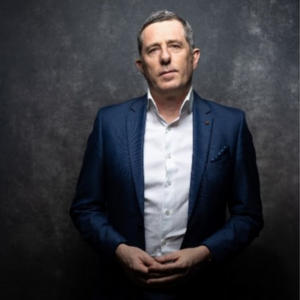 Phil Jones MBE
Managing Director - Brother
Phil Jones is Managing Director of the UK arm of global technology manufacturer – Brother.
Brother UK are an Investors In People Platinum employer; also holding a special recognition for their initiatives around health and wellbeing.
A firm believer in the link between employee health and business health, Phil Jones is a qualified mental health first aider and aims to encourage all employers to take a holistic view on this topic of integrated business performance.
You can follow him on Twitter @philjones40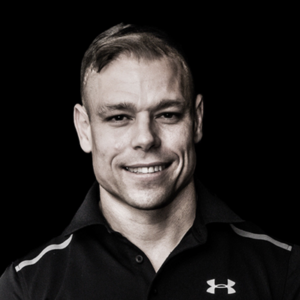 Dave Bolton
Founder - Ahead of the Game Foundation
Dave Bolton has a very unique story to tell. One of overcoming extreme adversity, sheer tenacity, strength and overwhelming positivity.
Dave served in Air Ops Iraq, survived being crushed by an articulated lorry, to then go onto become a World Champion Kickboxer and served as a high flying Detective Sergeant tackling serious and organised crime.
Having already beaten cancer twice Dave continues to defy all the odds by continuing to out live his current terminal diagnosis.
As well as being a fitness expert he now also inspires people worldwide with his motivational talks and shares his experiences and knowledge to support and help fellow cancer patients such as Dominic Matteo.
Dave is the Founder of Ahead of the Game Foundation -a registered charity which provides free pre/rehabilitation and support for those individuals diagnosed with cancer.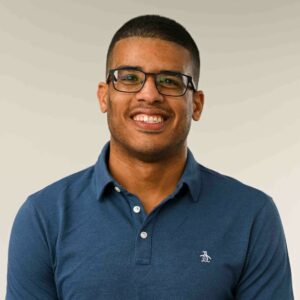 Lee Chambers
Business Psychologist, Coach & Founder - Essentialise Workplace Wellbeing
After a diverse career, including time in corporate finance, elite sports and the third sector, alongside scaling a videogame business, he has brought his knowledge and lived experience together to support companies in creating equitable culture, psychologically safe spaces and effective wellbeing strategies.
This has been borne from his own lived experience, which has included mental health challenges, time as a stay at home Dad, and learning to walk again in 2014 after illness.
He can often be found speaking about gender equity, employee experience and male allyship, and is the current Great British Entrepreneur of the Year for Service Industries.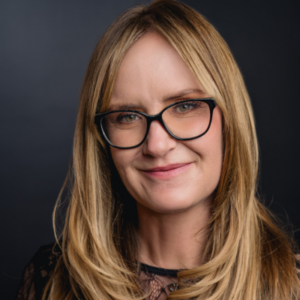 Kirsty Collin
Global Head of CRM - Gleeds
Kirsty, a seasoned professional with over 18 years in the construction industry, currently serves as the Global Head of CRM at Gleeds, a position she's held since October last year. Beyond her impressive career, Kirsty is a beacon of inspiration, fuelled by her unwavering passion for raising awareness around mental health.
What sets Kirsty apart is her non-traditional career journey. She didn't leave school with a multitude of qualifications forging her own path and defying conventional norms. Kirsty later qualified as a project manager, despite not being in a project management role, showcasing her tenacity and determination to carve out her place in the industry.
Her courageous journey includes opening up about the profound loss of her partner, Ben, to suicide in 2020. Through this, Kirsty is on a mission to dismantle the stigma surrounding mental health, grief, and suicide, both within the construction industry and the broader community.
As a single parent to two resilient youngsters, Isabelle (13) and Adam (10), Kirsty has navigated her family through a series of challenging life events. From the breakdown of her parents' marriage to her father's struggle with mental health and dementia, Kirsty has shown incredible strength in the face of adversity. She has gracefully weathered the storm of her own 11-year marriage ending, transitioning into a successful co-parenting relationship.
In addition to the children's loss of a grandparent on their father's side and their stepdad, Ben, Kirsty has steered her family through the complexities of the COVID-19 pandemic. Together, they've emerged from these hardships, though Kirsty is now dedicated to guiding her children through the aftermath, particularly focusing on their mental well-being.
With a pre-teen daughter finding her way in year 8, Kirsty tackles the myriad parenting challenges that come with the territory. Her resilience, empathy, and commitment to fostering open conversations about mental health make Kirsty a compelling and relatable voice for the panel discussion on "Talking to My Younger Self."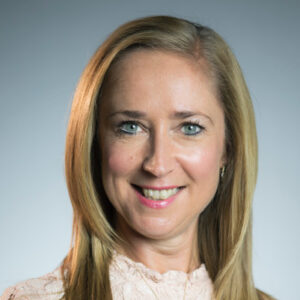 Maria Mander
Health & Wellbeing Specialist - The Growth Company
Maria Mander is a Health & Wellbeing Specialist at Mander Wellbeing.  She is a renowned expert in employee wellbeing and provides specialist advice to supportSME's across Greater Manchester to develop a healthy, thriving and productive workforce for business success.
For the last 3 years, Maria operated her own company providing Wellbeing Consultancy providing strategic direction to SME's and corporate companies (both private and public sectors) across the UK and globally.  She was an award winner on the NatWest Entrepreneur Accelerator Programme.
Maria brings a fresh holistic approach to wellbeing in the workplace applying techniques gained from being a Life Coach, an accredited Mindfulness & Meditation Tutor and Reiki Master Practitioner. She is passionate about inspiring others to make positive changes in their lives, both personally and professionally.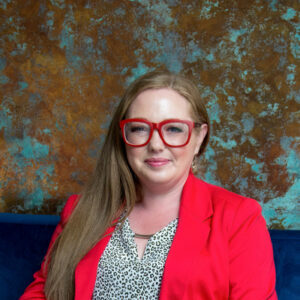 Emma-Louise Fusari
Founder / Clinical Director - In-House Health
Emma-Louise Fusari is the Founder of In-House Health. A Nurse for 20 years, Emma has acquired a vast wealth of knowledge and experience in the health sector, mainly through delivering public health programmes and chronic disease management initiatives.
Emma founded In-House Health to enable organisations to make a measurable impact on their people, performance and profits. With a focus on prevention, and getting to the root cause of issues, In-House Health provides actionable strategies and tangible results through a data-informed approach, so that organisations can sustain a healthy workforce for improved business outcomes and growth.
Recently recognised as a Top 40 Northern Gamechanger and winner of TalkTalk's Tech for Good award at the Northwest Women in Tech Awards!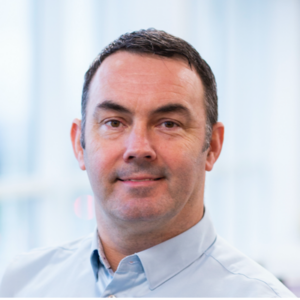 Dr. Lee Williams
Business Mental Toughness Coach - My Wellbeing Index
Lee is a business mental toughness coach, management consultant and the commercial lead with My Wellbeing Index, a health-tech provider that specialises in helping organisations measure and baseline the employee wellbeing experience.  MWI's KAYA Wellbeing platform connects employees to wellbeing solution providers and provides a set of tangible return on wellbeing measures, so organisations can demonstrate wellbeing is improving.  Lee has worked across a broad range of sectors and is recognised as an expert in customer management, continuous improvement and employee engagement.  He is passionate about people development and his research focus is mental wealth development through business mental toughness.