Business Coaching and Mentoring for the Self-employed in Greater Manchester
Date:
Thursday 27th August 2020
Time:
10:00 AM - 11:00 AM
Location:
Webinar - joining details sent closer to the time, , ,
Categories:
How and where to look for business support is a question that many self-employed people ask themselves when starting or growing their own business. You may come across people who offer coaching or mentoring for your businesses, do you know the difference between the two?
Business coaching is about helping you to identify the steps you need to take to achieve your goals or improve certain abilities. It could be boosting your selling technique, negotiation skills, managing your finance and health being or marketing your business with social media. Often a Business Coach could provide you with valuable insights when you may have lost sight of a bigger picture while managing everything at the same time.
Mentoring, on the other hand, focuses on giving you the confidence, expertise and knowledge to carve out your success. With their background and experience, a mentor can support you on a personal level by being a sounding board – a listening ear – understanding your business sector – as well as encouraging, supporting, challenging you to re-assess where you are and help you to identify a way forward with a clear path.
At this event, Business Coach and Mentoring Adviser from EnterprisingYou, Phil Starr and Yvonne Sampson, will be sharing their expert advice and experience of how do we support our clients on the programme, which is an exciting programme offering fully funded support to the self-employed in Greater Manchester.
About the Speakers: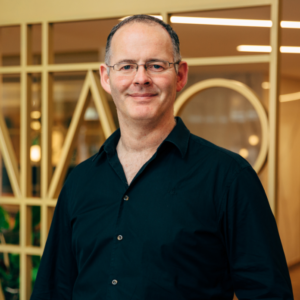 Phil Starr
Business Coach - EnterprisingYou
Phil has a strong financial background having previously established and ran his own financial services company for over 10 years and managing social finance organisations. His experience helps businesses to identify new markets and sales opportunities, driving business growth from a blank sheet and identifying who may be key drivers in new/existing markets.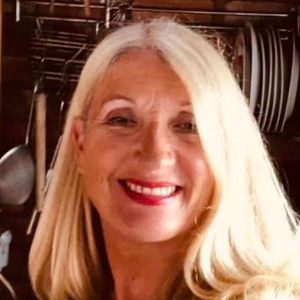 Yvonne Sampson
Mentoring Advisor - EnterprisingYou
With an abundance of experience in employment and business support, Yvonne is also a qualified trainer and mentor. 10 years ago, Yvonne set up her own sports business along with buying a small franchise and has grown it. She believes people's strengths come from within and that with the right support everyone can achieve their goals in life.
Interested In The Event?
If you're interested in attending, you can book online here.