Business Development through Social Media during crisis – A Proven Process
Date:
Wednesday 6th May 2020
Time:
09:00 AM - 10:00 AM
Location:
Webinar - joining details sent closer to the time, , ,
Categories: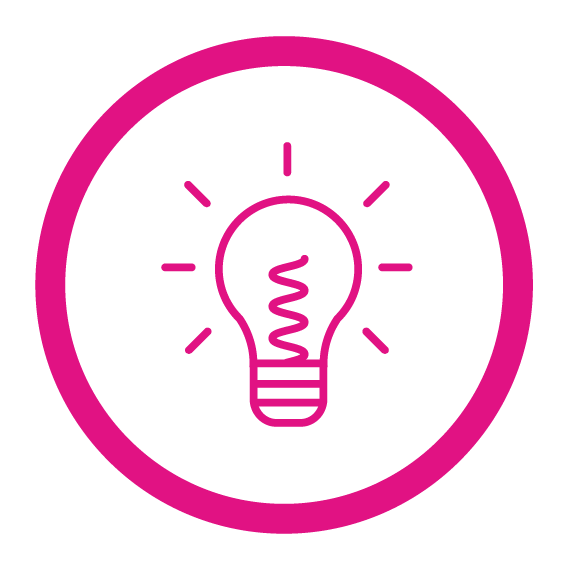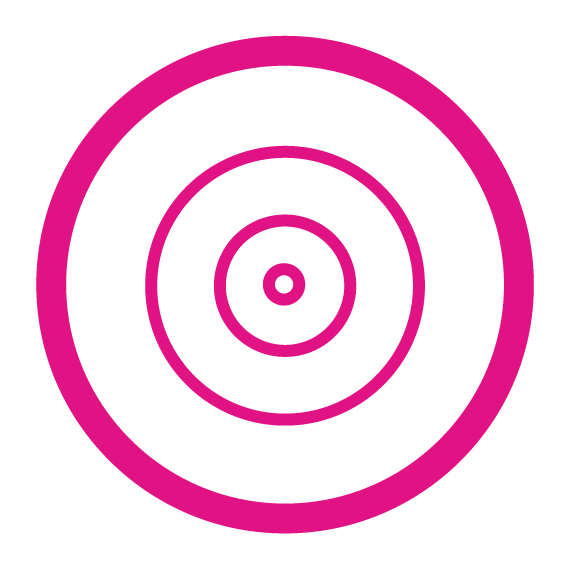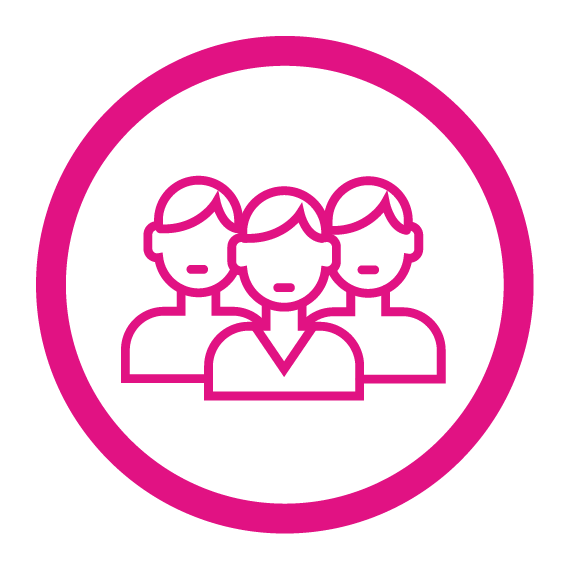 This is a webinar event. Please sign up to the event as normal, details on how to join on the day will be sent closer to the time.
With 99% of businesses and 44 million people in the UK that are actively using social media every day, it is clear that social media can play a significant role in business development, when it's used in the right way.
This event will give attendees a clear understanding of our proven process for social media results, and the importance of its four stages, before engaging in meaningful social media activity. It will also outline WHAT needs to be done within each four stages in order to start achieving desired social media results.
The aim of this talk is to ensure that all attendees are able to grow their knowledge in how to build successful social media engagement during crisis, like the one we are experiencing now due to Coronavirus, to help promote business growth whilst minimising time spend on social media.
This talk is specifically designed for:
-          Business Owners,
-          Directors, Partners,
-          People responsible for Business Development.
About the Speakers: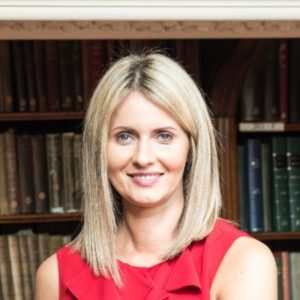 Jowita Penkala
- Uniqua Brand
Jowita Penkala, the Founder and MD of Uniqua Brand has a background in strategic marketing and HR. She has been delivering brand communication strategies for more than 15 years in the USA and the UK. She has a Masters Degree in Marketing and Management.
Jowita has worked with numerous companies in the USA, UK, Poland and Germany across a variety of sectors, from leisure and hospitality, legal, financial, right through to medical, technology, manufacturing, engineering and retail.
Jowita has developed a unique social media process, tried and rigorously tested for 4 years in the past. Using this process, she helps businesses maximise their return on investment (ROI) from Social Media, with significant proven results.
All of Jowita's clients have been achieving tangible results despite spending, on average, only 10-15 minutes on social media activity each day. They have achieved this by following the Uniqua Brand approach.
Interested In The Event?
If you're interested in attending, you can book online here.