Date:
Thursday 17th October 2019
Time:
08:00 AM - 09:30 AM
Location:
B Works, 48 - 50 Market Street, Manchester, M1 1PW
Categories:
Excel is one of the most powerful pieces of software used throughout industry and practice.
This practical demonstration will take you through some of the risks to avoid and rewards available from understanding the vagaries of Excel.
We will cover
Good practice
Functions and formulas to speed up data analysis
Ways to spruce up your spreadsheet
Reducing risk of error
About the Speakers: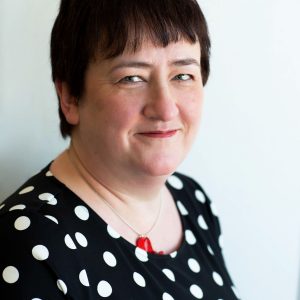 Angela Collins
Senior Manager - DSW Business Planning
Angela has specialised in Financial Modelling for over 20 years, both in industry and practice.  She works closely with large teams of non-modellers and is especially interested in improving the modelling skills of non-technicians.
She was a member of the ICAEW's Excel advisory committee and helped to develop their Spreadsheet Competency Framework – a structure for classifying spreadsheet ability in finance professionals.
She is Secretary of the European Spreadsheet Risk Interest Group (EuSpRIG) – one of the leading world authorities for spreadsheet research.
She is an experienced trainer who runs an annual spreadsheet workshop at Cardiff Metropolitan University.  In addition to bespoke Financial Modelling training she is also developing training to support all users of Excel to improve their efficiency and effectiveness.
Interested In The Event?
If you're interested in attending, you can book online here.