Future-proof your workforce: preparing for Gen Z
Date:
Friday 25th October 2019
Time:
08:00 AM - 09:30 AM
Location:
B Works, 48 - 50 Market Street, Manchester, M1 1PW
Categories: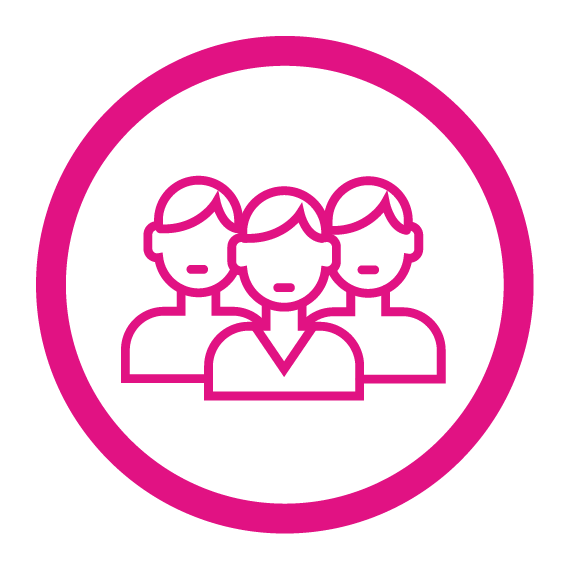 In 2030, 75% of the workforce will be made up of Gen Z. Employers must prepare themselves for the changing demographics of the workforce to compete in the war on talent.
Set to be the most disruptive generation yet, how can employers make sure they accommodate their desires and aspirations. With Gen Z increasingly looking for alternative routes into the workplace, are traditional recruitment methods the best ways to attract and retain top Gen Z talent? Are these methods outdated and damaging your overall employer brand? How are Gen Z looking to enter the workforce and how are companies making their talent strategies modern and competitive?
Come and hear from Tempo's CEO and Co-founder, Ben Chatfield, on what talent strategies are effective in securing top talent, future proofing your workforce and reinforcing your employer brand. Talent is the key to company growth, make sure you're not stifling yours.
About the Speakers: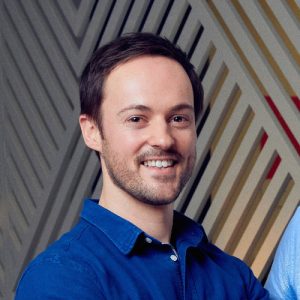 Ben Chatfield
Co-Founder and CEO - Tempo
Having worked in recruitment both as a consultant and in-house for Hambro Perks and City Pantry, Ben quickly realised that recruitment was the most important thing companies do, but also the hardest. He decided to create a solution that made finding top candidates not only easier and faster, but also more exciting.
Ben founded Tempo in 2017 and since its launch has helped businesses including Monzo and Bulb scale quickly and efficiently. But Ben's mission to disrupt the world of recruitment does not stop here. Recognising that the working world is changing, Ben aims to create a platform that will meet the shift in demand for learning, development and flexible working opportunities.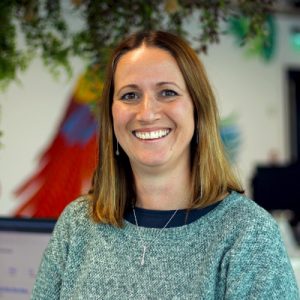 Lucy Tannahill
Head of People - Peak.ai
An experienced HR professional with almost 20 years' experience gained within large corporate organisations. Following a career break, Lucy worked as an HR Consultant, providing tailored HR solutions for growing SMEs seeking expert advice. Lucy then joined one of my clients, Peak, on a permanent basis, with the exciting offer of helping them build a successful Company that everyone loves being part of.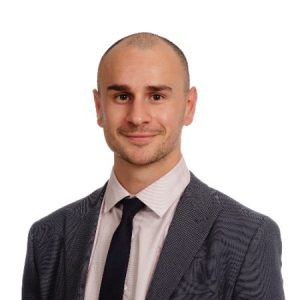 Will Bradley
Recruitment Manager - Together
Currently working within the Internal recruitment team at Together within a regulated Financial Services environment, I manage all aspects of the recruitment life cycle from consulting on best practice to building a talent pipeline and direct sourcing in order to reduce costs and enhance employee engagement across a range of business functions.
I work to provide a consultative and efficient experience for all stakeholders and candidates throughout the recruitment life cycle. I enjoy varied project work as well as solving problems and highlighting process improvements in order to deliver significant impact to the organisation.
I possess a combination of in-house, RPO and agency recruitment experience with an in depth understanding of the crucial issues facing organisations with regard to talent acquisition and management which enables me to utilise a tailored approach to meet business requirements.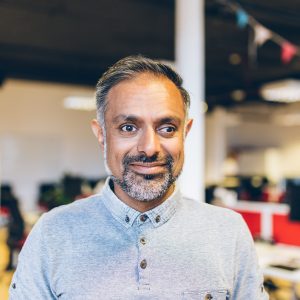 Amul Batra
Chief Partnerships Officer - Northcoders
Amul Batra is the Chief Operating Officer at Northcoders. 
Before Northcoders, Amul spent 20 years in the music industry, running a record label and managing a number of successful bands. He left music to set up a tech startup and a chance meeting with Northcoders CEO ended up with him learning to code himself on Northcoders' first ever cohort. There, he saw first-hand how valuable a skill coding was becoming whilst at the same time fell in love with the values and ambition of Northcoders: diversity, community, excellence and helping to change lives through securing rewarding, fulfilling careers in tech. 
He became an early investor in Northcoders and a key member of the leadership team. Northcoders has now graduated over 1000 new software developers in the last 6 years and has helped guide 94% of them into their first roles at over 320 businesses across the country. Northcoders has gone on to win many awards including Business Of The Year at the Chamber Business Awards in 2018, Digital & Tech Company Of The Year 2019 at the City Of Manchester Downtown In Business Awards and Rapid Growth Award at the Prolific North Tech Awards 2021. Northcoders Group PLC listed on the AIM market in July 2021. 
He is also a member of InnovaterHer's Advisory Board and works with them on the continued shared mission towards making the tech industry more diverse and inclusive.
He also regularly speaks at events on the subjects of diversity, inclusion and the talent pipeline.
Interested In The Event?
If you're interested in attending, you can book online here.