How to raise finance for growth
Date:
Wednesday 5th February 2020
Time:
12:00 PM - 01:30 PM
Location:
Virgin Money Manchester, 48 - 50 Market Street, Manchester, M1 1PW
Categories:
When it comes to raising finance for growth, especially for SMEs that have always grown their business organically so far, things could get rather overwhelming.
In this seminar, we aim to help you get a clearer idea of the options available to you, including different types and sources of debt and equity funding available to SMEs and the variety within each type.
We will also discuss how to decide which ones are the most appropriate for your circumstances based on factors such as:
The size of your business
The size of investment needed
Future growth plans
Dilution of control
About the Speakers: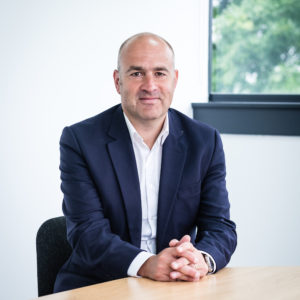 Matt Beckley
Director and Head of Corporate Finance - DTE Group
Matt Beckley is a Director at DTE Group, the largest firm of chartered accountants and business advisers in Bury, and top 5 largest in the North West. He also leads the DTE Corporate Finance team in Manchester.
With over 20 years of industry experience, Matt has extensive knowledge encompassing both lead advisory and transaction support assignments. He advises mid-market private companies and investors on a full range of assignments including private equity investment, acquisitions, disposals, restructuring, MBOs, MBIs and strategic reviews.
As Head of DTE Corporate Finance, Matt adopts and encourages within his team a pragmatic approach in advising clients, as well as integrity and sensitiveness in deal handling, qualities that have always been highly appreciated by the clients he works with.
Specialisms: private equity investments and transaction support, including investor due diligence.
Interested In The Event?
If you're interested in attending, you can book online here.