'Kintsugi' for Business – Putting the Pieces Back Together
Date:
Tuesday 6th October 2020
Time:
10:00 AM - 11:00 AM
Location:
Webinar - joining details sent closer to the time, , ,
Categories: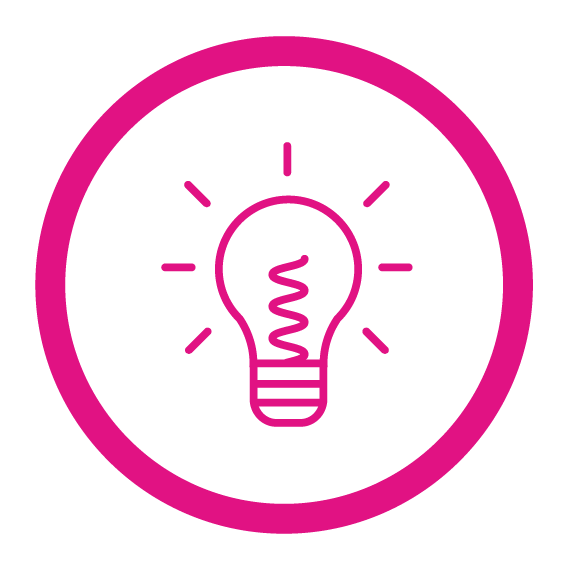 'Kintsugi' is an ancient Japanese artform, which translates as 'golden joinery'. In practice this involves fixing pieces of ceramic back together using lacquer dusted with powdered gold, creating shining veins of metal where breakages once were.
The result? Instead of being thrown out, we can rebuild the item back to something that is useful, and in fact it can be better than it was before!
Unfortunately, we'd struggle to actually do this over a webinar… but what we can do is take the philosophy and apply it to business.
For many, the events of 2020 have left us feeling like the ceramic has been dropped and we are currently in the process of putting it back together – adapting to a new way of working along the way.
There may be things you want to restore back to how they were before. But we also have an opportunity… to create something new that celebrates what we have been through as part of the history of your business and your people.
This event explores why employee wellbeing and resilience are absolutely crucial at a time like this. We'll look at what we can learn from the psychological impact of previous pandemics. We'll also present practical ways that you can 'bake wellbeing in' to your business, at all levels.
Finally, we'll explore the latest trends in the world of wellbeing at work - including the role that new technology may play in the future.
About the Speakers: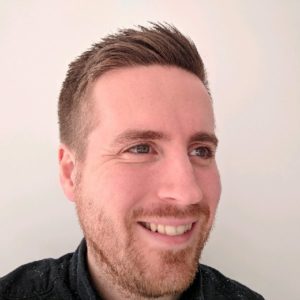 Matt Smeed
- Sisu Psychology
Matt is a business psychologist who believes that wellbeing is crucial to sustainable performance at work.
For the last twelve years Matt has worked with many organisations across the globe. From standing in a fancy room on the 21st floor of a big UK bank in London to helplessly watching as a real-life monkey disrupted a session he was running in Bangladesh.
Four years ago he founded Sisu Psychology. The mission: to develop and utilise digital products to help individuals, teams and organisations improve their levels of wellbeing and resilience.
His ethos is all about taking the best that research has to offer and transferring this to practical interventions in the workplace.
Interested In The Event?
If you're interested in attending, you can book online here.