Lead Capture: Techniques to make your marketing spend go further
Date:
Wednesday 2nd December 2020
Time:
10:00 AM - 11:00 AM
Location:
Webinar - joining details sent closer to the time, , ,
Categories: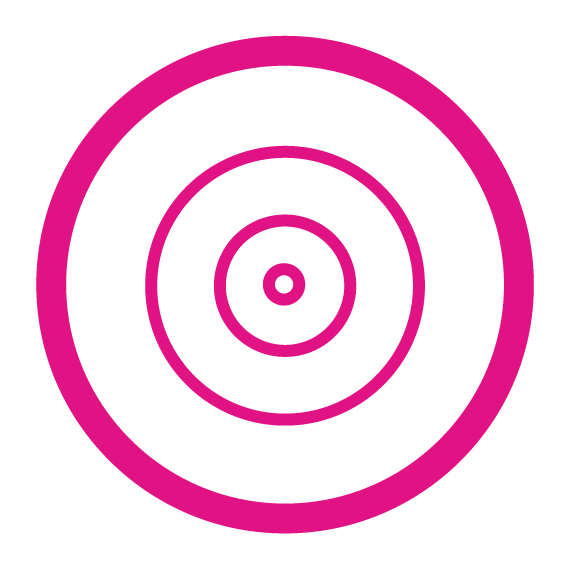 This session will explore the different techniques you can apply to optimise your lead capture process. With most marketing budgets scaled back, now is the time to focus on driving more for less. You'll gain a new perspective on your lead funnel and take away practical tips to apply with little or no cost.
About the Speakers: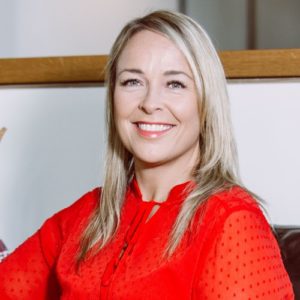 Louise Wilson
Head of Finance Sector - Moneypenny
Having been both a supplier to and customer of Moneypenny before joining our business development team in June 2017, Louise understands the challenges that our clients face in outsourcing and growing their businesses. Now focussed on the finance sector, Louise works closely with accountancy firms and businesses to provide the most appropriate and cost-effective solutions.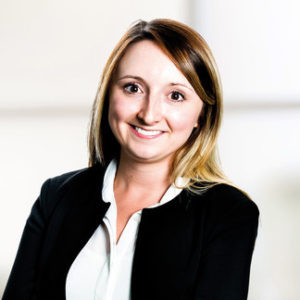 Emily Evans
UK SME Marketing Manager - Moneypenny
Before joining Moneypenny in 2018, Emily was the marketing manager at a property business during a phase of growth that took them from a small business to a market leader. Now, as part of overseeing UK SME marketing at Moneypenny, Emily works with a variety of small businesses and start-ups. Her wealth of experience means she has a true understanding of the marketing challenges faced by businesses today, no matter their size or budget.
Interested In The Event?
If you're interested in attending, you can book online here.