Safe as houses? Why property schemes fail and what to do about it
Date:
Thursday 25th April 2019
Time:
08:00 AM - 09:30 AM
Location:
ETC Venues, 11 Portland Street, , M1 3HU
Categories: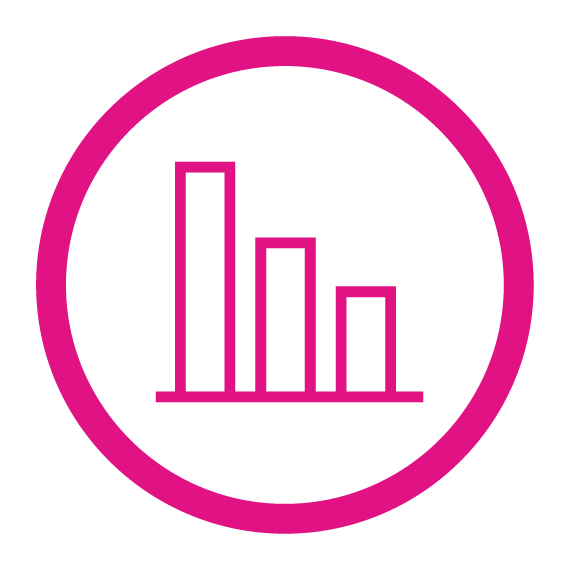 Regeneration and Property
The UK was once considered a safe haven for property investment, but recently a string of failed developments have left overseas investors, first-time buyers and lenders facing huge losses with seemingly little redress. What went wrong? Is it safe to buy apartments 'off plan' or is the practice open to abuse by developers?
At this event, our property and legal professionals will look behind the scenes to explain how the system works, the pitfalls (and opportunities) for lenders, investors and property professionals and what solutions are available when major schemes collapse.
About the Speakers: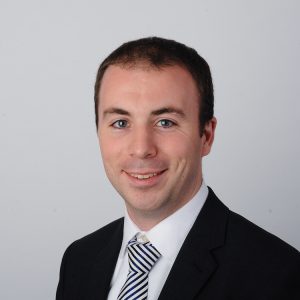 Rory Dillon
Managing Director - Fletcher Bond
Rory is the Managing Director of Fletcher Bond and specialises in Restructuring and recovery and is an active LPA Receiver and professional advisor to lenders as well as Development Manager coordinating the completion of stalled development projects.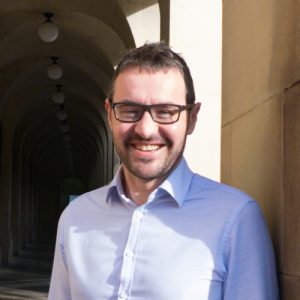 Dave Marlor
- Glaisyers Solicitors
Dave is a banking and restructuring solicitor who has recently joined Glaisyers Solicitors in Manchester as head of property.  He has 15 years' experience of acting in relation to both new property lending and non-performing loans. He has worked for banks, short-term lenders, debt servicers, private lenders and a variety of property and insolvency professionals taking appointments as fixed charge receivers and administrators. Dave is an associate member of NARA.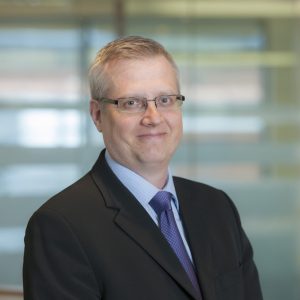 Paul Barber
- R3
A Licensed Insolvency Practitioner with a MBA degree, Paul is a partner at the Manchester office of Begbies Traynor and the North West chair of R3, the trade body insolvency and restructuring professionals.  Before joining Begbies in 2009, he worked at IVA provider Dawson White and at Baker Tilly. Paul has extensive experience of all insolvency procedures and also has a background in property based on his RICS accredited BSc Land Management degree.
Interested In The Event?
If you're interested in attending, you can book online here.