The Modern Workplace – Anything, Anywhere, Anytime
Date:
Tuesday 21st July 2020
Time:
12:00 PM - 01:00 PM
Categories:
Join Dan Scott as he discusses the many solutions you should be considering using to ensure your teams are productive, collaborative and time efficient, and can work from anywhere on any device, in a secure environment. Enable your teams with the best solutions, many of which are free, so that they can work from home as if they are in the office.
About the Speakers: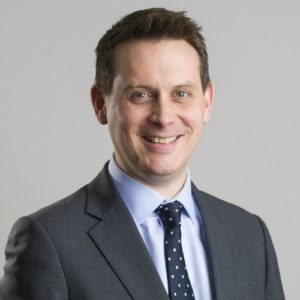 Dan Scott
- Complete IT
Having been with Complete I.T. since 2012, Dan has honed his skills and is seen as an expert in Cyber Security as well as many other areas associated with the modern workplace. Dan has a love for solving business challenges through the use of technology and helping businesses grow and exceed their goals by using technology effectively. Throughout his career Dan has challenged himself and embraced new ideas, skills and ways of working. Starting in technical hands-on roles, moving to project management, team management & leadership, software implementation, data reporting & analysis, product development & portfolio strategy, he is always eager to learn and teach others through regular seminars and thought leadership. Complete I.T. is first and foremost an IT Support Provider with a consultative approach enabling their SME clients with the tools they need to work smarter and safer.
Interested In The Event?
If you're interested in attending, you can book online here.