Unleash the superpower of focus!
Date:
Thursday 16th January 2020
Time:
12:00 PM - 01:30 PM
Location:
Virgin Money, 48 - 50 Market Street, Manchester, M1 1PW
Categories: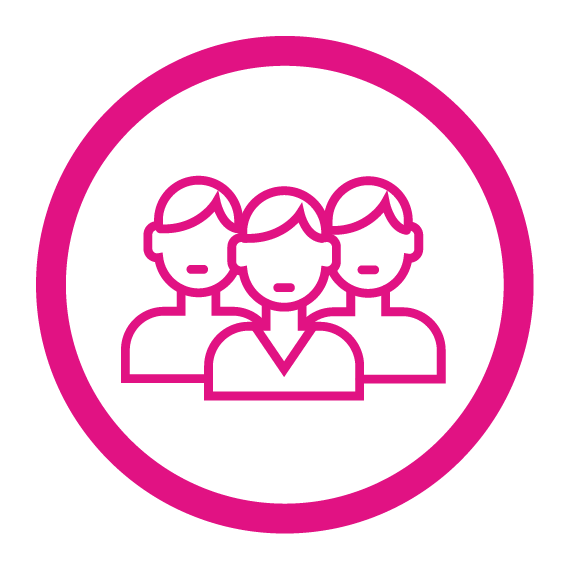 This session aims to build an understanding of the importance of the skill of focus. We will highlight why this skill alone is more critical than ever before in the modern workplace. During the session, we will emphasise why everyone should give more intentional thought to bringing more focus into their daily working practices.
The presentation is split into 4 sections:
1.Why focus is really important
The modern world of work is changing at a rapid speed. Your single most powerful asset is your mind. Yet we are all currently embracing distraction which single-handedly diminishes the powerful potential of our brains.  We will share just how fragmented our working lives have become, how damaging multi-tasking is to our productivity and how we have all accepted a daily working pattern of endless interruptions. The tide is starting to turn in realising just how damaging this way of working really is.
2. Why it's vital to grab hold of your ability to focus now
Our current behaviour - both in and out of work - is training our brains to be wired for cursory reading, hurried and distracted thinking, and superficial learning. We need to rebuild the neural pathways in our brains so we are able to focus fully on one thing at a time. Our brain is like a muscle - if we don't use the skill of concentration, our brain loses the neural pathways and so loses the ability to do it.
The individuals and businesses who recognise the need to change the way we work, create new boundaries, new behaviours in order to create space for deep thought will be gaining a huge competitive advantage.
3. Why focus is the key to unlocking brilliance
Focus is the only path to wisdom
Focus is a glorious place to spend time
Focus delivers exceptional work
4. Techniques and new behaviours to bring focus back into your armoury
We will share a few seeds of thought to simply get you thinking about a different way to approach work. To consider that we are all capable of so much more if we just look for different ways of getting things done.
Spinning plates has become our norm - but we have the power to change that.
About the Speakers: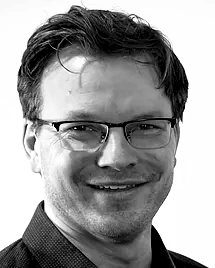 Alex Heywood
Co-Founder - 4 and 20 Million
Alex has a long-held fascination with People, Teams and Culture. His drive is to help groups of people come together to be greater than the sum of their parts and create their best ever work.
With a background in client leadership, marketing and new business development, he has 14 years of experience of working with diverse teams and creating environments in which they can work together effectively in an environment that is productive, inspiring and enjoyable.
Alex's expertise lie in helping businesses craft stories and develop cultures that unite teams, inspire customers and create enviable cultures. An accomplished blogger and presenter, Alex has provided keynote addresses on workplace culture and human behaviour at events such as Marketing Show North and City-Work.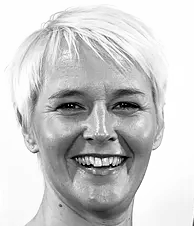 Josie Saville
co-founder - 4and20million
Josie co-founded 4and20million to help companies unleash the full potential of their people. She is passionate about helping companies become places where people turn up in the morning full of positive energy and leave at the end of the day feeling proud and satisfied with the work they've done.
Josie is inspired by helping businesses excel by creating high-performance cultures that enable all employees to bring their best, increasing productivity, profit and reducing churn. After all – business boils down to nothing more than groups of people coming together to become greater than the sum of their parts. She is a sought-after speaker and panellist on the topic of workplace culture and is a mentor to Manchester's media, marketing and communications industry via her work with the Bloom Network.
Interested In The Event?
If you're interested in attending, you can book online here.