Verbal PR – how to tell a great story about your business
Date:
Wednesday 4th November 2020
Time:
10:00 AM - 11:00 AM
Location:
Webinar - joining details sent closer to the time, , ,
Categories: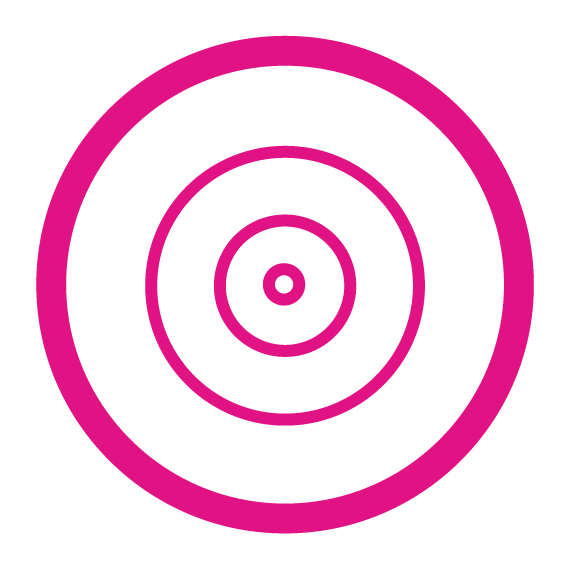 In a noisy world it's vital to have a message which stands out and connects with your audience. A purely factual message informs but a story inspires. In this lively and interactive session, Andrew explains what 'story' means in a business context – and how to tell it well in multiple situations. You'll learn how to package facts within a narrative format which grabs and holds people's attention, and moves them emotionally. Storytelling is nothing short of a super-power when it comes to business communication.
About the Speakers: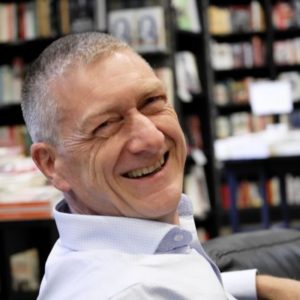 Andrew Thorp
- MojoLife
Andrew Thorp is a speaker, writer, consultant and trainer in the field of business communication. His specialism is "applied storytelling", an approach which helps us differentiate our brand and move our audience to take action. Andrew works in the UK and internationally with SMEs and larger organisations like PwC and the European Parliament.
Interested In The Event?
If you're interested in attending, you can book online here.