Virtual Property & Transport Lunch 2021
Date:
Thursday 11th March 2021
Time:
12:00 PM - 02:00 PM
Cost:
£0 members, £20 non members
Categories: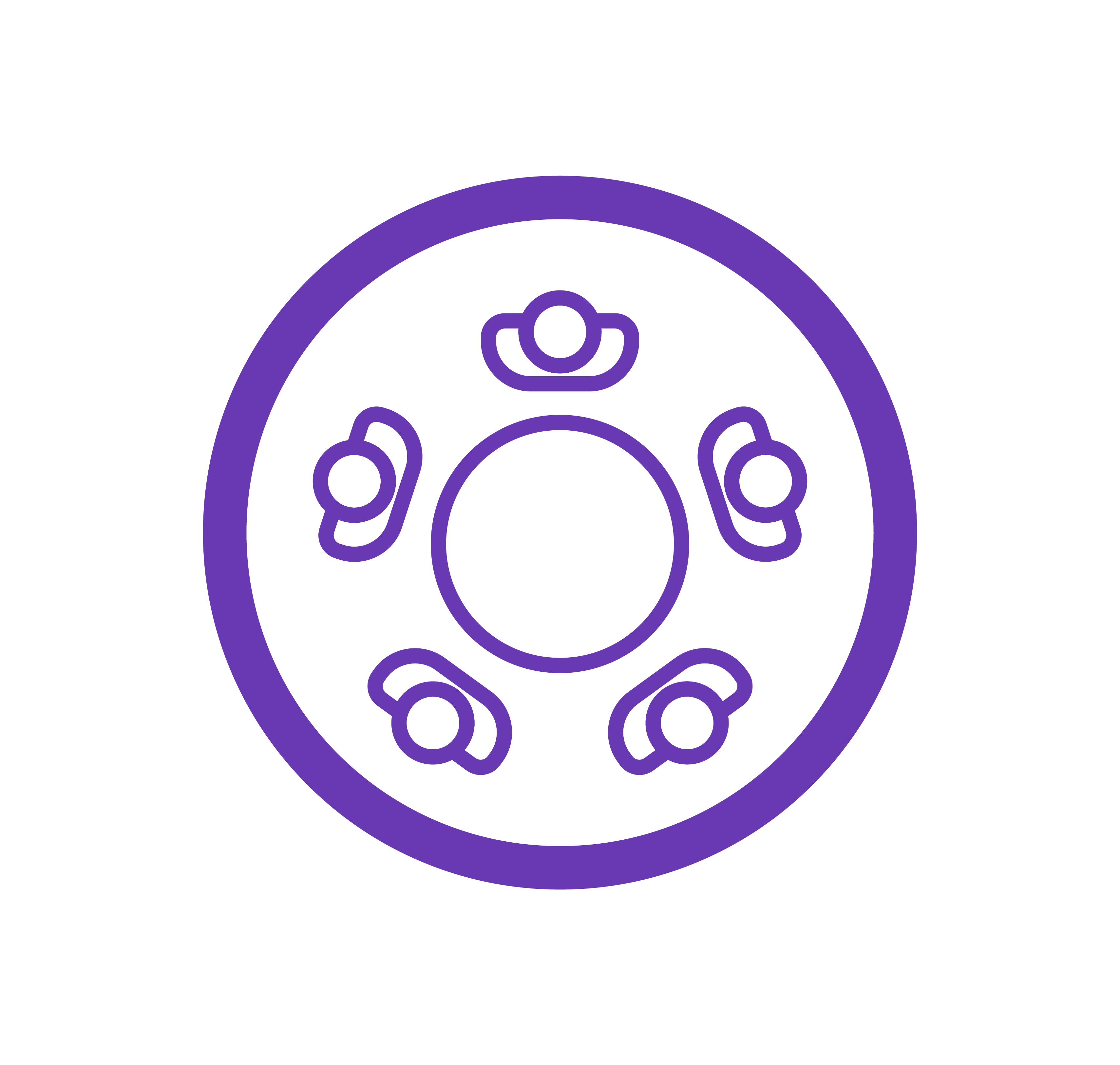 Regeneration and Property
Transport and Infrastructure
No one can deny the immeasurable impact of COVID-19. Whether it be on our personal lives or our working lives we have all had to significantly adapt to this challenging environment. Businesses too have had to adopt new practices and operations and look to make the most out of these unforeseen circumstances. It has also served to amplify and accelerate key fundamental issues and inequalities throughout our regions and our nation.
Our line up of expert speakers and panelists will explore what opportunities the past 12 months have presented across the commercial and residential property sectors, the positive impact operational and behavioural change is having on our climate ambitions, what investments are being made into infrastructure and what does all this mean to for the future implications to levelling up the North.
About the Speakers: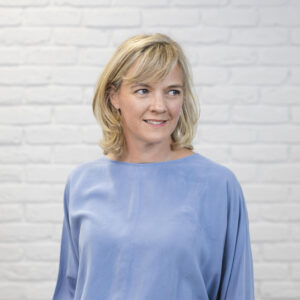 Jessica Bowles
Director of Strategy - Bruntwood
Jessica joined Bruntwood in 2016 helping to support the company's ambitions for long term growth, in particular in creating new 'Innovation Districts' and strengthening connections to our cities and communities. As Director of Strategy and member of the Bruntwood Group board her focus is particularly on the businesses external relationships and opportunities for creating thriving cities.
Previously Jessica spent 15 years in Whitehall before moving to Manchester City Council as head of City Policy supporting work on devolution, the Northern Powerhouse and leading the development of the 10 year 'Our Manchester' Strategy, which was developed with partners from across Manchester.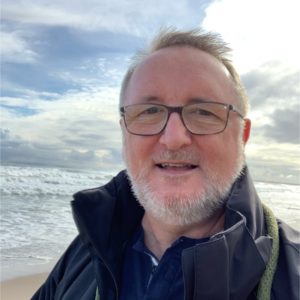 Paul Hammond
Global Lead for Infrastructure Development and Economics - Mott MacDonald
Paul Hammond is Global Lead for Infrastructure Development and Economics at the management solutions business Mott MacDonald. Paul is lead for the company's Future Mobility work linking transport innovations to economic, social & environmental wellbeing.
He has over 25 years' experience in local government and as a private consultant. Paul has led major economic assessments for UK infrastructure projects and delivered assignments for the IFC World Bank, European Commission and the EIB. He has worked overseas including the EU, India, Bermuda, Montserrat and Jamaica on economic and social impacts and business case for large infrastructure investments.
Paul has researched, designed, evaluated and delivered regeneration programmes across Europe. He is the author of several good practice guides to regeneration and economic development including the former DfEE's "International Ideas and Innovation: Promoting Best Practice in Local Economic Development," the Rural Supplement of the European Commission's "Employment Action Practical Manual," and a "Good Practice Guide to the Local Recruitment and Retention Process." He has also presented policy and research papers on a variety of topics including industrial restructuring in Europe's textile and clothing regions, neighbourhood management and youth disaffection across the UK. His latest publication covers Mobility as a Service.
Paul is a native of Liverpool and he was educated at the University of Manchester and Middlesex Polytechnic and his career has included time as an academic research assistant, local government officer and international economic regeneration consultant. Previous employers have included the University of Manchester and the Greater London Council. He has managed economic regeneration programmes including a £16m business support portfolio and a £4.5m environmental programme. He has led business case work for schemes valued at over £40Billion.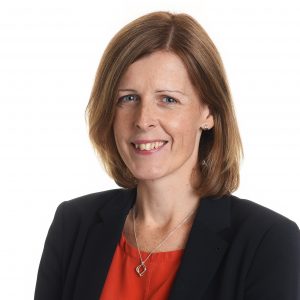 Suzanne Benson
Head of Manchester Office - Trowers & Hamlins
Suzanne is the head of Trowers & Hamlins' Manchester office and leads the north west Real Estate practice. She specialises in the development of home ownership products working with Homes England in relation to its grant funded sale products, including the shared ownership lease and most recently the £19 billion Help to Buy programme.
Suzanne also sits on the MHCLG joint advisory committee set up to promote the development of the Build to Rent sector. On a wider basis, Suzanne advises clients on large scale property projects, including public private partnerships and regeneration schemes, Suzanne is also the partner in charge of our Residential Sales team in Manchester. Suzanne is named as a Leading Individual in both Chambers and Partners and the Legal 500. She is also an editorial panel member for ThinkHouse a web based resource to promote knowledge sharing in the housing industry as well as being a business representative on MCC's Our Manchester Forum.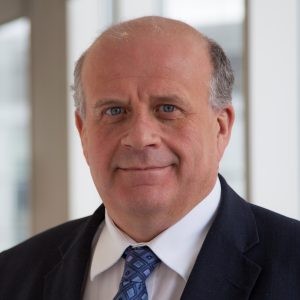 Mike Wilton
Director - Arup
Mike is a Director of Arup and leads Arup's Manchester office.  Mike's work for his clients focusses on city infrastructure and includes major regeneration schemes such as Manchester's Northern Gateway and Liverpool Festival Gardens.  Mike also led the team that wrote the GM Strategic Infrastructure Framework.
Mike has had a long interest in Climate Change and in 2010 led the team that produced Greater Manchester's first Sustainable Energy Action Plan.  Last year Mike was appointed as Chair of the Manchester Climate Change Partnership, which brings together organisations in Manchester, including the City Council, to drive climate action and meet the objectives of the Manchester Climate Change Framework 2020 to 2025.   Mike is also a Northern Powerhouse Export Champion for the DTI and is Board Member of the North West Business Leadership Team.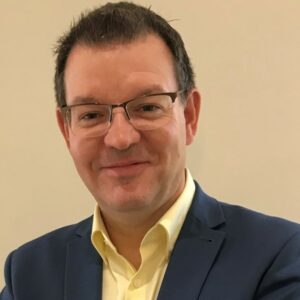 Andy Stamps
National Head of Infrastructure - Rider Levett Bucknall
Andy Stamps is the National Head of Infrastructure at RLB with over 30 years of industry experience across property; healthcare; aviation; highways; light & heavy rail; utilities; power generation & nuclear de-commissioning. This includes the delivery of major infrastructure projects and frameworks for Network Rail, Transport for Greater Manchester, Highways England, Birmingham Airport, Scottish Water, Sellafield, URENCO, Anglian Water, Eon and Severn Trent Water. Andy has a Commercial leadership background in delivery of major projects and programmes of work within all areas of infrastructure for client and end users inside and outside of joint ventures and alliances. Expert in building high performing teams; procurement and commercial activity in public and private sectors. Andy's career began in planning; estimating and procurement before becoming a Quantity Surveyor by profession. He has worked for main contractors, consultancy and client organisations in locations all over the UK. Andy studied Quantity Surveying part time at Wolverhampton University and graduated in 1992, he is an active member of the alumni mentoring students.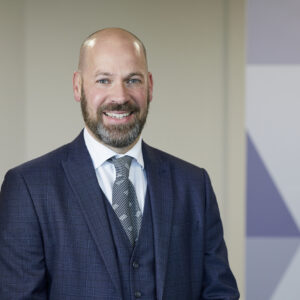 Robert Goodall
Lending Director - Together
Rob is a Chartered Surveyor with over 25 years' experience and until joining Together 3 years ago, ran his own consultancy for 12 years, acting for private investors, property companies and pension funds on the acquisition, asset management and disposal of commercial property. At Together, Rob is responsible for the review and assessment of high value and complex transactions as well as heading the groups valuation function