Ways to mitigate risk in a volatile economy
Date:
Tuesday 10th November 2020
Time:
12:00 PM - 01:00 PM
Location:
Webinar - joining details sent closer to the time, , ,
Categories: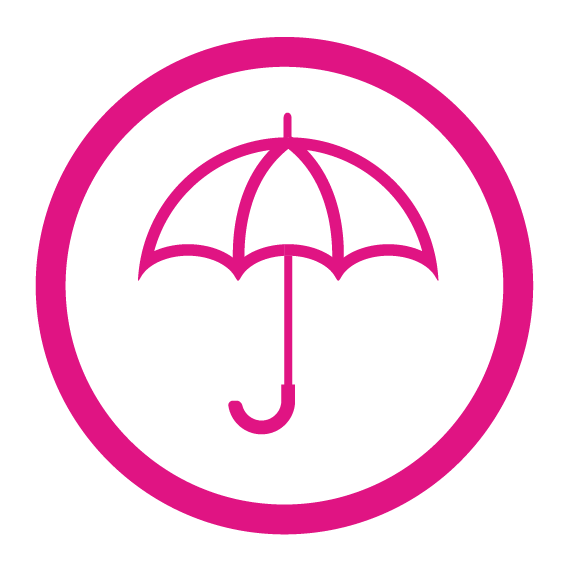 Insurance / Risk Management
Considering the volatility of the economy with the pandemic, Brexit and the impending US Presidential election to name a few, we will look at what businesses can do to mitigate future risks.
We will discuss corporate and personal protection that can be put in place, how to use various tax planning wrappers and diversifying of assets to make the most of the volatile market.
Survive and thrive – we will also look at where you are today, what you wish for in the future and how you can quantify this and make a plan to achieve it.
About the Speakers: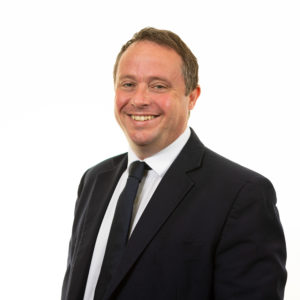 Stuart Carswell
Director - Pareto Financial Planning Limited
Stuart has over 20 years' experience as an IFA and in 2017 was made Director and now sits on the board of Pareto Financial Planning.
Stuart has extensive experience in looking after business owners and private individuals and works closely with professional connections such as accountants and solicitors.
Pareto has over £800 million under influence on behalf of a diverse range of clients, from those new to financial planning all the way to experienced high net worth investors. A dedicated employee benefits team also ensures the highest quality support for our corporate clients.

Interested In The Event?
If you're interested in attending, you can book online here.