A Knowledge Exchange with the Property Industry
Date:
Friday 24th July 2020
Time:
10:00 AM - 11:00 AM
Location:
Webinar - joining details sent closer to the time, , ,
Categories:
The Knowledge Exchange is a discussion series aimed to give you access to leading figures in different sectors each week. The focus will be on sharing insight and expertise about how we emerge and navigate the evolving climate during and post Covid-19 and how businesses and sectors can best adapt, renew and recover. The discussions will feature experts with a focus sector or challenge covered each week.
This week's Knowledge Exchange is with property industry experts, discussing the effects that COVID-19 has had on the industry.
About the Speakers: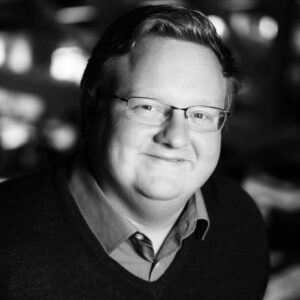 Christopher Peacock
Director -
Chris has a decade of working in political and community communications. He specialises in providing support for clients who operate in the north of England having spent most of his career in the region. Chris has work on community engagement projects across the private and public sectors from generating support to conveying complex issues to the community.
Prior to joining, he was a local councillor at Bolton Council where he was the Cabinet Member for Adult Social Care and Sport. As Cabinet Member he led community engagement activities across his departments where he had to explain complex service changes to both proactive and unengaged members of the local community through various methods.
Chris has worked with key clients such as Transport for the North, Cadent Gas, and Peel.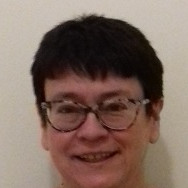 Judy Noah
Head of Development - One Manchester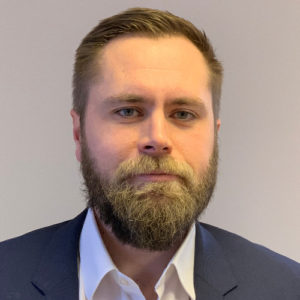 Chris Roberts
Business Development Manager - Rendall and Rittner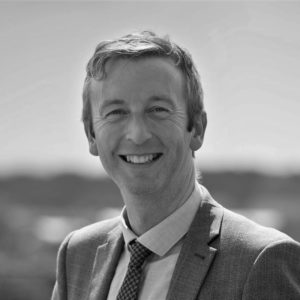 Richard Knight
Director - Land and Communities - Peel L&P
Richard is a chartered town planner and Director of the Land and Communities team at Peel L&P. His role involves identifying and promoting strategic development opportunities for new communities and destinations across the company's portfolio, working to deliver projects alongside and external partners and Peel's own teams including its new housebuilding company Northstone. Richard is actively involved in the company's work on national and local planning, sustainability and social value. Prior to joining Peel L&P in 2011, Richard worked in planning consultancy and before that in local government. Outside work he coaches a girls football team in Salford and runs with a local athletics club.
Interested In The Event?
If you're interested in attending, you can book online here.