A Knowledge Exchange with the Sports Sector
Date:
Wednesday 19th May 2021
Time:
12:00 PM - 01:00 PM
Location:
Webinar - joining details sent closer to the time, , ,
Categories:
Like the events industry, the sports sector has been flattened by the Covid pandemic. Games, matches and tournaments have been cancelled, postponed or held behind closed doors. Fans have been left high and dry, gyms closed and mental health and well being has severely suffered as a consequence of not being able to get out and about and enjoy the sporting activities we all love. But there is light at the end of the tunnel. The roadmap outlines a route out and a way for sports to be able to resume and be consumed the way they are meant to – live and in person.
Join us and our panel of experts at the latest Knowledge Exchange on the 19th May. We've brought together experts across the industry to share with you how they've faced the challenges, how their sector has changed and evolved and what have we go to look forward to for 2021. Manchester has a rich sporting history and 2021 has some very exciting things in store for you. This is an event not to be missed.
About the Speakers: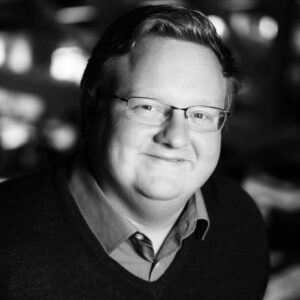 Christopher Peacock
Director -
Chris has a decade of working in political and community communications. He specialises in providing support for clients who operate in the north of England having spent most of his career in the region. Chris has work on community engagement projects across the private and public sectors from generating support to conveying complex issues to the community.
Prior to joining, he was a local councillor at Bolton Council where he was the Cabinet Member for Adult Social Care and Sport. As Cabinet Member he led community engagement activities across his departments where he had to explain complex service changes to both proactive and unengaged members of the local community through various methods.
Chris has worked with key clients such as Transport for the North, Cadent Gas, and Peel.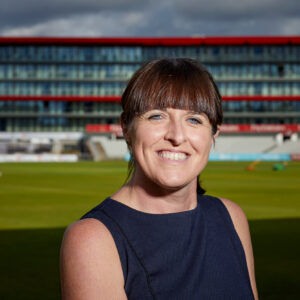 Angela Hodson
Sales Director - Lancashire Cricket, Emirates Old Trafford
Angela Hodson joined Lancashire Cricket, Emirates Old Trafford in 2013 following a career in sales and event management at the Macron Stadium, Manchester City Football Club and the Lowry Theatre. Angela leads on the sales activity of Lancashire Cricket, Emirates Old Trafford to deliver the Club's revenue across the on-site Hilton Garden Inn hotel, Conference and Events facilities and cricket ticket and hospitality sales (both domestic and international matches).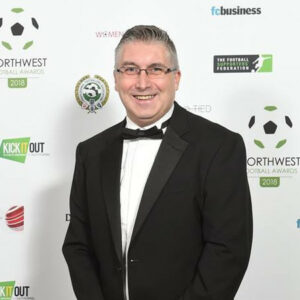 Colin Bridgford
Chief Executive Officer & Senior Safeguarding Lead - Manchester Football Association
Colin joined Manchester FA in 2009/10 season following a career in financial accounting with the Cooperative Group.  Colin is responsible for the game across Greater Manchester which includes the development, governance and regulation of the grassroots game and the connectivity and collaboration with the professional game.  Colin also represents football across Greater Manchester on the FA Council.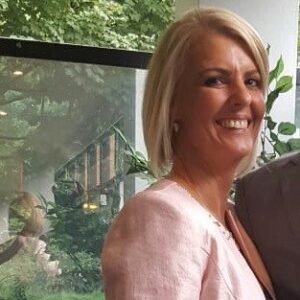 Claire Fitzsimmons
Sales Lead -
Claire has a real passion for sport, with over 20 years' experience in the industry. She is responsible for all aspects of the RLWC2021 Hospitality and Premium seat programme. Having previously worked for Scottish Rugby, Manchester United and The Jockey Club where she was responsible for all the commercial revenue streams, she now runs her own consultancy business. It a privilege to be part of the RLWC Team, and contribute to their values of being bold and brave, world class, authentic and inclusive.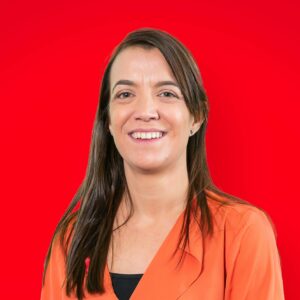 Tracy Power
Social Impact Director -
Tracy joined RLWC2021 in 2018 following a career in sports development and events at Rugby Football League and British Gymnastics. Tracy leads on the tournaments trailblazing social impact programme which aims to inspire people to make a positive difference to their lives. The social impact programme is wide ranging, including delivery across a range of areas including mental health, inclusion, facility developments, education and volunteering.