EnterprisingYou – Develop & enhance your sales techniques
Date:
Wednesday 24th February 2021
Time:
12:00 PM - 01:00 PM
Location:
Webinar - joining details sent closer to the time, , ,
Categories:
Sales specialist and EnterprisingYou mentor, Lee Ali from Expo Stars Interactive Ltd will share his experiences and trade secrets on how you can 'seal the deal' whilst running your business during the coronavirus pandemic. This EnterprisingYou webinar is one not to be missed.
You will also hear examples of how we are already helping the self-employed in Greater Manchester and how you can gain access to business coaches, peer to peer mentoring and our fully funded training and personal development programme.
Agenda:
Welcome and Introductions – Michael Ayre
Develop and enhance your sales techniques– Lee Ali, Expo Stars Interactive Ltd
Overview of EnterprisingYou and the client portal –
Michael Ayre
GM Business – Interactive Interview on how a GM business have adapted and upskilled their sales techniques (Business tbc)
Questions and Close
About the Speakers: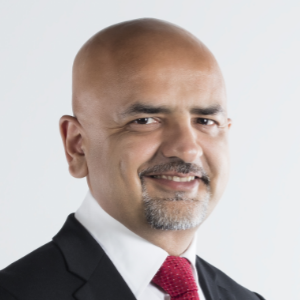 Lee Ali
Co - founder & Director - E5 Interactive
Lee is founder and MD of multi award-winning global exhibition engagement company, Expo Stars Interactive and co-founder and Director of software marketing company E5 Interactive with a very strong passion for face-to-face communication, sales and live marketing. Lee also helps up and coming entrepreneurs and small business owners to fully realise their potential as a business coach and mentor for the Business Growth Hub in Manchester.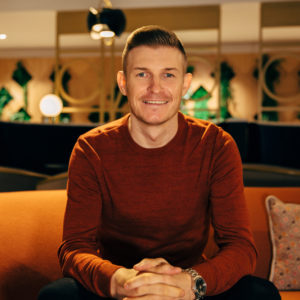 Michael Ayre
Engagement Officer - EnterprisingYou - The Growth Company
With an eclectic mix of experience including recruitment, employment support and over 5 years working within the prison service, Michael believes in the strength of communities and collaboration to ensure that everyone at all levels can achieve their aspirations. Originally from the North East and with an accent you'll recognise anywhere, he is extremely committed to making sure that EnterprisingYou supports as many businesses in Greater Manchester as possible.
Interested In The Event?
If you're interested in attending, you can book online here.