One-stop Intro to Blogging, Snapchatting and Instagramming for Business
Date:
Tuesday 19th November 2019
Time:
12:00 PM - 01:30 PM
Location:
B Works, 48 - 50 Market Street, Manchester, M1 1PW
Categories: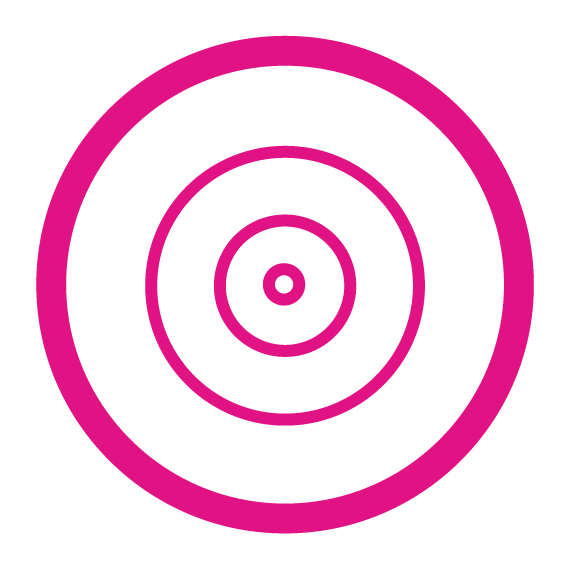 If you're looking to tap into a millennial audience, Instagram and Snapchat are the place to be. With 1bn active monthly users on Instagram and an incredible 191m daily active users on Snapchat, there's money to be made and brand awareness to be done on these huge platforms.
Join three industry-leading experts as pro-manchester's Comms Manager, Mel Hill gets the lowdown on how to get started with blogging, Snapchat and Instagram for your business.
We'll be joined by Sian English, Dan Nolan and AJ Handley-Rowe, all of whom have extensive experience in these platforms, as well as interesting insights to the use of other platforms, such as Tinder.
About the Speakers:
Mel Hill
Communications Manager - pro-manchester
Mel is in charge of pro-Manchester's communications, including all forms of digital marketing the organisation uses.
Mel fell in love with digital marketing after being tasked with updating social media accounts as a sports journalist when social media as a news source was just beginning and has since crafted her digital marketing experience in various sectors including sport, technology and charity.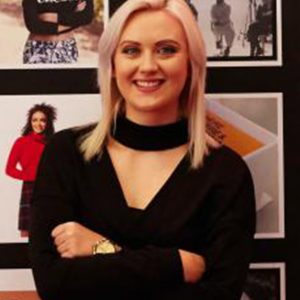 Sian English
Head of Multichannel -
Sian leads multichannel operations for independent creative business, seventy7. With a 40-year history in retail, seventy7 work with fashion's most innovative start-ups through to international luxury giants across London, Manchester and Mumbai.
For the past 10 years, Sian has worked in marketing focused roles for leading global B2B and B2C businesses including Speedy Services, Knauf, Yodel and theEword.
Driver, collaborator, speaker, innovator, creative and host, Sian is Chair of pro-manchester's Retail and E-commerce committee, Vice Chair of the MPA and winner of Best Creative, Digital or Media Professional (2019 Made in Manchester Awards).
Dan Nolan
- Digital Marketing Consultant
Daniel is the co-chair of pro-manchester's creative and digital sector group, the president of the Manchester Publicity Association and has previously been recognised as the Digital, Media or Creative Professional of the Year at the Made In Manchester Awards.
He is a passionate ambassador for Manchester and the North West's creative, digital and media industries and has hosted and spoken at conferences and events for the likes of pro-manchester, the Chartered Institute of Public Relations, Salford Media Festival, the MPA, Manchester Metropolitan University and many more.
Working with Manchester Metropolitan University, Oldham College and the UTC @ MediaCity, Daniel is also a leading figure locally in setting the agenda for training and retaining the best creative, digital and media talent in the city.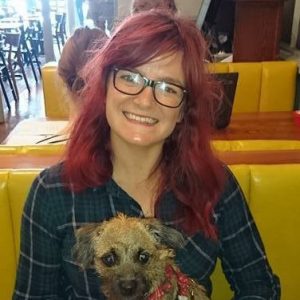 AJ Handley-Rowe
-
Working in digital for over a decade, AJ specialises in integrated strategy, organic, paid and content in all its forms.
Having worked agency side, in house and self-employed, AJ is pretty well placed on a panel about client/agency relationships.
​She's got a good idea of what it takes to make those relationships effective, from both sides of the fence and has experience of the dynamics of all kinds of organisations and sectors.
Interested In The Event?
If you're interested in attending, you can book online here.