A Knowledge Exchange with Transport Industry professionals
Date:
Friday 3rd July 2020
Time:
02:00 PM - 03:00 PM
Location:
Webinar - joining details sent closer to the time, , ,
Categories:
Transport and Infrastructure
The Knowledge Exchange is a discussion series aimed to give you access to leading figures in different sectors each week. The focus will be on sharing insight and expertise about how we emerge and navigate the evolving climate during and post Covid-19 and how businesses and sectors can best adapt, renew and recover. The discussions will feature experts with a focus sector or challenge covered each week.
This session will focus on Greater Manchester's Transport Industry. This week, we're going to be looking at how COVID-19 has affected transport in Manchester, what changes should we expect as lockdown is eased and what would we like to see Manchester's transport look like in the post- COVID-19 world.
About the Speakers: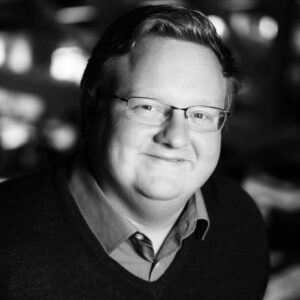 Christopher Peacock
Director -
Chris has a decade of working in political and community communications. He specialises in providing support for clients who operate in the north of England having spent most of his career in the region. Chris has work on community engagement projects across the private and public sectors from generating support to conveying complex issues to the community.
Prior to joining, he was a local councillor at Bolton Council where he was the Cabinet Member for Adult Social Care and Sport. As Cabinet Member he led community engagement activities across his departments where he had to explain complex service changes to both proactive and unengaged members of the local community through various methods.
Chris has worked with key clients such as Transport for the North, Cadent Gas, and Peel.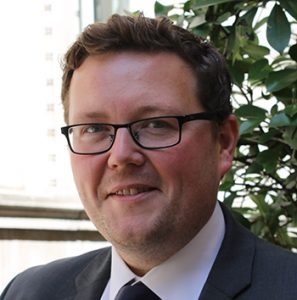 Adam Richmond
Transportation Local Authorities Lead North West & Chair of pro-manchester Transport & Infrastructure Committee - Mott MacDonald
​Adam has been working within the transport sector in Greater Manchester for almost 20 years. He supports local authorities and transport bodies to deliver their transformational and challenging projects and has been involved in Northern Powerhouse Rail, Stockport Station redevelopment, Cheadle Station, HS2, Northern Hub, the redevelopment of Manchester Victoria, Metrolink upgrades, Altrincham Interchange and a whole host of other local projects.
He is the Chair of the pro-manchester's Transport & Infrastructure Sector Group and leads a team of Project and Programme Management Advisory specialists within Mott MacDonald.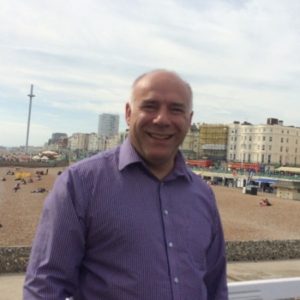 Tim Wood
- Northern Powerhouse Rail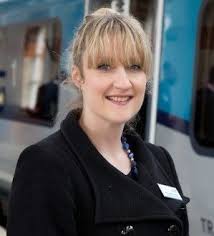 Anna-Jane Hunter
Director, North of England Rail - Network Rail
A northerner, from the north and living in the north, Anna-Jane joined Network Rail in August 2018 as Director, North of England Rail. This new role has been created to manage the relationship between Network Rail, Transport for the North and the Rail North Partnership TOCs (TPE & Northern), championing the transformation agenda for rail in the North and ensuring stakeholders are a part of that journey.
Beginning her career at NR as a General Management Graduate in 2006 Anna-Jane has enjoyed various roles in Major Projects, Account Management and Operations before joining Transpennine Express as Head of Resource Planning in 2012. As part of the Senior Management team there day to day delivery led onto a role in the mobilisation team for the new franchise. 2016 saw a move to Firstgroup Rail Division team as Head of Operations Development to work on the West Coast Partnership bid submission. Chair of Women in Rail (North West region) Anna-Jane is passionate about promoting diversity in the rail industry.
Interested In The Event?
If you're interested in attending, you can book online here.