Key Trends for Voice Strategy and AI in 2020
Date:
Tuesday 10th March 2020
Time:
08:00 AM - 09:30 AM
Location:
XYZ Social, 2 Hardman Boulevard, Spinningfields, Manchester, M3 3AQ
Categories:
In the age of digital transformation and technological disruption, customers expect access to information and services, anytime, anywhere. Now is the time for businesses to be consider their voice strategy.
In 2019 voice technology was the biggest innovation trend. From exponential popularity of podcasts to the growth of smart speaker market, 2020 promises to bring businesses and customers together, with the help of voice assistants.
In this session Voiceworks will introduce you to key trends in voice and AI for 2020, from voice assistants and interactive chatbots, to voice search, audio content and sonic branding. And highlight what you can do today, so your business doesn't get left behind.
The session includes a presentation followed by a panel discussion and Q&A.
About the Speakers: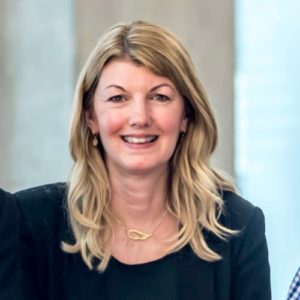 Sophie Hind
Managing Director - Voiceworks
Sophie is an expert in business transformation and she also has a passion for harnessing new technology. Before joining Voiceworks, Sophie was the Regional Strategy Director at Global for nine years. In this position, Sophie played a leading role in improving operational efficiency and delivering successful technology projects, as well as running regional radio stations across the UK. Prior to this, Sophie also held roles at ITV, Jazz FM and Capital Radio Group.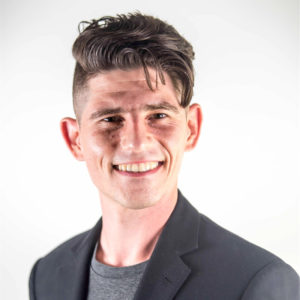 Igor Stark
Head of AI & Discoverability - Voiceworks
Igor has 12 years' worth of strategic digital marketing experience, working for some of the biggest global media agencies. Prior to joining Voiceworks, Igor worked for Mindshare, the7stars and Ogilvy, leading global search strategy and analytics projects. He worked on international and major household brands including HSBC, Papa Johns, Scandinavian Airlines and Nestlé, for whom he created a pioneering eRetail marketing bible and was recognised for his visionary approach.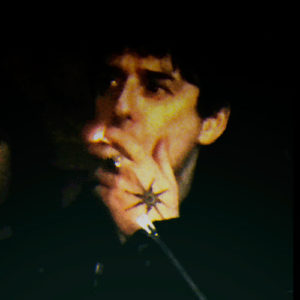 John-Paul Hughes
Creative Director - Voiceworks
John-Paul is a multi-award-winning advertising expert. John-Paul started his career at Glasgow-based creative agency Spike Media, before moving into radio with the Guardian Media Group.  he has also held the role of Group Creative Director at Bauer Media and Group Creative Director at Communicorp UK.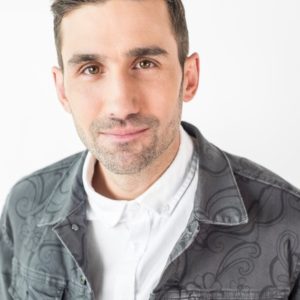 Jim Salveson
Head of Sport Social - Voiceworks
Jim joined Voiceworks in November 2018.  His passion for sport and love of football has seen him lead on the development of the forthcoming Sport Social programme for the Amazon Alexa, Google Home and other Voice First platforms – the first voice tool to give daily up-to-date football news during the Premier League season.
Interested In The Event?
If you're interested in attending, you can book online here.