Why is Inclusive Design a BIG DEAL?
Date:
Wednesday 25th November 2020
Time:
10:00 AM - 11:00 AM
Location:
Webinar - joining details sent closer to the time, , ,
Categories:
Everyday millions of people struggle to use digital products and services because the design fails to understand their needs. When considering design many user needs are missed; which should not be under-estimated. 10% of the population have dyslexia, 1 in 6 have the reading age of an 11-year-old, 6.6 million people in the UK suffer from dyspraxia, while 18% of the population is over 65.
As part of ENGINE's commitment to helping support the businesses of the future, we would like to invite you to an event on 25th November, 10am – 11am, where we will share more insights into how our work is helping organisations design more inclusive services.
The event will help you understand the approaches, techniques and design principles for ensuring that everyone who needs your service can use it.
The conversation will be led by Research and Service Design MD, Ian Pocock, who has led award-winning design programmes in the UK and Australia. It will also include presentations from Associate Director, Dave Jackson, a leading specialist in Assisted Digital design and a project walk-through from David Singer and Natalie Harney, who will showcase a remarkable project ENGINE is currently delivering for the UK Government.
Takeaways include:
How to adopt Inclusive Design principles in your organisations
Understanding how to embed Inclusive Design in the development process
The methodology, techniques and strategies for working with different types of users
About the Speakers: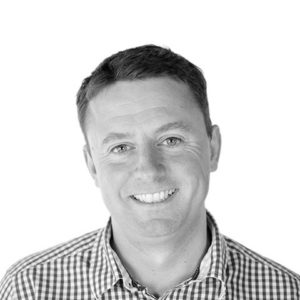 Ian Pocock
Research and Service Design MD - ENGINE Transformation Group
Ian is the Managing Director of Engine Transformation's Research, Strategy & Service Design Practice. His team designs and delivers digital services, experiences for clients and transformation in the public and private sectors, including government, health, financial services. He also brings specific expertise in digital services to support the delivery of education policy, with experience designing services for the UK and Australian Governments.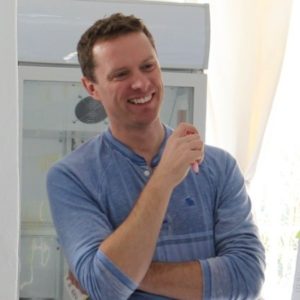 Dave Jackson
Associate Director - ENGINE Transformation Group
Highly experienced in User Centred Design, User Research and Service Design. Dave uses evidence and co-creation to build successful services. He is a team leader and visionary, coaching teams to deliver the highest possible outputs. Dave is the User Research practice lead at Transformation.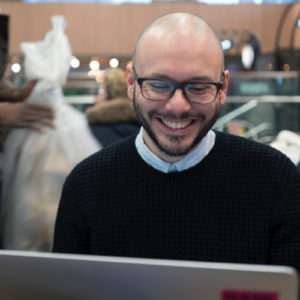 David Singer
Principal Service Designer - ENGINE Transformation Group
David is our principal service designer skilled in multichannel and agile research, design and delivery. David is able to apply his practice methodologies at the service experience level with users and customers, through to facilitating CEO and board level workshops and discussions, exploring strategic approaches to changing service cultures to sustain innovation. David's experienced at developing insights & designs into graphically rich artefacts to help make complex challenges and ideas accessible.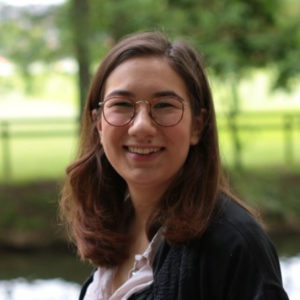 Natalie Harney
Service Designer - ENGINE Transformation Group
Natalie is a design researcher working to create human-centred services at ENGINE Transformation. Using a range of research techniques, collaborative agile ways of working, and visual storytelling, she works to shape and design insight driven solutions for complex organisations. Inclusive and ethical design practices are at the heart of her work. She's currently interested in how social anthropology and co-design for social innovation can come together to enable a more inclusive way of shaping the future.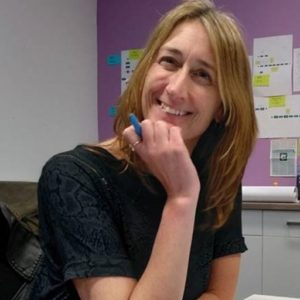 Julie McCallen
- Ministry of Justice and HM Courts and Tribunals Service
Julie McCallen has held a variety of policy and operational roles within the Ministry of Justice and HM Courts and Tribunals Service since the 1980s. She has worked in the Immigration and Asylum jurisdiction since 2012 and joined the Reform Project in 2018 as Service Manager. Her role, working closely with the judiciary, Home Office, and other key stakeholders, is setting the vision for the new online service and overseeing its design, development and implementation.
Interested In The Event?
If you're interested in attending, you can book online here.